ABOUT CROSSCALL
CROSSCALL, creator of the outdoor mobile technology market, offers waterproof, durable and highly autonomous mobiles and smartphones. The brand designs models perfectly adapted to the hostile and unpredictable environments encountered by athletes and professionals in the field (water, rain, humidity, dust, shocks…); as well as a range of high-performance accessories. With more than two and a half million units sold, a 2019 turnover of €81M and more than 20,000 points of sale, the French company, based in Aix-en-Provence, is currently pursuing its international development with a presence in 14 countries around the world.
Staff
Workforce
(April 2020)
Points of sale
In France and all over Europe
(Decathlon, ldlc, Loxam…)
Growth 2015-2020
Over the last 5 years
"CROSSCALL phones are designed for uses that no other conventional mobile can fulfil."
David Eberlé, Vice-President CROSSCALL
Photo Credit : Augustin Detienne / Capa Pictures
"CROSSCALL arose from a genuine practical need: high performance phones capable of adapting to modern lifestyles in the outdoors"
Cyril Vidal, Founder and CEO CROSSCALL
2009
CROSSCALL founded by Cyril VidaL
2010
Signature of the first mobile distribution contract with Decathlon
2011
Launch of SHARK, the world's first floating mobile
2016
4.5 million € of capital raised from ACG Management
2017
Launch of SHARK-X3, TREKKER-X3 and ACTION-X3
2018
Launch of the TREKKER-X4 and CORE-X3. Fundraising of 12M euros from Amundi and A Plus Finance.
2019
CROSSCALL celebrates its 10th anniversary and wins the SNCF call for tenders
2020
CROSSCALL launches the Core range and integrates the French Tech 120 and obtains the AER certification.
Crosscall integrates the French Tech 120, a system that recognizes nearly 123 French digital companies with high development potential. Future technology leaders from all over France, these companies were selected on the basis of economic performance criteria as well as their ability to become international technology leaders.
" For Crosscall, access to this system represents a genuine recognition of 10 years of research and innovation, but above all it is a lever for development that will help us to reach a new level."

says Cyril Vidal, founder and president of Crosscall.
It should be noted that Crosscall, a specialist in Outdoor Mobile Technology and recognized for the durability of its products, notably for its 3-year guarantee, is one of the 4 companies in the Southern Region that will benefit from this program in 2020. It is also one of the few hardware brands with a B2C activity among the 123 companies selected. This support will focus in particular on international development, research and development, access to markets and the strengthening of human resources.
INTERNATIONAL DEVELOPMENT
The Crosscall brand is now available in 14 countries around the world.
France
Spain
Portugal
Italy
Switzerland
Slovenia
Netherlands
Belgium
Germany
Luxembourg
Austria
Croatia
Bosnia and Herzegovina
South Africa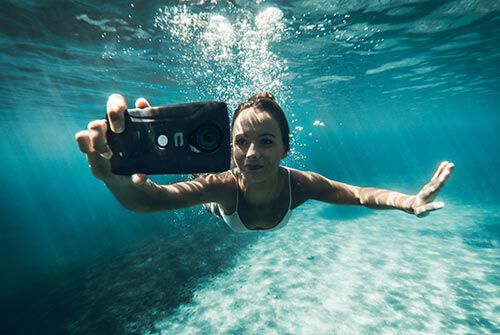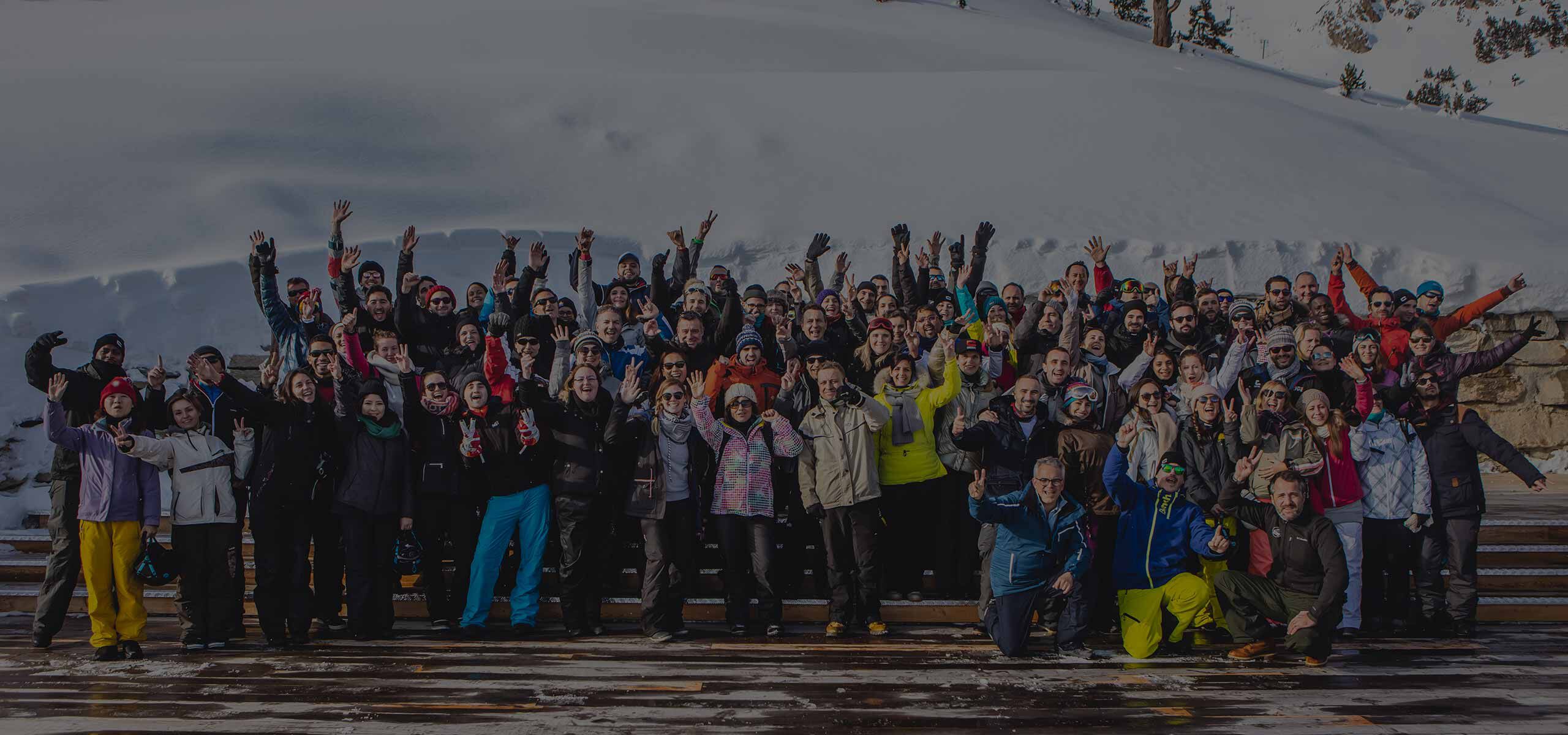 Be part of a team of passionate people and contribute to the success of the brand by joining the company. Apply to our online job offers or send us an unsolicited application.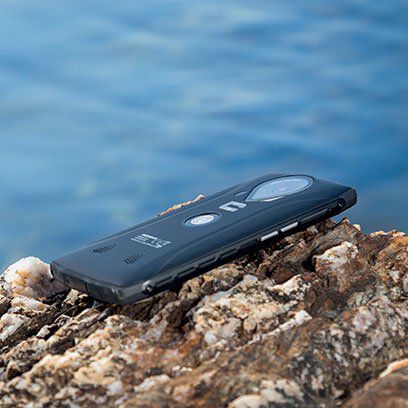 THE PRODUCTS
Discover the range of mobiles, smartphones and accessories, waterproof and tough products with a long-life battery for your professional and daily life.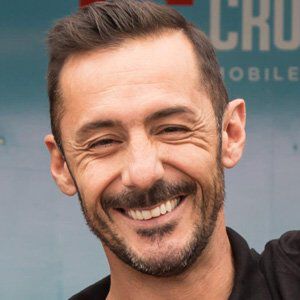 THE AMBASSADORS
Since its inception, CROSSCALL has been supported by a team of ambassadors, including athletes and specialists of extreme conditions.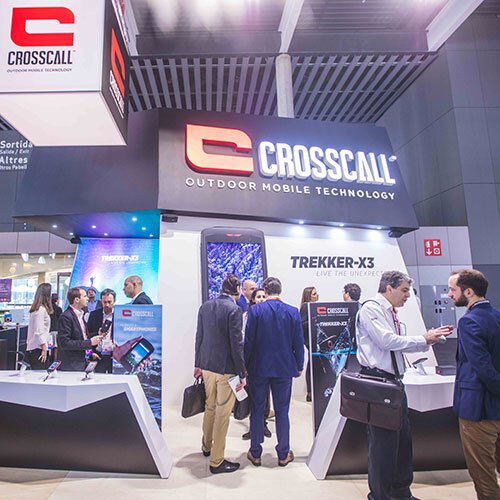 THE EVENTS
CROSSCALL shares this passion for outdoor technology with its users and interacts with its community at various international events.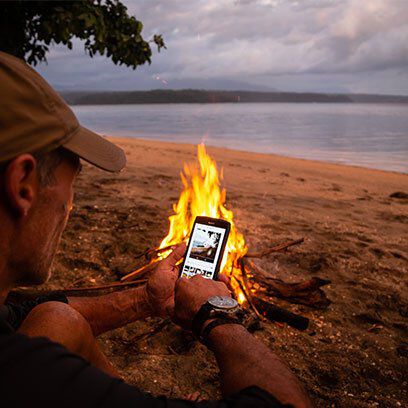 LE BLOG
Read all our interviews and reports on the Crosscall blog. Find all our tips to use your smartphone or mobile in the best conditions.