CROSSCALL, THE RIGHT PRODUCTS FOR GROUP COMMUNICATION
The French brand specialises in durable, heavy-duty, waterproof smartphones and tablets that meet the needs for group communications. With long battery life and features such as Glove touch technology, which allows you to use your smartphone even with gloves on, Crosscall's phones are essential tools for those who work in harsh and extreme environments.
To perfectly match push-to-talk usage, Crosscall smartphones feature a programmable side button designed to allow field professionals to launch a dedicated group communication application with a single click.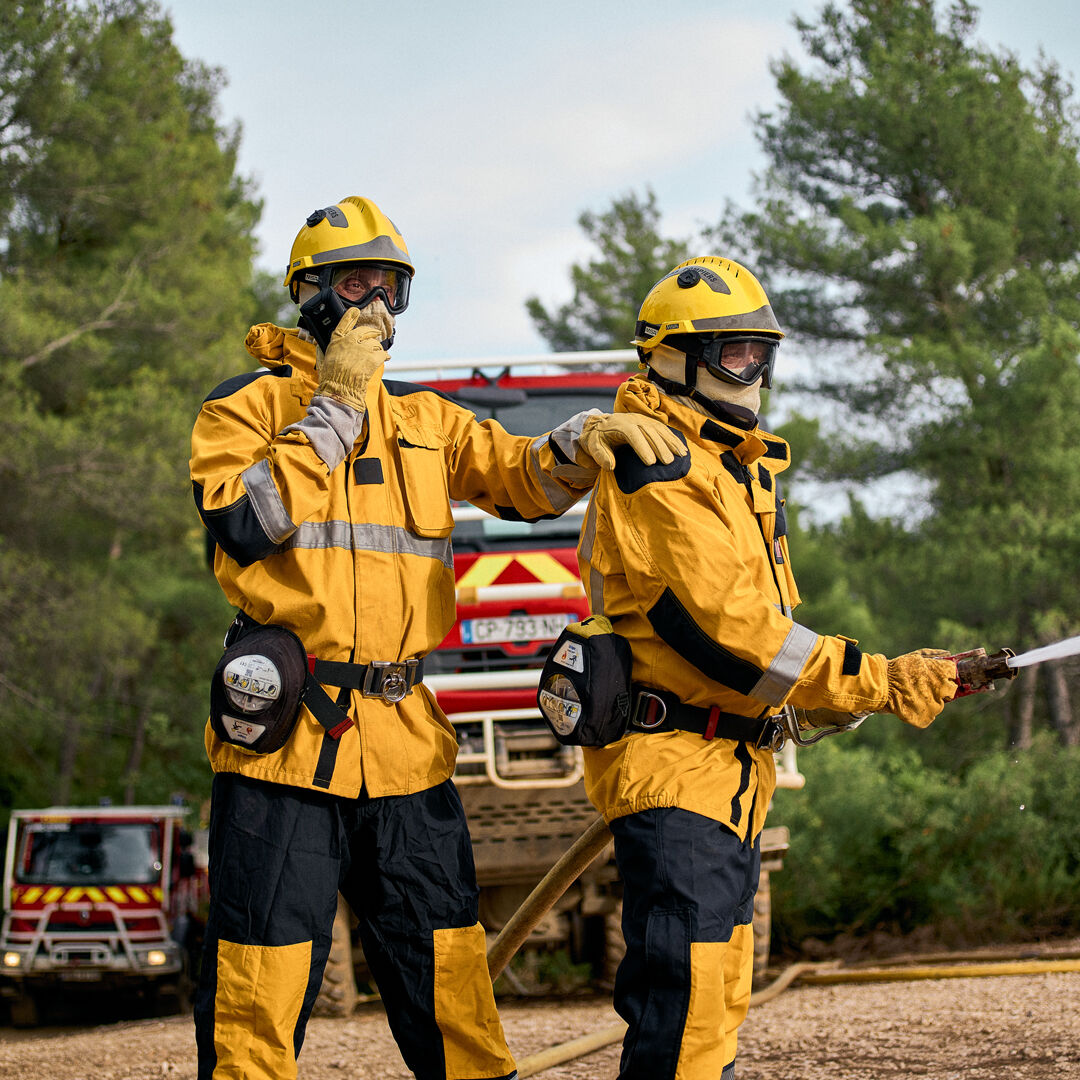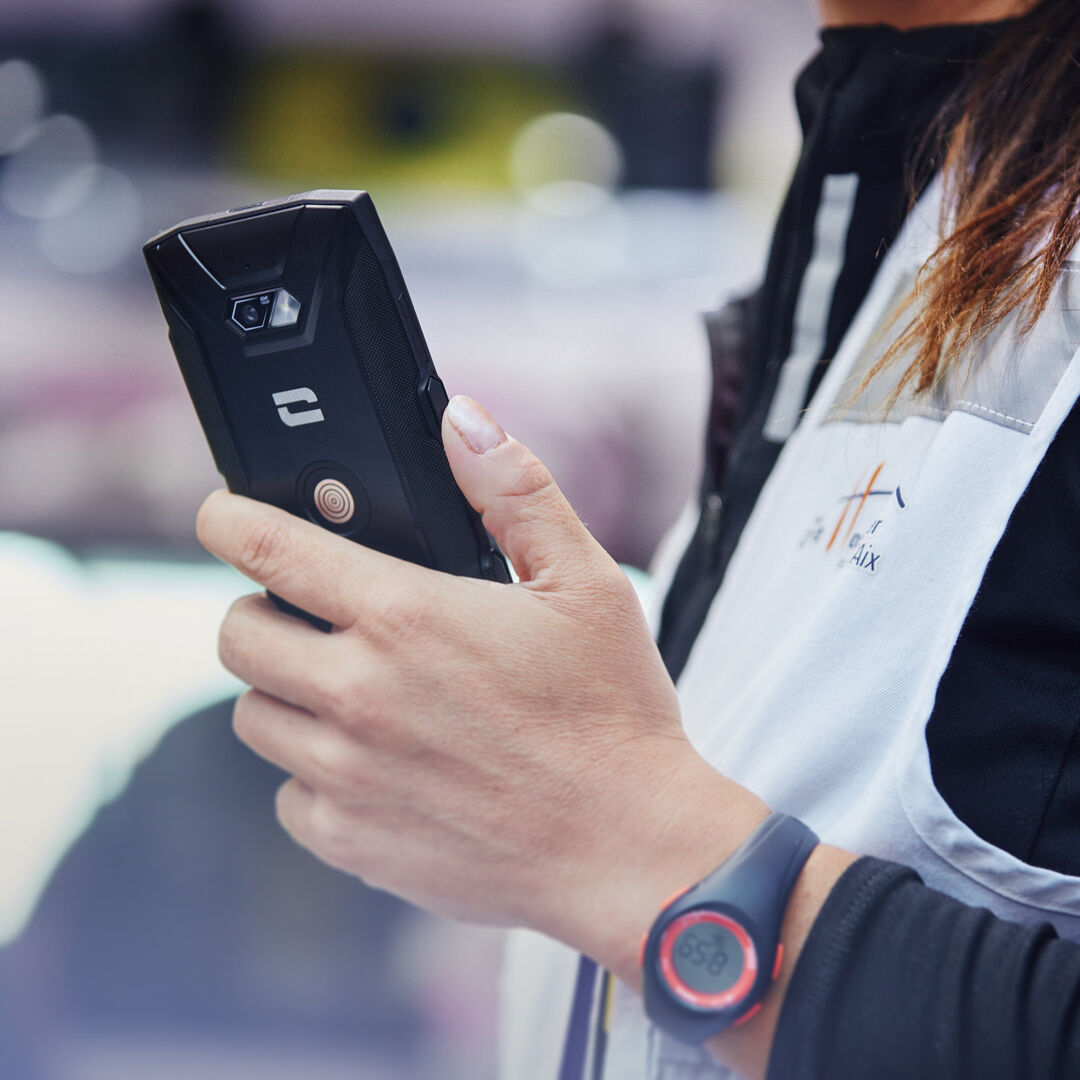 A SOLUTION THAT MEETS MULTIPLE NEEDS
Thanks to this collaboration, Crosscall and Microsoft aim to meet the current challenges of all professionals in the field, such as those in the construction, logistics, security and health sectors, which are key to Microsoft Teams.
With the Talkie-Walkie Teams application, available on Crosscall terminals, group communications are enriched. A simple click on the side buttons on Crosscall handsets launches Teams Talkie-Walkie and turns Crosscall devices into walkie-talkies. This replaces traditional radios with the ability for professionals to collaborate with each other through messaging, file sharing, calling, calendaring, and task scheduling, all within Teams.
THE BENEFITS OF CROSSCALL AND MICROSOFT TEAMS COLLABORATION
When group communication specialists Crosscall and Microsoft Teams commit to working together, field professionals can be sure they're getting a durable tool that fits their needs.
With the Teams walkie-talkie application and Crosscall terminals, professionals can enjoy clear, secure and easy-to-use voice communication.
Unlike traditional walkie-talkies, users no longer have to worry about frequency saturation or too much distance between them. In fact, the Walkie-Talkie application works over Wi-Fi or cellular data, so it can be used in different geographical locations to connect users wherever they are.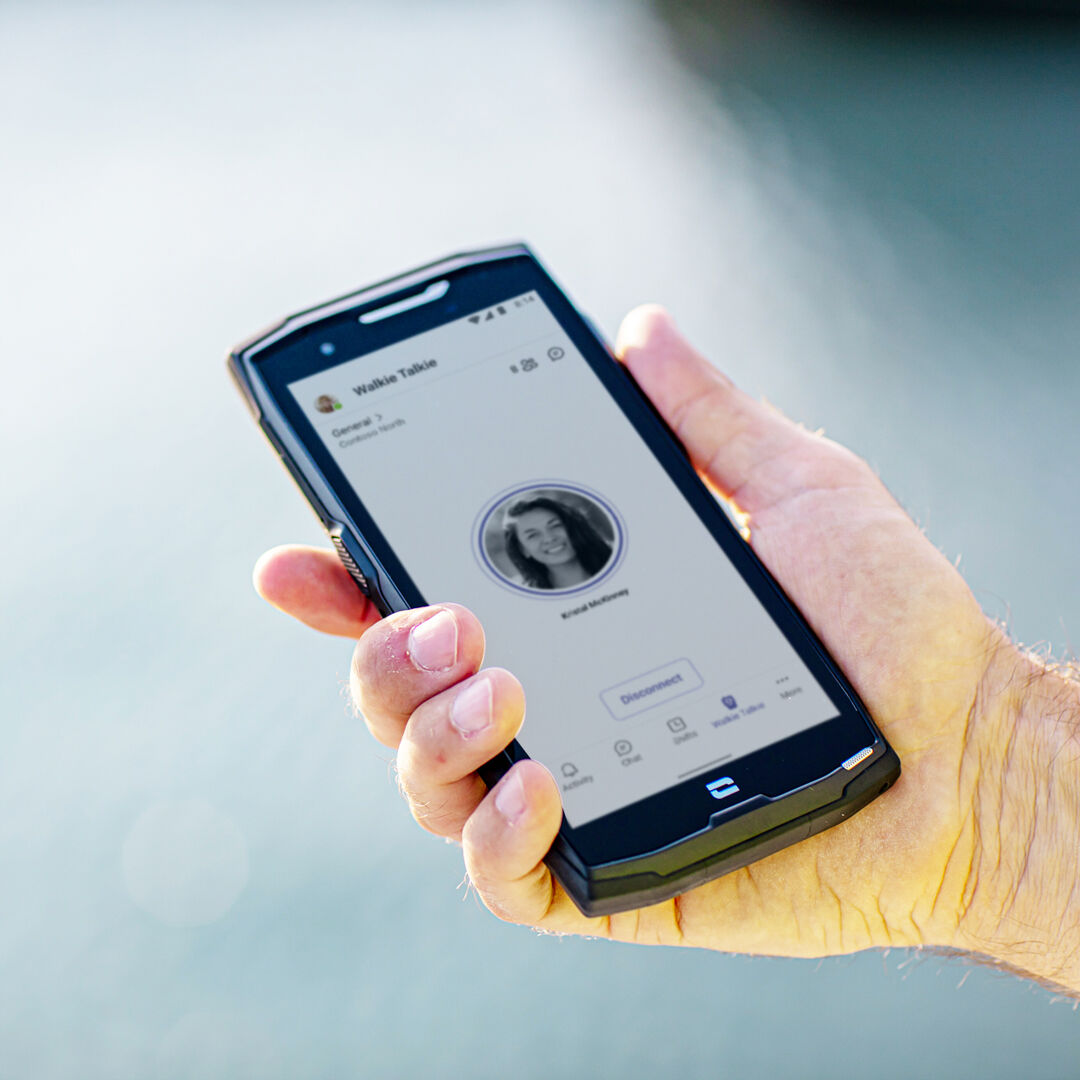 With the Microsoft Teams Walkie-Talkie solution and Crosscall smartphones and tablets, professionals can rely on a powerful, reliable and easy-to-use group communication solution developed and designed by experts for experts.
WOULD YOU LIKE MORE INFORMATION FOR YOUR COMPANY?