CROSSCALL AND STREAMWIDE, PROVEN EXPERTISE
Crosscall and Streamwide have already achieved great success in the group communication market, notably the PCStorm project, which aims to provide the French Intervention Forces (RAID, BRI and GIGN) with high-performance critical communication tools. The Team on Mission solution on Crosscall smartphones has proven to be the most advanced and operationally effective platform for both users and operators.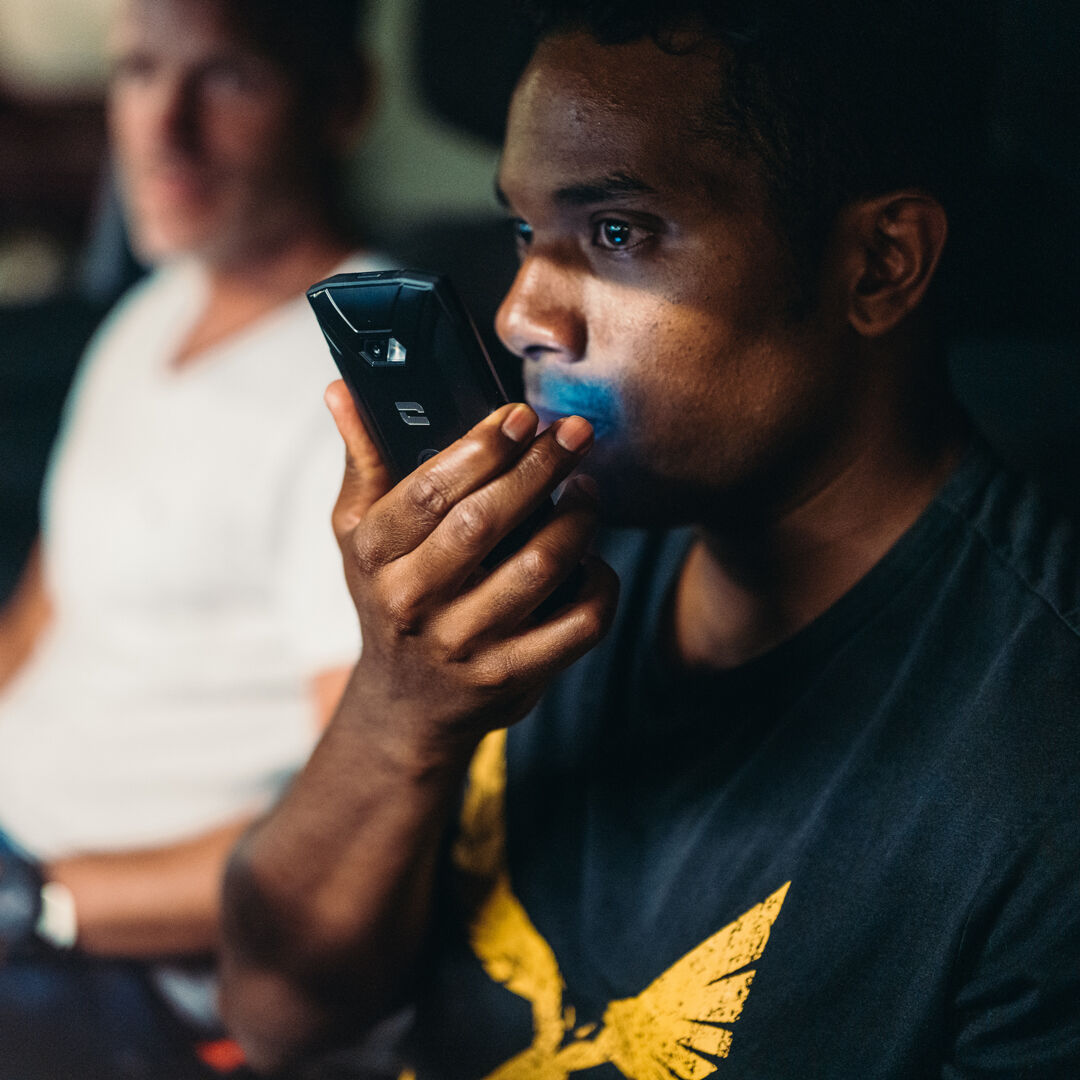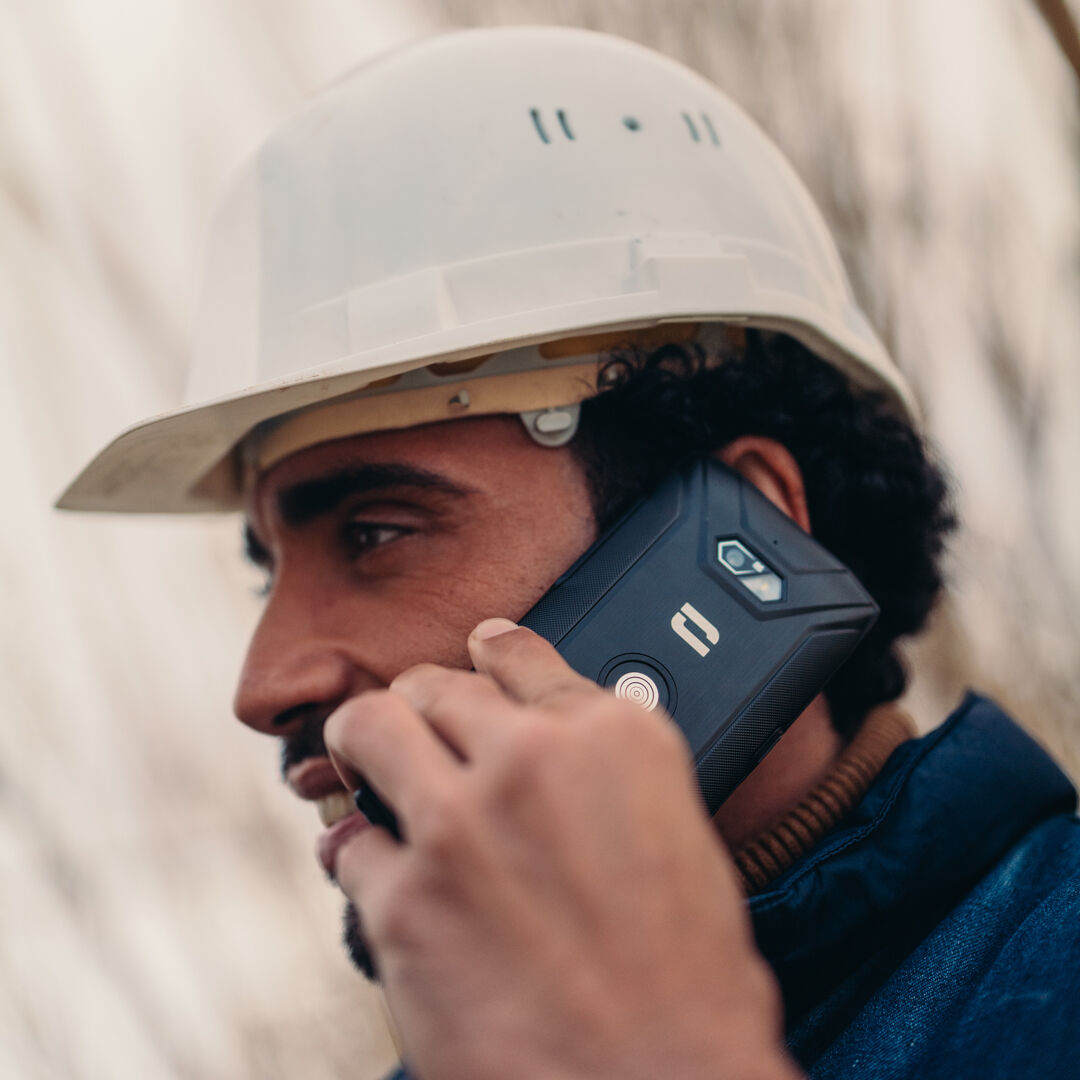 TEAM ON MISSION, THE IDEAL SOLUTION FOR YOUR GROUP COMMUNICATIONS
Previously adopted in the security sector, Team on Mission also enables industry players to coordinate all their actions and successfully complete their missions.
Designed to withstand even the most extreme environments, the CORE-X5, like the rest of the Crosscall range, is resistant and durable. The CORE-X5 is designed to withstand the drops, bumps and dust that are part of everyday life in the industrial environment.
Beyond communications, Team on Mission allows professionals to share information (voice, video, and data) in real time with the right people, in complete security, to make the right tactical decisions.
With the programmable button, communication between field professionals and remote workers is easy, fluid and instantaneous. Crosscall and Streamwide are committed to protecting and securing your communications through the Team on Mission solution.
The solution also protects employees through alerting and PTI (Protection of Isolated Workers) features. This is the case for many companies, which can effectively secure their employees thanks to real-time movement monitoring, alert systems, and immediate information sharing.
A TAILOR-MADE SOLUTION
Crosscall is constantly improving its products to offer professionals tailor-made solutions that respond to real problems in the field.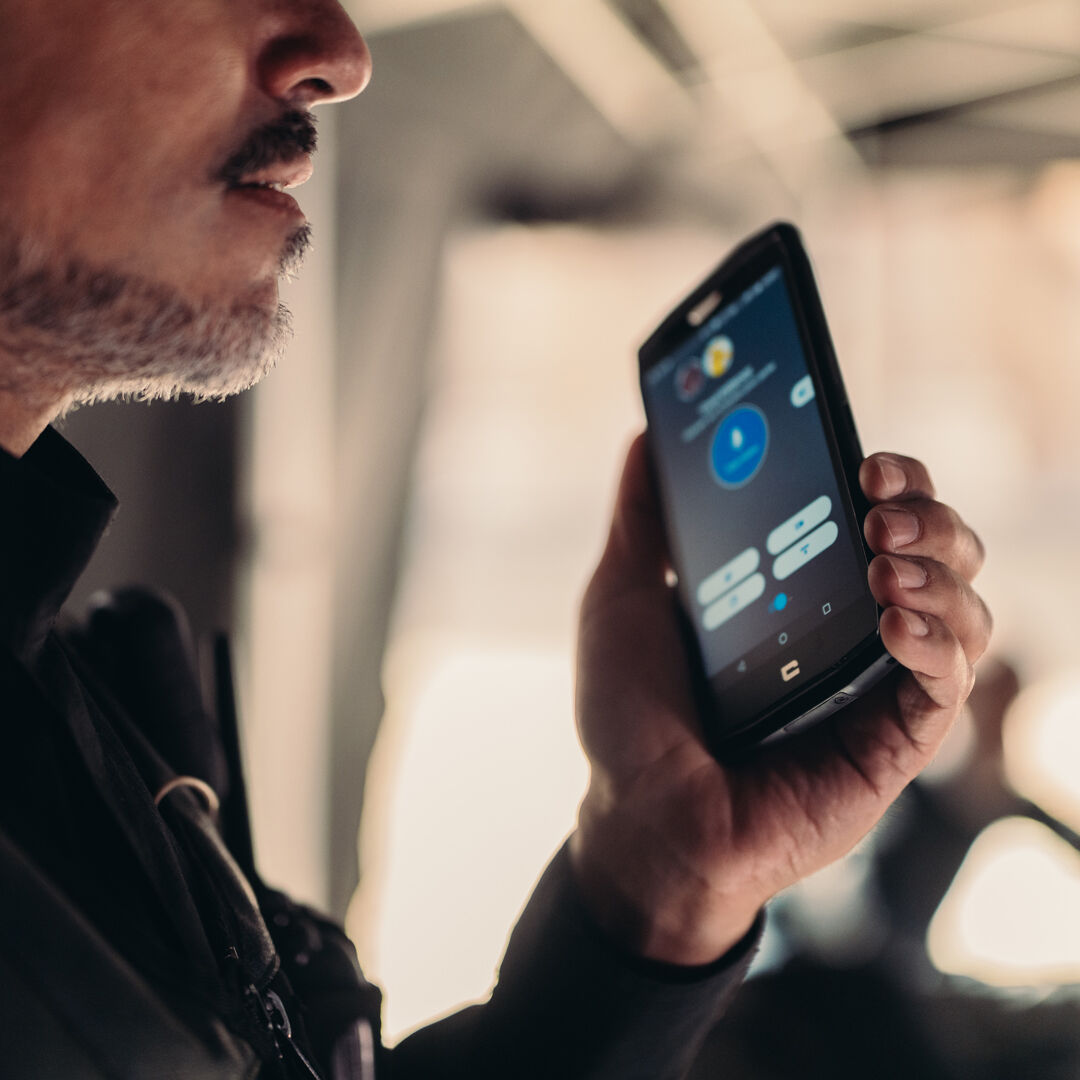 WOULD YOU LIKE MORE INFORMATION FOR YOUR COMPANY?