PUSH-TO-TALK APPS AKA PTT
If you're wondering what a Push-To-Talk app is, the clue is in the name: You push. And talk! Basically, the exact same principle as a walkie-talkie. More specifically, Push-To-Talk apps allow you to set up discussion groups that you can speak to instantly, at the touch of a button. Unlike the traditional walkie-talkie, Push-To-Talk apps use 3G/4G/WiFi networks which limits their use to the areas covered but which also gives them unlimited range.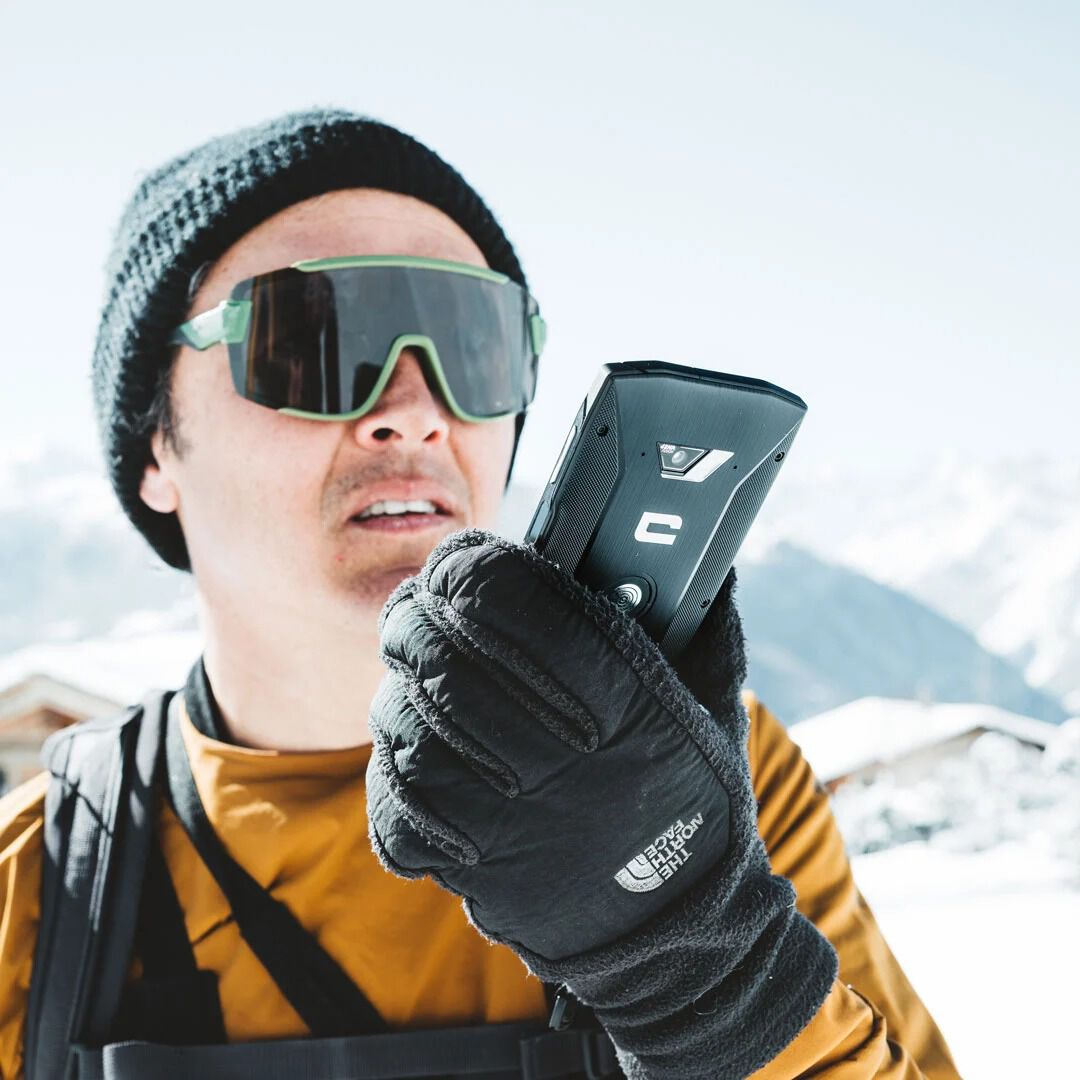 X-TALK, THE FREE WALKIE-TALKIE APP DEVELOPED BY CROSSCALL
At CROSSCALL, we have developed our own walkie-talkie app : X-TALK. Available on all Android smartphones, the app allows CROSSCALL users to create a discussion group and communicate instantly with its members. Once you have launched the app, X-TALK allows you to follow a discussion or directions without the need to hold your phone. Speaking couldn't be simpler – at the touch of a button, it's over to you. In fact, the new CROSSCALL smartphones are equipped with a specific PTT button for quick and easy access to the app. With X-TALK, you can also share your GPS location with the entire group.
CONFIGURING A PUSH-TO-TALK APP ON A PROGRAMMABLE BUTTON
If you have a CROSSCALL mobile or any other phone equipped with a programmable button, you can configure this button so that whenever you press it you can communicate directly in the group of your choice via your Push-To-Talk app.
To configure a Push-To-Talk app on a CROSSCALL smartphone:
– Go to Settings then Buttons
– Then in Dedicated button, click on the blue wheel next to Custom
– Select the Push-To-Talk app and you're done!
To configure the button in the X-TALK app :
– Open the X-TALK app
– Click on the 3 dots located at the top right
– Then select "Configure PTT button"
– Follow the instructions