STRAIGHT TO THE POINT
Its name summarizes its state of mind. The CORE-M4 GO is always ready when it comes to accompanying you in your professional or leisure activities. For this, it has all the functions and characteristics essential to your outings or tasks. The CORE-M4 GO even proves its accessibility in its price and enables you to set off to work or on an adventure without delay, and with complete peace of mind.
Read all
IP68 (2 m/30 mins) - MIL-STD-810G
Android™ 9 GB edition - 1/8 GB
2 programmable buttons (PTT, etc.)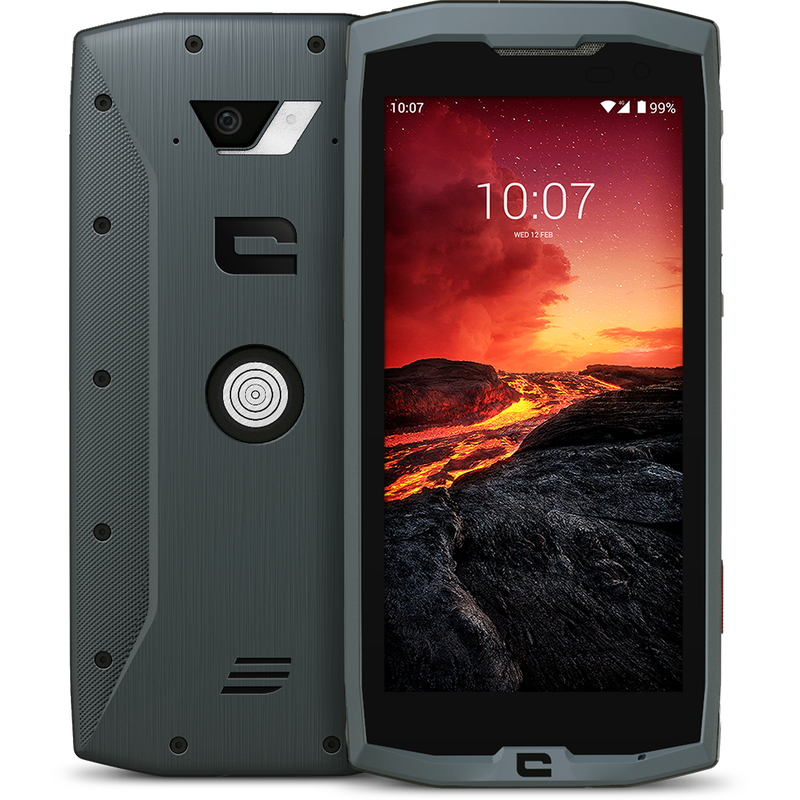 MORE DURABLE PACK
Even the packaging is durable
With our packs, our products are correctly packaged and the environment is preserved. Crosscall packaging has been designed from recyclable materials, with a global volume reduced by 20% and plastic giving way to cardboard and paper.
INCLUDED IN THIS PACK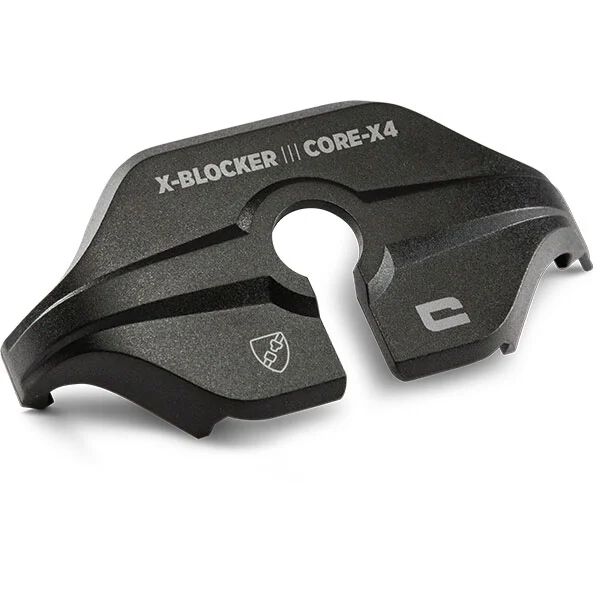 The result of work by our mechanical engineers, this ultra high-performance fixing system is a supplement to the magnetic X-LINK™ holder (Magconn Technology), offering maximum hold, even in the most extreme situations (resists 20 kg vertical tearout force).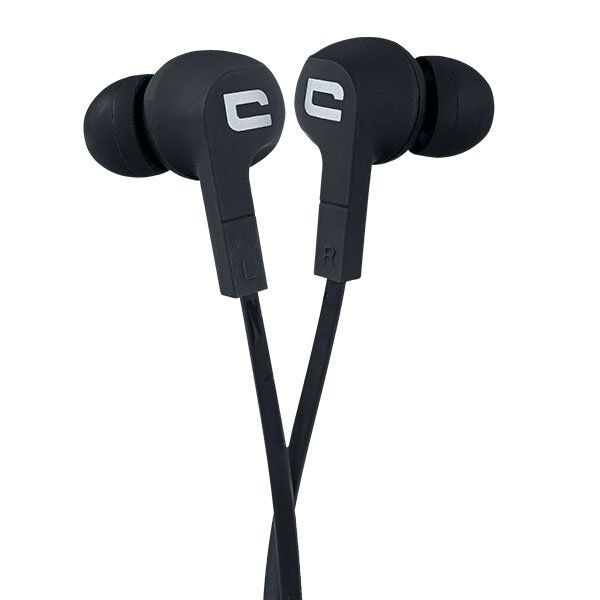 Whether working or enjoying yourself, you no longer do anything in silence. Your CORE-M4 GO Pack includes a pair of IPX6 certified earphones: splashproof and allowing you to listen to music even when it's raining, they'll go wherever your smartphone goes.
With a USB charger and a USB-C cable included in your pack, you're always at 100%. Robust and reliable, they recharge your smartphone and any device compatible with these plugs.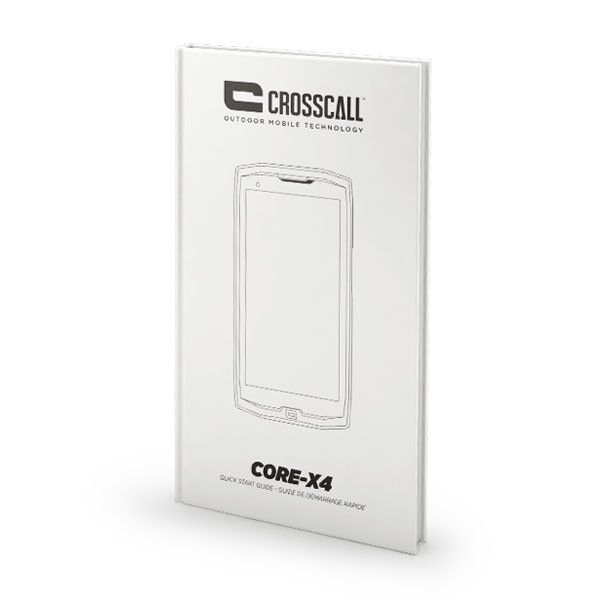 In the aim of limiting our paper consumption and our impact on the environment, we have chosen to reduce the number of pages in our manuals, dropping from 156 pages to 74 pages.

A LIGHTER VERSION OF ANDROID
The CORE-M4 go boasts an optimized version of android: android go.
This pared down and essentialized interface is characterized by reworked apps (for example, Gmail becomes Gmail Go, Facebook becomes Facebook Lite), up to two times lighter and less draining on the smartphone. Furthermore, this lighter edition of Android uses two times less storage space than the classic version, even though its memory can be extended with a micro SD card.
Android, Google Maps, Gmail and other marks are trademarks of Google LLC.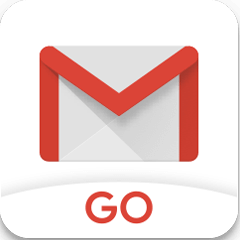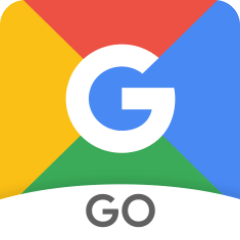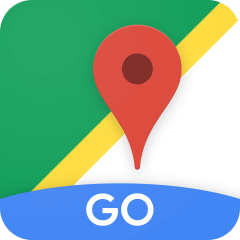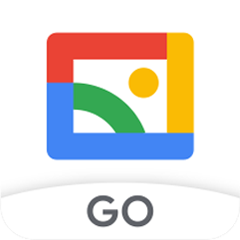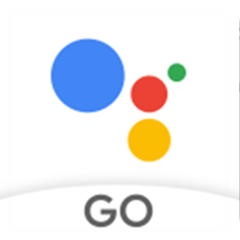 DID YOU KNOW:



The Android Go operating system has been completely rewritten to work on lighter platforms, making it easier for Crosscall smartphones to deliver on their resistance and endurance promises

ACCESSIBILITY FOR ALL
Simply pick up the CORE-M4 GO to take full advantage of its ambition: a smartphone with refined lines and a brushed finish offering great robustness and instant usability. Its screen format offers enjoyable use and it can easily slide into a pocket.
Dimensions : 150,6x72x12,7mm, 210gr, Screen : 4,95'' – 18:9,
2 programmable and personalisable multi-function buttons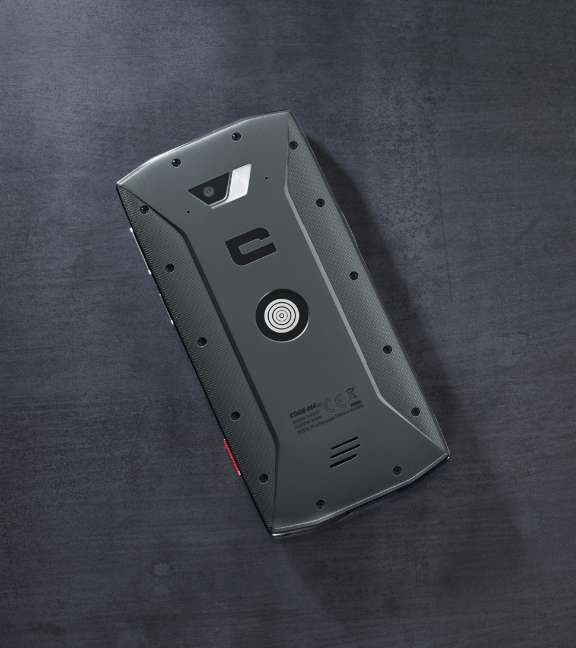 Its simplified interface allows instant access to the basic functions:
Send text messages or take photos, as if it were second nature. Its options can also be extended with the X-LINKTM holder and connect to multiple Crosscall accessories.
The ultimate proof of the CORE-M4 GO's accessibility: it's price! It has everything to allow you to benefit fully from it. So GO!
DID YOU KNOW:
No compromises have been made regarding the design of the CORE-M4 GO, since this complies with the same codes as for the entire range. To this end, it boasts an anti-scratch coating on the back cover.

LET'S GO OUT!
Its outdoors that you can benefit fully from the CORE-M4 go.
Don't be afraid to get it dirty, scratch it or drop it. Its resistance and watertightness makes it a reassuring and efficient tool for all outdoor workers, whether in rain, mud or dust. A quick rinse in the evening and it's as good as new. With its extended battery life, especially in energy-saving mode, it stretches your limits for hours on end. With the CORE-M4 GO this could be a long time, so you'd best get going.
IP68 STANDARD | REINFORCED CORNING GORILLA GLASS 3 SCREEN | TEMPERATURES OF USE: -25°C/+50°C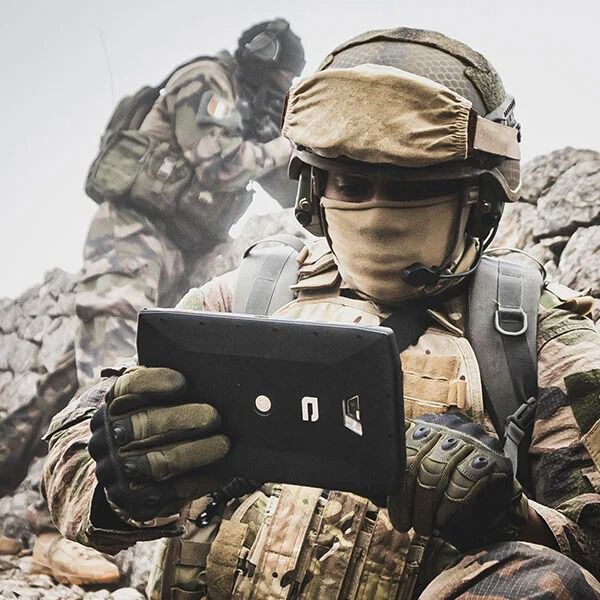 Military standard 13 tests validated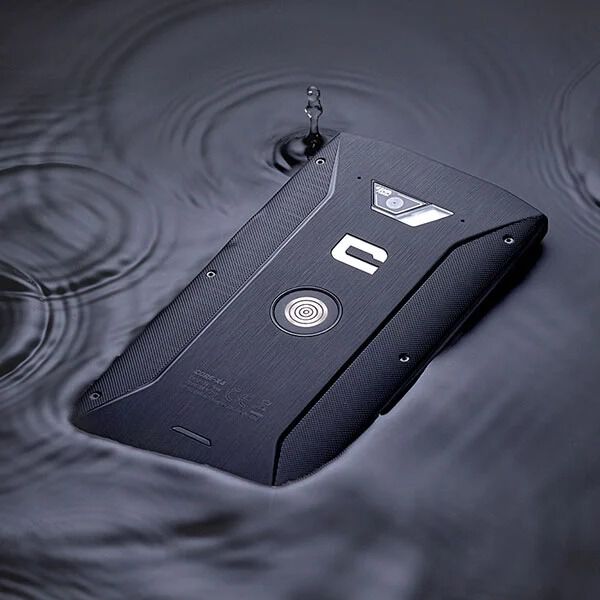 Fully resistant to dust and most liquids Immersion 2 m/30 mins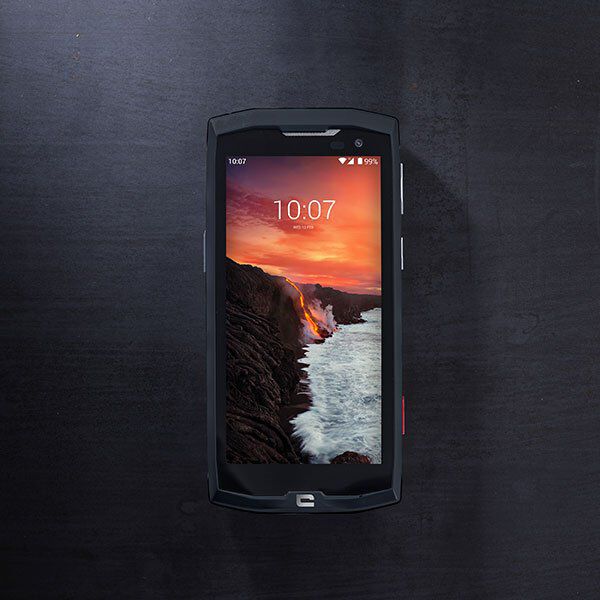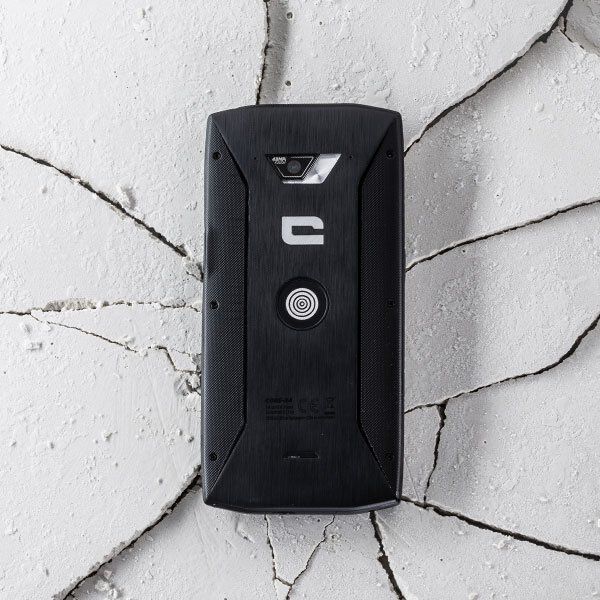 Resists 2 m drop on its 6 sides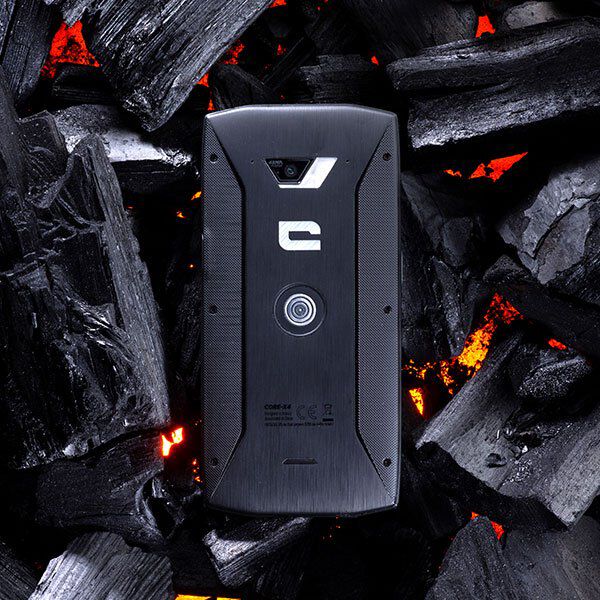 Temperature of use from -25°C to +50°C

PROVEN RESISTANCE
The CORE-M4 go has undergone the most rigorous and difficult tests to prove its robustness.
The drop tests consisted in 6 successive falls of 2 m on each of its sides, and failed to defeat it. After all this, the CORE-M4 GO well deserves its military certification.

2 METRES, 30 MINUTES, WHAT MORE NEEDS TO BE SAID?
Its degree of watertightness protects its from all bad weather, and also from immersion in salt or chlorinated water, up to 2 metres in depth for 30 minutes. Even better, it remains perfectly useable under these conditions thanks to its Wet Touch function. You can even operate its screen with wet fingers.
RESISTANT TO MOST LIQUIDS | IMMERSION 2 M/30 MINS | FULLY DUST-RESISTANT | WET TOUCH SCREEN
DID YOU KNOW:



Our telephones are tested in extended 24-hour immersions in 30 cm of saltwater.
LASTING EFFICIENCY
You will run out of steam before it does.
Thanks to its battery life, it protects professionals against down time. And even when travelling or during your free time, its high-performance battery is perfect for watching your films and series.
LI-ION POLYMER BATTERY – 3000MAH
BATTERY LIFE ON STANDBY 426H
TALK TIME 36H
USING GPS 6,5H*
GPS + DATA + GOOGLE™ MAPS (OR EQUIVALENT) ACTIVATED + SCREEN BRIGHTNESS AT 100%