USER-FOCUSED
PRODUCT DEVELOPMENT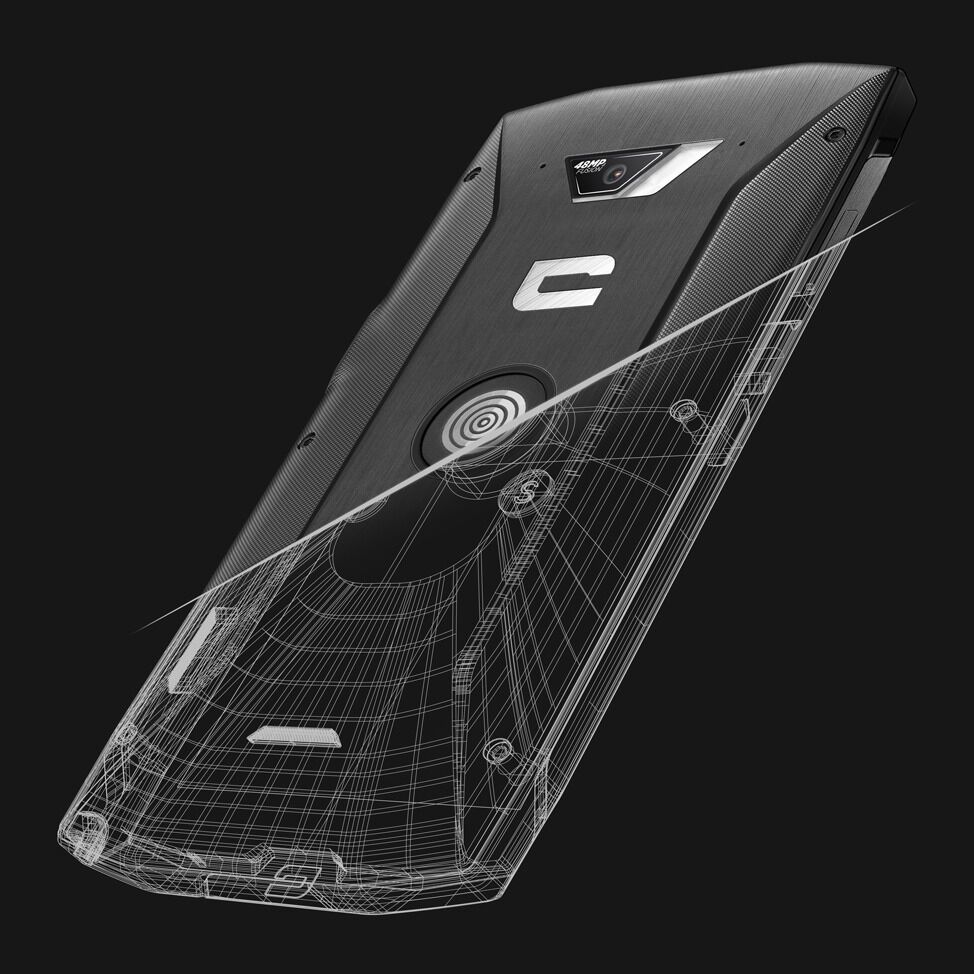 From the beginning in 2009, Crosscall has placed the user at the center of the entire product design process. Our strategy is based on the knowledge that you, the users, are best placed to define your future product expectations.
Our approach involves identifying and meeting the individual needs of the user to create products with purpose. During this process, the product team may call on innovators to make quick decisions between various solutions, or to work on longer-term projects that allow the entire company to identify development strategies.
Crosscall has rich and wide-ranging discussions with its innovator community. The innovators include major athletes and extreme workers, but the community is also represented by all sorts of different profiles.
So why not join this community and contribute to the development of Crosscall's future products?
ANSWERS YOU GIVE TODAY
ARE IMPROVEMENTS WE MAKE TOMORROW
The Crosscall community helped develop the Wet Touch (using your phone with wet fingers) and Glove touch (using your phone with gloves) technologies, but that's not all. Here are a few examples of innovator contributions.
When the TREKKER-X4 project was launched in 2017, Crosscall carried out the annual community "innovation survey". The survey got 1,500 responses, helping the brand to identify a growing need for video, specifically for an action camera.
Here are a few examples of feedback we received:
45% of innovators own an action cam
A growing number of people want to own a device for filming action shots
90% want a stabilised camera
Most people reported that owning more than one product for use during their activity was restrictive
At the start of the CORE range development phase, Crosscall turned to its community and conducted a specific "programmable buttons" survey and an "innovation survey". These surveys identified the following needs:
80% of users use the programmable buttons and want them to have to more functions
Most users want to prevent the buttons from functioning when the smartphone is placed in a pocket or bag. So Crosscall developed the "pocket" mode, which deactivates the buttons when anything is placed in front of the screen.
The CORE range packaging is 100% eco-responsible. Crosscall asked the people testing these new products to help define the graphics to be used on the packaging and the layout of accessories inside. They were able to offer their opinions on different factors:
Design choice
Colour choice
Material choice
Accessories layout
WHY JOIN
THE INNOVATOR COMMUNITY?
YOUR CHANCE TO DEVELOP A UNIQUE RELATIONSHIP WITH CROSSCALL
This is the opportunity to play a key role in the design and development of your future smartphone or a new life-simplifying accessory.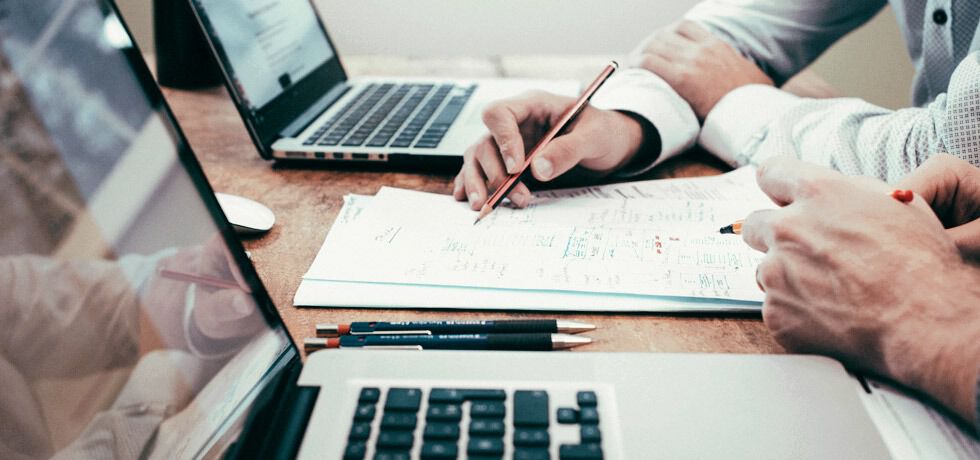 Surveys enable the Product Team to discuss regularly with innovators to find out their needs, expectations and ideas. These can be harnessed to create future Crosscall products and apps.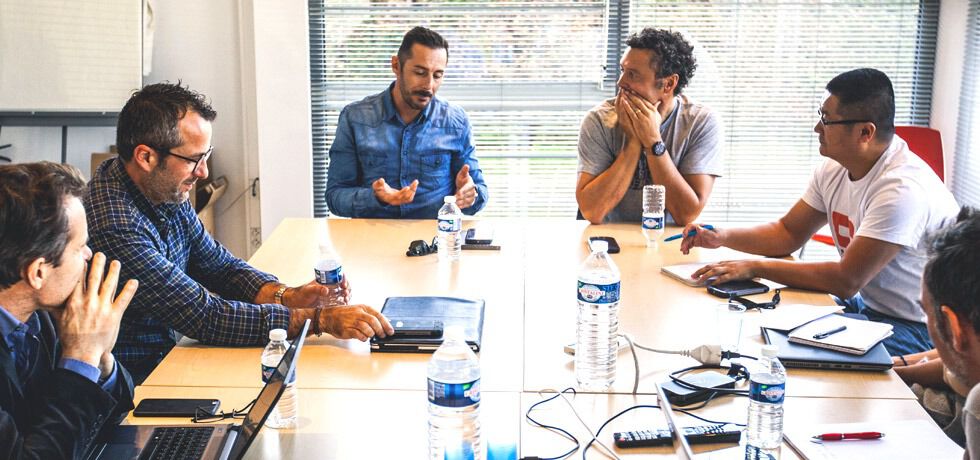 A workshop is a collaborative space where innovators and Crosscall employees can have open discussions on certain topics.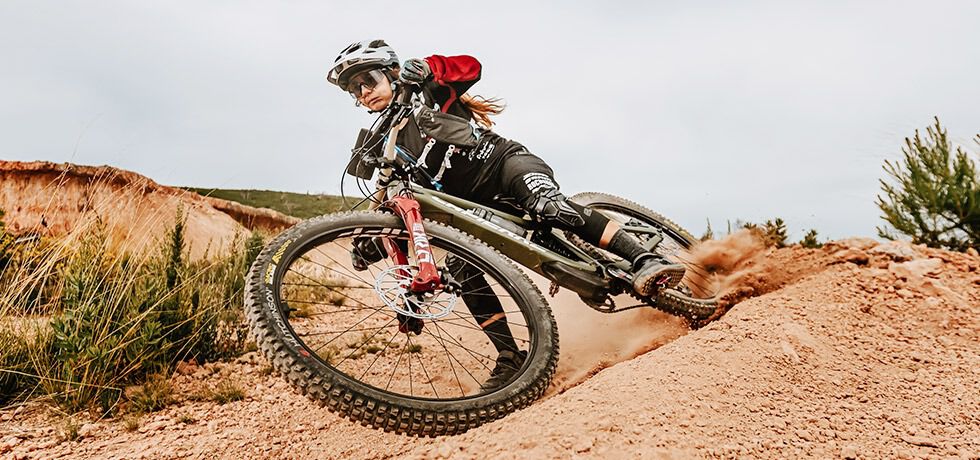 TAKE PART IN THE FIELD PRODUCT TESTING
When a product is in the development stage, innovators get the chance to pre-test products in real situations in order to gain direct experience of their future use.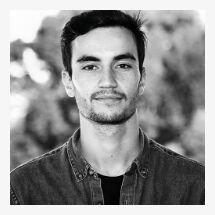 « The community is unforgiving when it comes to our smartphones! That's why it's so interesting to work with them. They focus on the product promises, helping us to identify weak spots during the testing phases. Our goal is to talk to the user, identify usage situations that expose product weaknesses and make corrections until we get to the final product, which is then released on the market. »
DAMIEN LAGIER : PROJECT MANAGER FOR USABILITY TESTING AT CROSSCALL
THE COMMUNITY
IN A FEW FIGURES
2130
Active innovators
+135 last month
130
Innovator's feedback
+20 last month
250
Phones tested
+60 being tested
111500
Survey responses
+1500 last month
All these improvements and constructive discussions, IT'S ALL THANKS TO YOU
READY TO JOIN THE COMMUNITY OF INNOVATORS?
Now that you know all about the innovator community, we're counting on you! We need to get your feedback and goals so we can design the best possible products that meet your exact needs and expectations. If you want to sign up, just fill in your surname, first name and email address in the fields below and click 'Next' to access the sign-up forms.
WOULD YOU LIKE TO GIVE US FEEDBACK?
If you want to give us feedback on a Crosscall product you've been using, choose the product from the following field and click 'Next' to access the feedback form. Our product management department will then take your feedback into account.