Charge wherever you are
Hiking, travelling or working – you'll always have a great power source by your side. The innovative X-LINK™ system built into this external battery's back means that its magnetic system locks onto your phone instantly, and you can charge up your phone without the hassle of cables or sockets. The charging system is really easy to use and incredibly fast, meaning that you're free to enjoy your mobile experience without limits.
Read all
X-LINK™ external battery/USB
Resistant - IP67 waterproof
6000 mAh autonomy
The external X-POWER battery can store 6000 mAh. It will more than double the battery life of your Crosscall.
X-LINK™ by Magconn Technology
Connect and charge your smartphone in no time at all thanks to the magnetic and wireless X-POWER system.
In addition to the X-LINKTM recharging, the X-POWER is capable of recharging all your equipment via USB.
Even wirelessly, the charging speed of the X-POWER remains equivalent to that of a traditional charger.
X-LINK™ BATTERY
MAGNETIC TECHNOLOGY
No more cables! With X-LINK™ technology and dual wireless magnetic connectors built into the front and back of the X-POWER, instantly charge your smartphone or X-POWER with ease. The X-POWER external battery is compatible with the X-LINK ecosystem of charging accessories.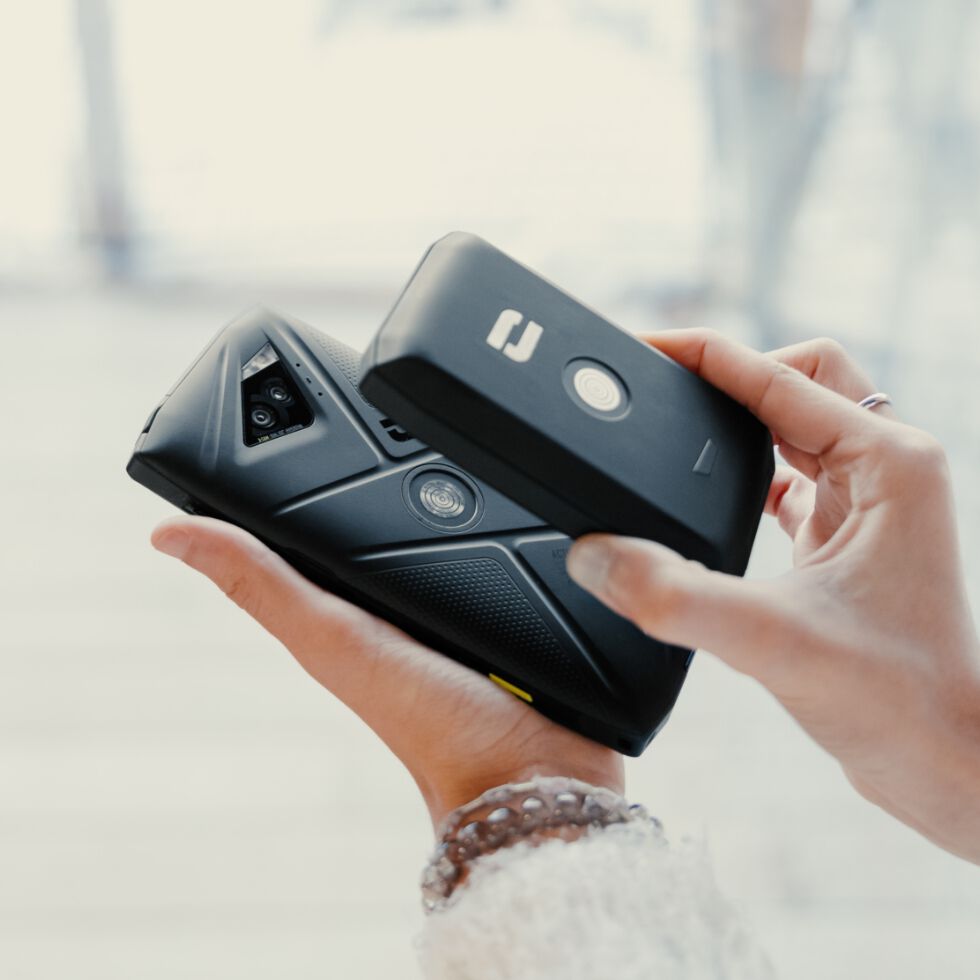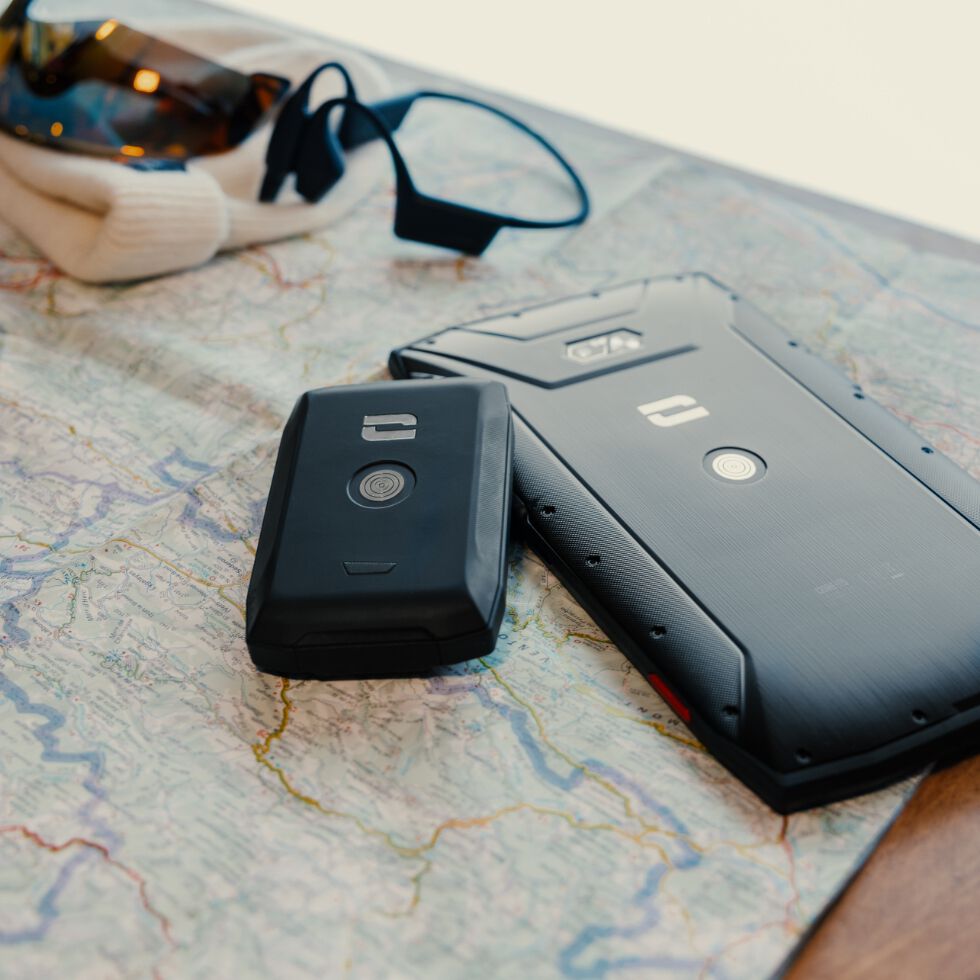 BATTERY LIFE FOR YOUR SMARTPHONE AND MORE
In addition to the X-LINK™ magnetic connection, the X-POWER is equipped with two USB ports: one USB 2.0 and one USB Type C. This means you can charge all devices, including those without X-LINK TM™ technology, such as a camera or torch.
USEFUL LINKS
CHARACTERISTICS
Everything you need to know about the X-POWER can be found here :
CHARGER
Input voltage
5V/2,1A
Output voltage
5V/2,1A
USB 2.0 outpu
2,1 A
Capacity
6000mAh
Type
Li-ion 3,7V
Charging
X-LINK, USB-C
PRODUCT
Dimensions
108x70x20mm
Weight
210 g
Drop Test
2m
Resistance
IP67