Replace your landlines
Combine your DECT solution with a mobile line and take advantage of all the business apps a smartphone has to offer. Keep the classic DECT functions while reducing your acquisition and maintenance costs.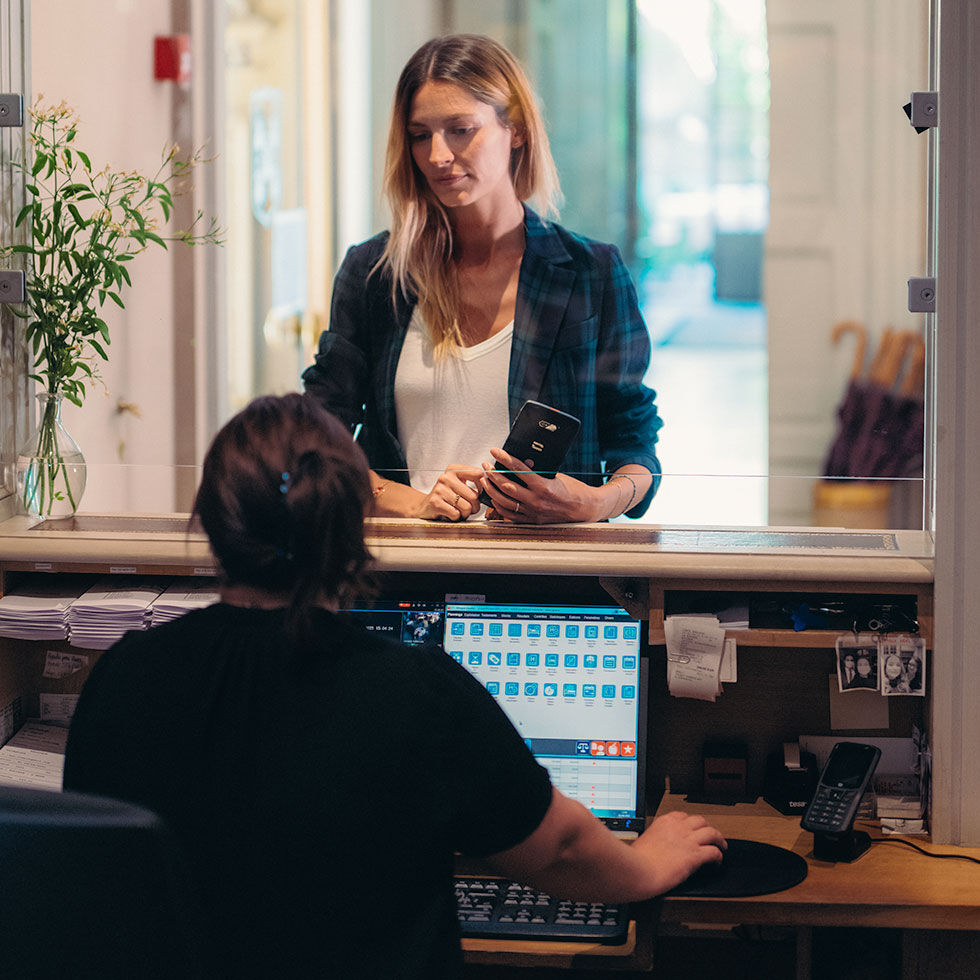 Gain mobility
DECT replacement is the key to increasing mobility and staying on the move. By replacing all your DECT sets with a smartphone or tablet, you will no longer be limited in your range. Keeping up with technological developments and being reachable anywhere any time is no longer an impossible feat, thanks to a single waterproof, tough and durable device.
Access a range of DECT Replacement services (company directory, grouping of calls, call transfer, etc.) * while capitalising on the benefits of modern digitisation (transfer of images, videos, emails or documents). CROSSCALL will provide you with a modern and sustainable solution compatible with next-generation mobile networks already available on your sites (Wi-Fi and 4G), that will support a maximum of features, while reducing your acquisition and maintenance costs.
*Depending on operator approval
Composition of the solution
To get the most out of the DECT solution, opt for new models like the Core-S4, Core-M5 or Core-X4, and take your office anywhere with the Core-T4 tablet along with the X-DOCK.
MOBILES
Smartphones and/or tablets
Accesories
X-DOCK, X-POWERSTATION, HOLSTER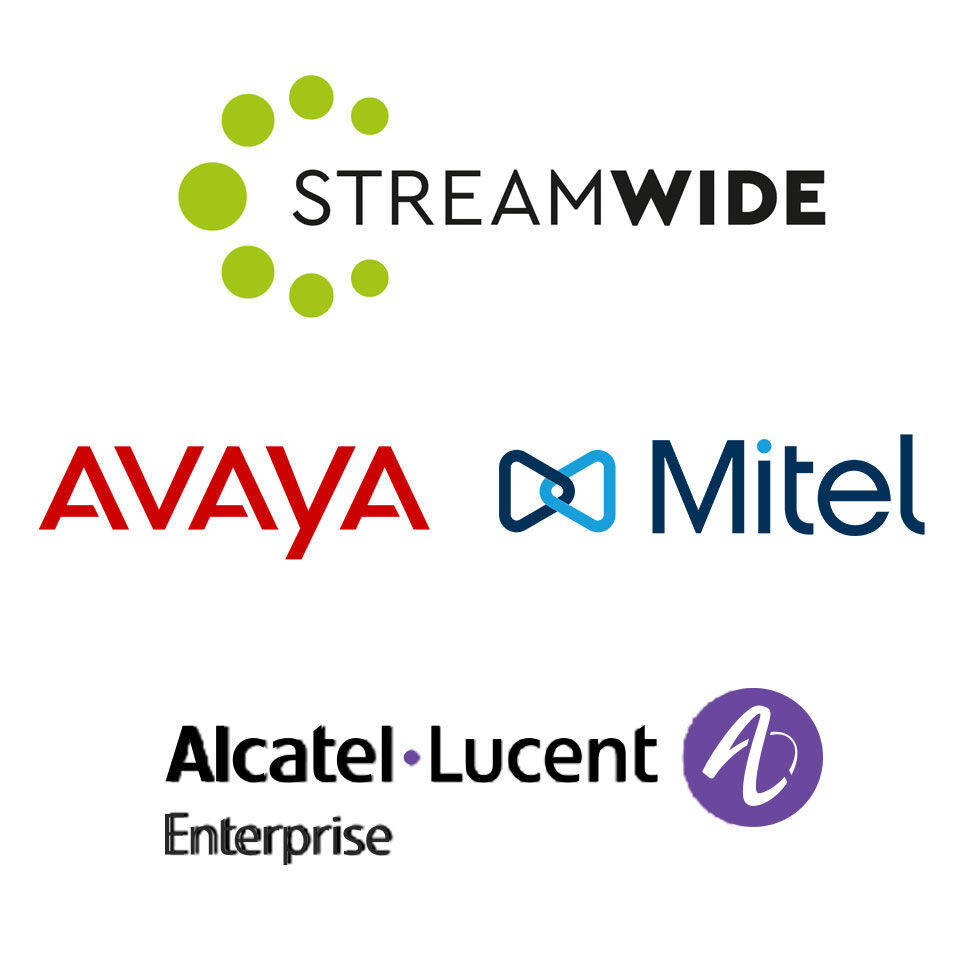 RENAULT TRUCKS
"All our employees are issued with a Crosscall smartphone and X-DOCK charging station. The DECT solution is embedded on all these smartphones, offering all the same features as a land line, including making group calls and transferring calls (very important!). We are completely satisfied".
Discover our other solutions
Push-to-talk
Communicate anywhere, anytime with high availability and guaranteed quality of service
Scan
Discover the Crosscall solution, ideal for optimising your scans and increasing productivity.
Your project starts here
Let us help you find the right solution for your business. Our team will be in touch.
Team based in France
Response within 48 hours
Shall we talk about it in person?
Our sales team will contact you by phone within 48 hours to discuss your project.
Tell us about your project