X-TALK
JUST PUSH TO TALK(1)
CHAT
OR GROUPCHAT
NO NEED FOR MOBILE PHONE NUMBERS
NO NEED TO PICK UP
NO NEED TO MAKE A CALL
X–TALK, the free-of-charge walkie-talkie app developed by CROSSCALL.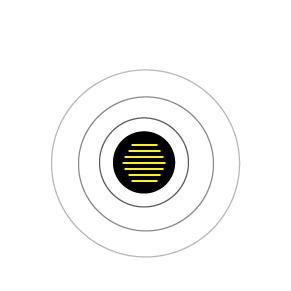 No need to dial a number, just press a button and speak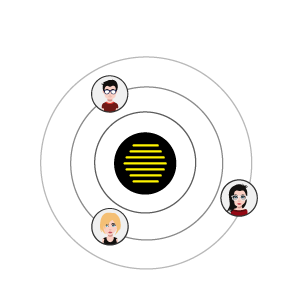 Send your message to several people at the same time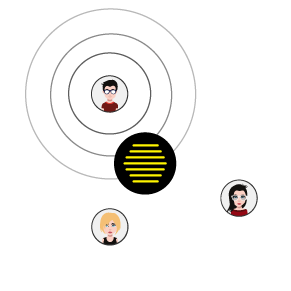 Your messages will be read immediately, without having to answer the call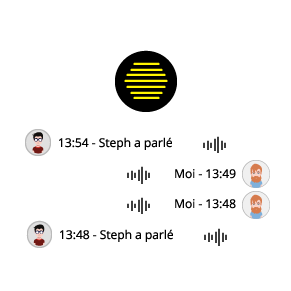 Don't miss any messages while you are busy or active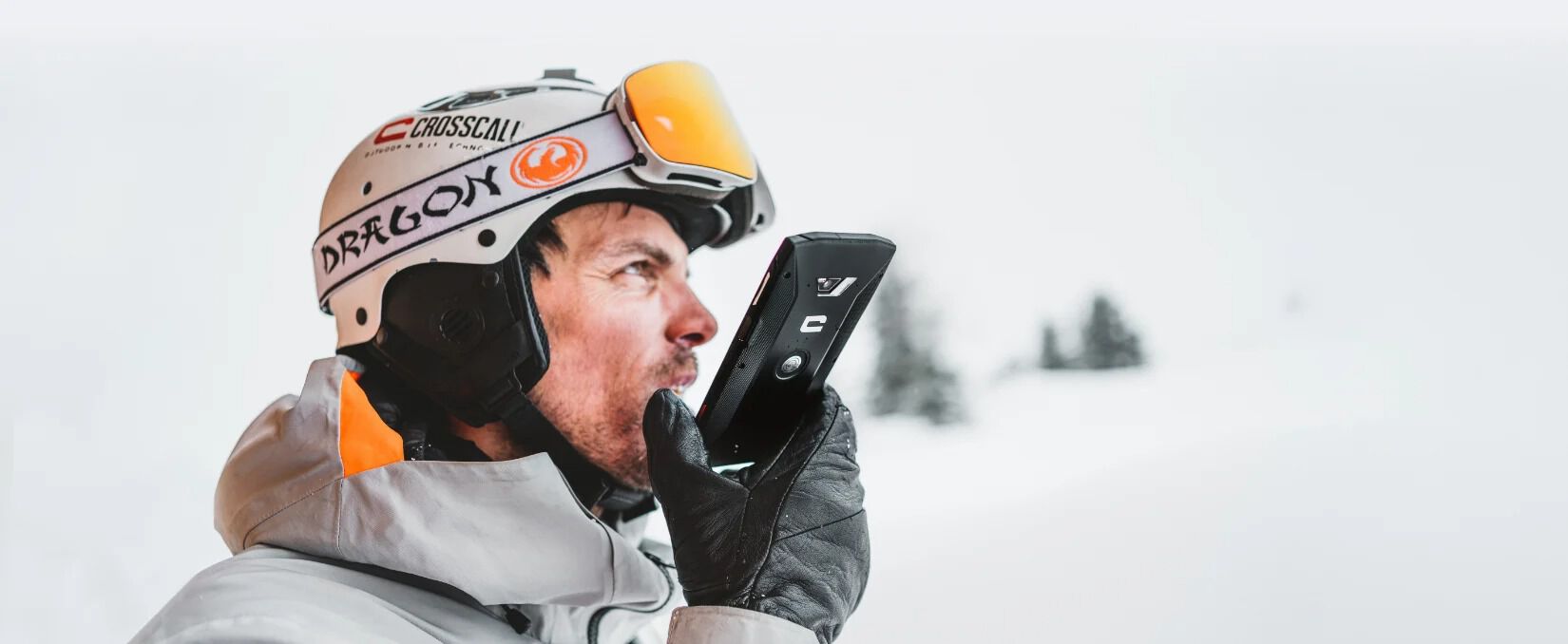 Whether you are out for the day for a sports activity or on a work assignment, communicate with your team, or family and friends, all at the same time in a group discussion, by simply pressing on the customisable button on your CROSSCALL smartphone or in the app.
Access the different settings of the talk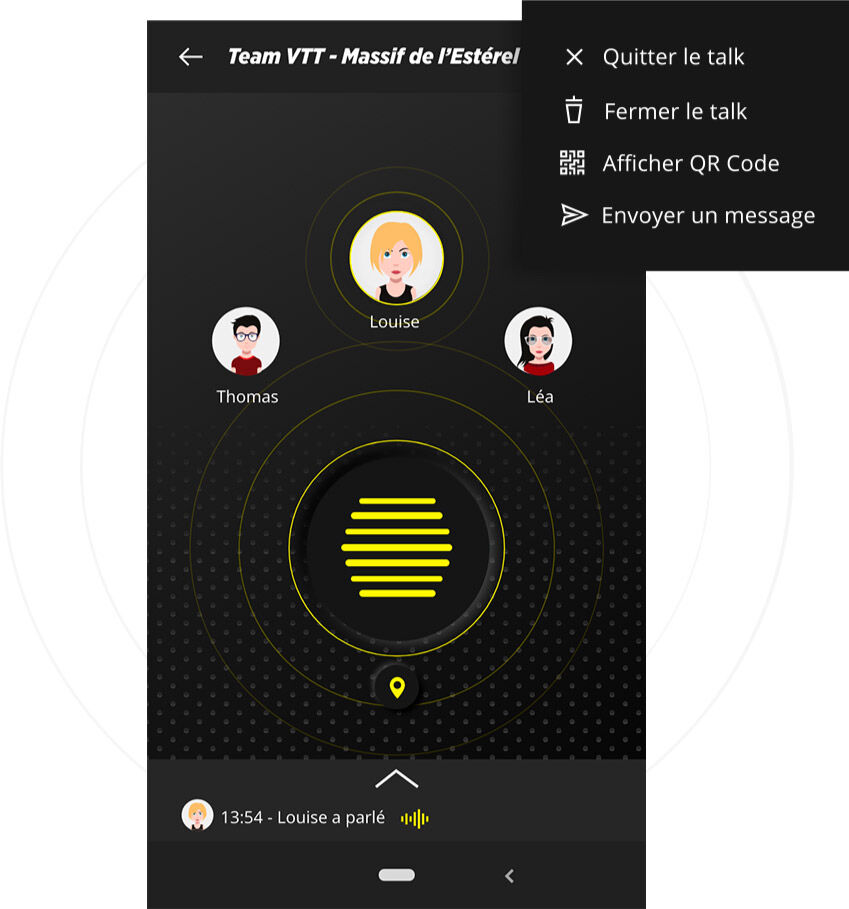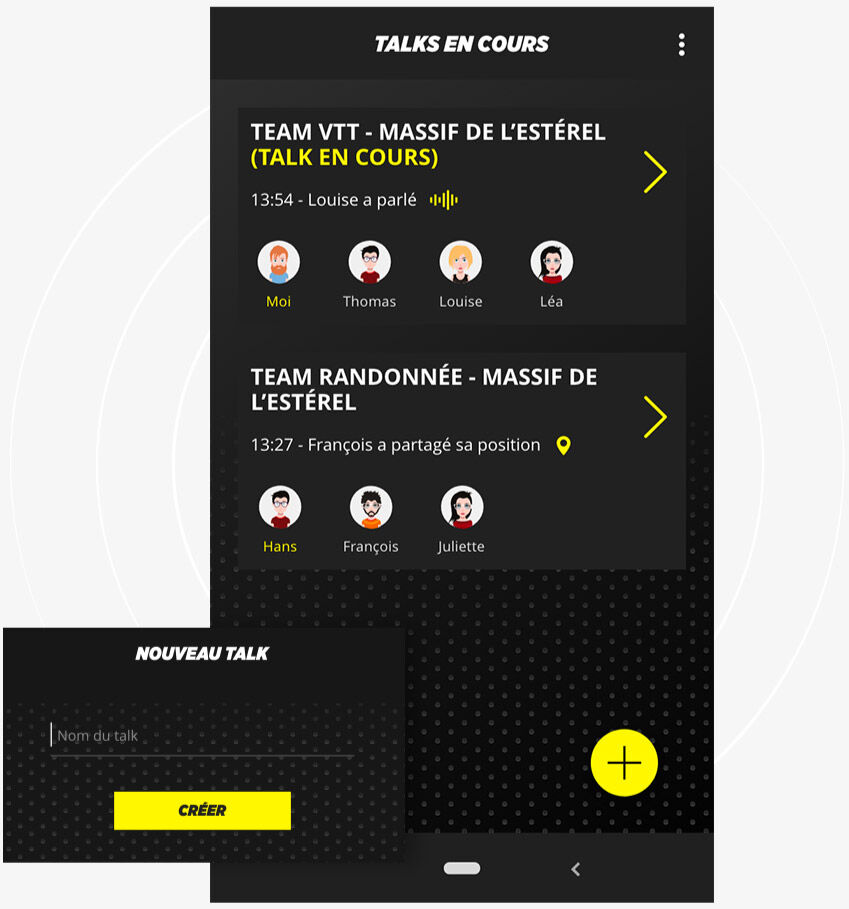 Stay in touch with your team members by asking them to download the X-TALK app on their Android smartphone and set up your own discussion groups* in your CROSSCALL device. You can also share your location in one simple action.
Use your camera and scan the QR-Code to join the talk.
By transforming your smartphone into a talkie-walkie, X-TALK gives you a quick and simple way to communicate. No need to keep checking your phone. If you are busy or have your hands full, you'll still receive all your messages and be up to date.
Swipe in the talk to access the history of exchanges and shared positions.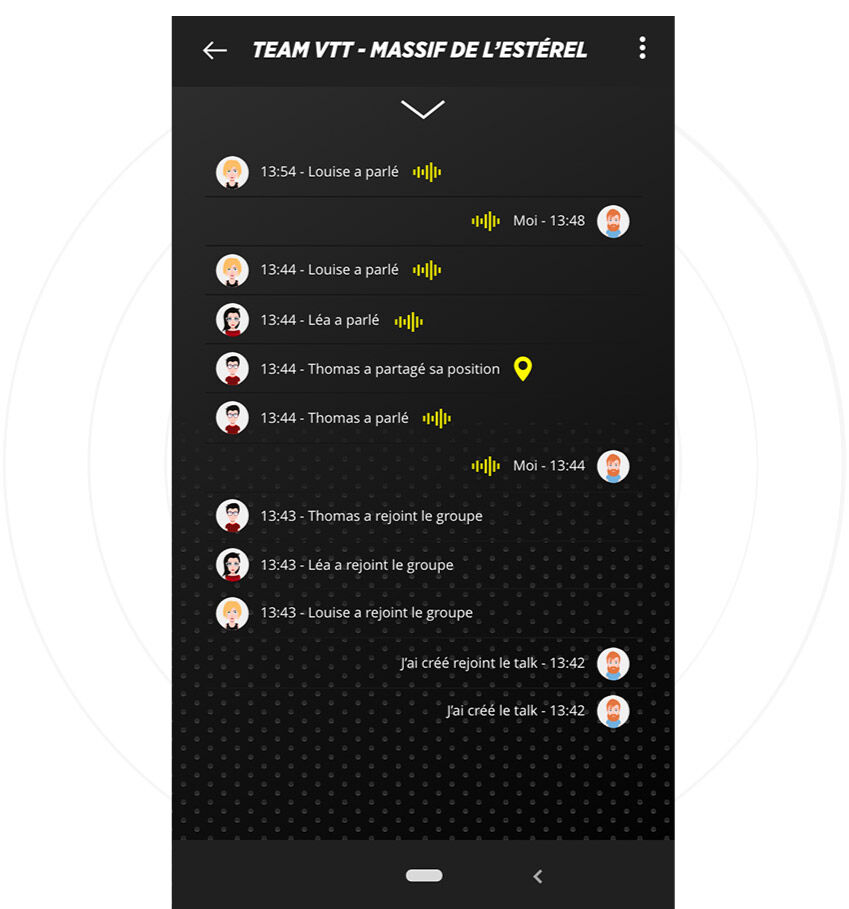 Need help ?
We answer the most frequently asked questions.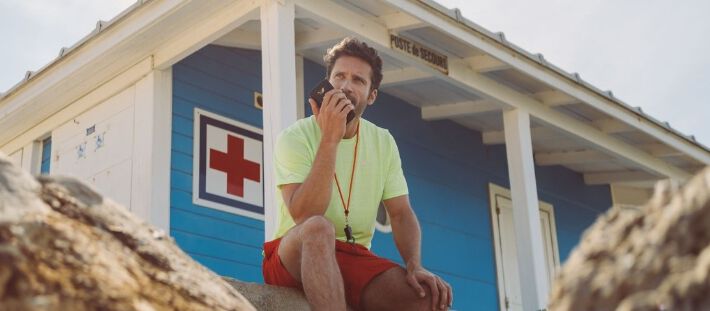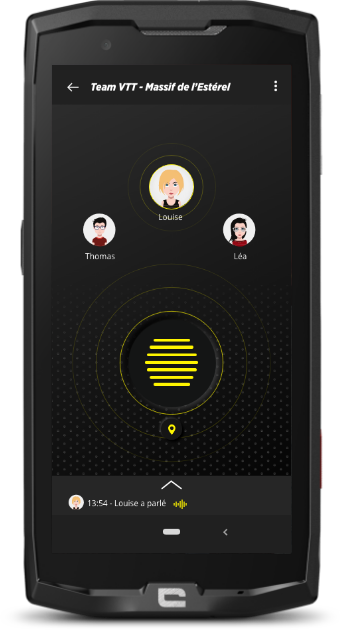 (1) Press, talk
(2) The X-TALK app is available to all Android users.
Please note that only CROSSCALL users can create discussion group