TOUGH PHONE
All CROSSCALL phones have been designed to withstand impacts and resist the most challenging sports terrains! Thanks to their structure and Gorilla™ Glass, CROSSCALL smartphones are highly impact- and drop-resistant. They are also designed to cope with extreme temperatures, especially sudden temperature changes.
WATERPROOF PHONES
When you're out in the rain, you no longer need to bring along a bag or waterproof cover for your phone. CROSSCALL smartphones comply with IP67 or 68 standards, which means they are completely waterproof during temporary or extended immersion in both fresh and salt water, depending on the model. Rain and storms will no longer be an issue. You can even capture your most precious memories of being in the water since our smartphones also enable you to take photos and create videos under water.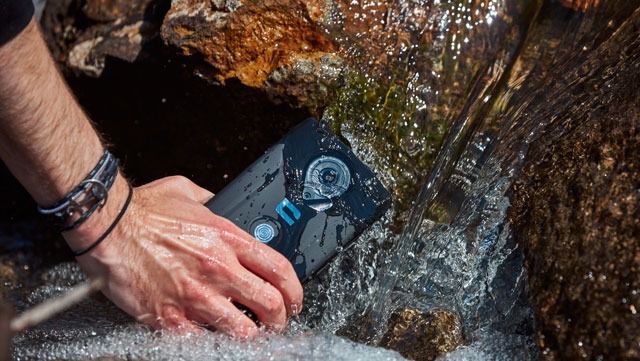 LONG BATTERIE LIFE
On your long excursions, you probably use tracking apps to see the distance you've covered. CROSSCALL smartphones have a long battery life, meaning they can easily track your route throughout the day.
For example, the TREKKER-X4, can track you for up to 32 hrs in 4G mode, which is perfect for ultra-trail lovers. Our battery life, combined with our accurate GPS systems, give you ideal geolocation whatever your activity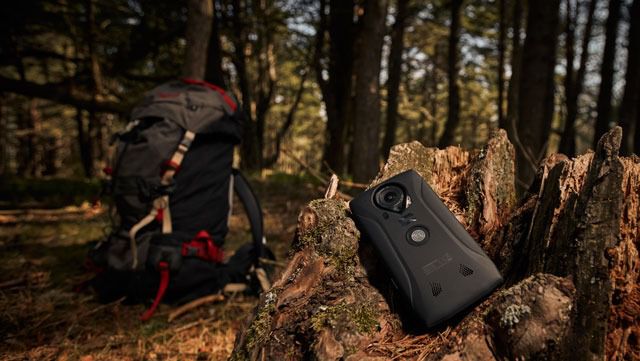 YOUR SAFETY
Since safety should be a priority, your phone is also your best ally in the event of a problem. Over and above their long battery life, which means people can contact you for longer, our smartphones have a programmable button, which you can press to send a preset message with your GPS location to your chosen contact person. The X-SENSOR app also enables you to find out your GPS coordinates with a single click, which is ideal for informing rescue teams of your location.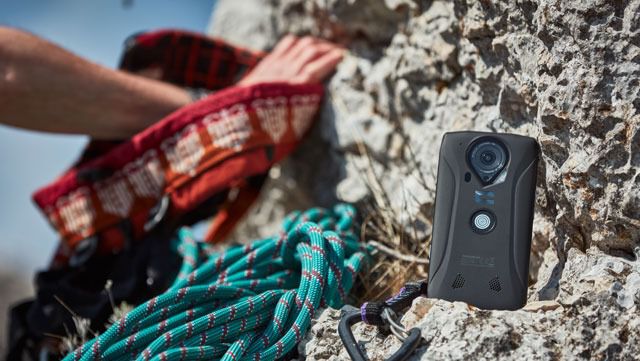 PHONES WITH AN OUTDOOR DESIGN
Our phones have been made to meet user needs, while also offering ranges that express your desires for freedom, escape and adventure.
Whether in your bag pocket or on your desk, they express your personality and aspirations, providing one more way for you to stand out from the crowd.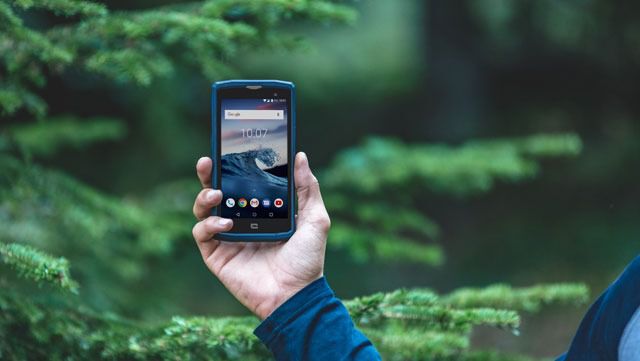 HIGH-QUALITY VIDEOS
Thanks to its built-in ACTION CAM and X-CAM app, the TREKKER-X4, CROSSCALL's latest smartphone, enables you to make high-quality videos. The 'hyperstab' mode guarantees stable images in any circumstances, with a viewing angle of up to 170°.Without even needing a computer, edit and share your videos directly from the TREKKER-X4's X-CAM app.
Although the TREKKER-X4 is above all sized to make action-packed videos, taking photos has not been forgotten. Thanks to the camera app's front and back sensors (12 MP / 8 MP), you can also take great photos.
Read our article on How can you take great pictures with a smartphone.