Our team - on-hand to help you
Crosscall prides itself on being available to advise you on your projects and help you choose the tools that are best suited to your needs.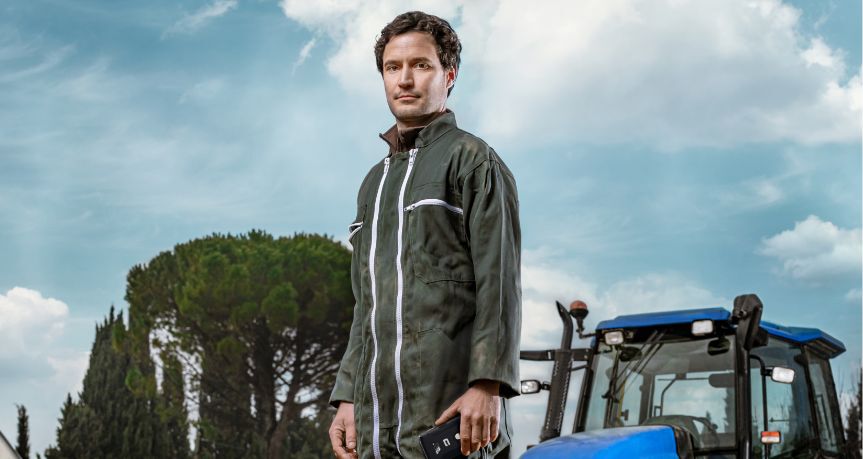 Need

less than 20 terminals
?
Our Small Business expers are here to support you with your projects and with choosing the devices that are best suited to your context. Our products are designed to withstand the tests of time, so you can be confident that you're making a long-term investment.
Payment by bank transfer or card
Fast delivery
within 72 hours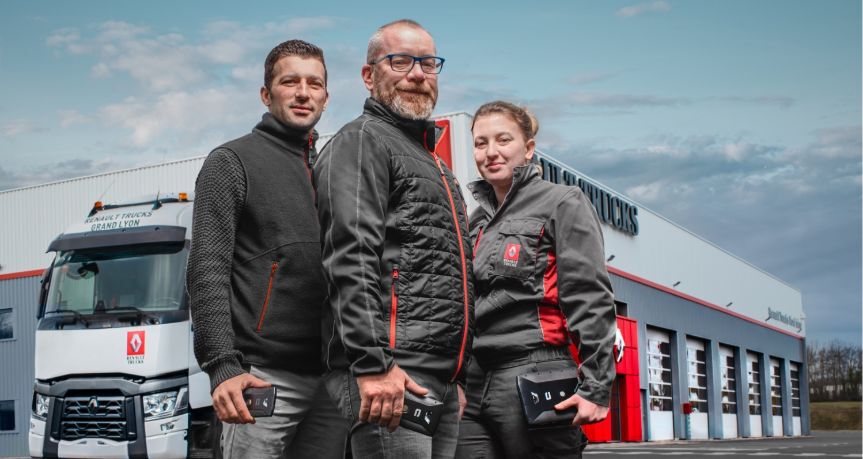 Need

more than 20 terminals

?
Nos Our teams are on-hand to support you with the management and development of your mobile fleet, enabling you to promote mobility amongst your employees, to integrate business applications, and to pool your uses.
YOUR FREE, CUSTOMISED QUOTE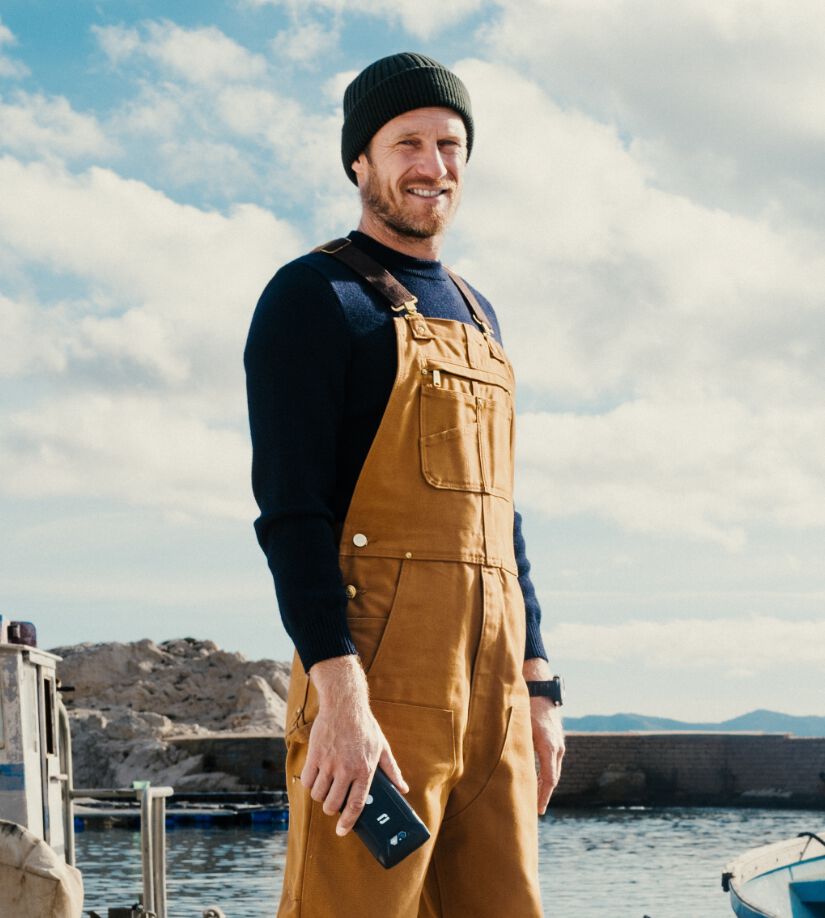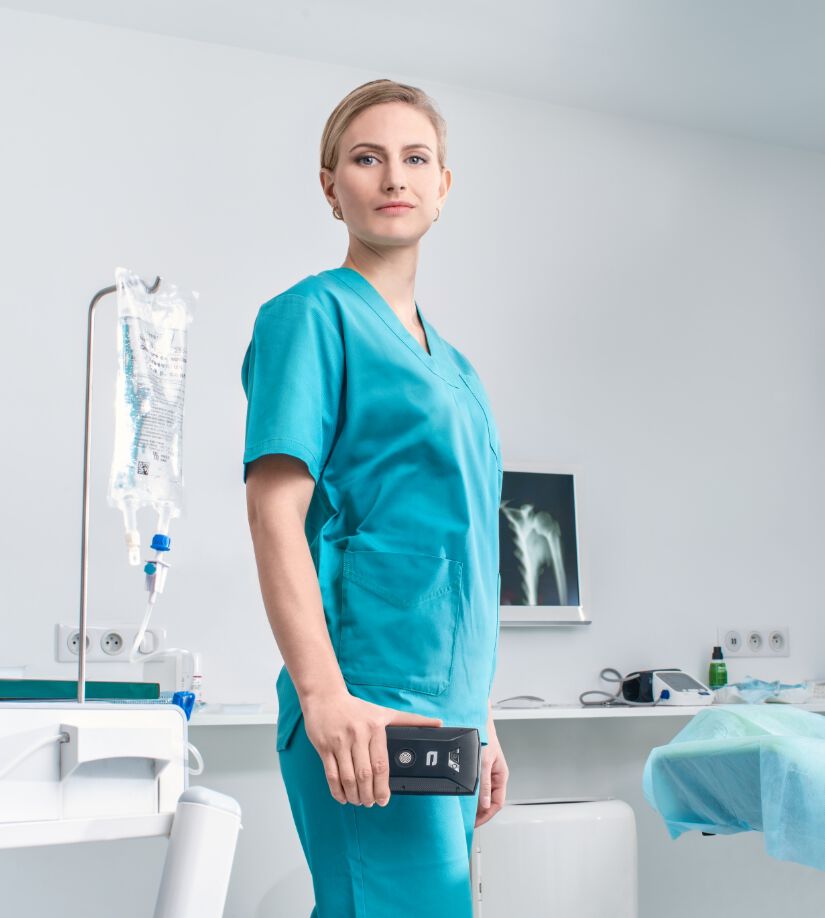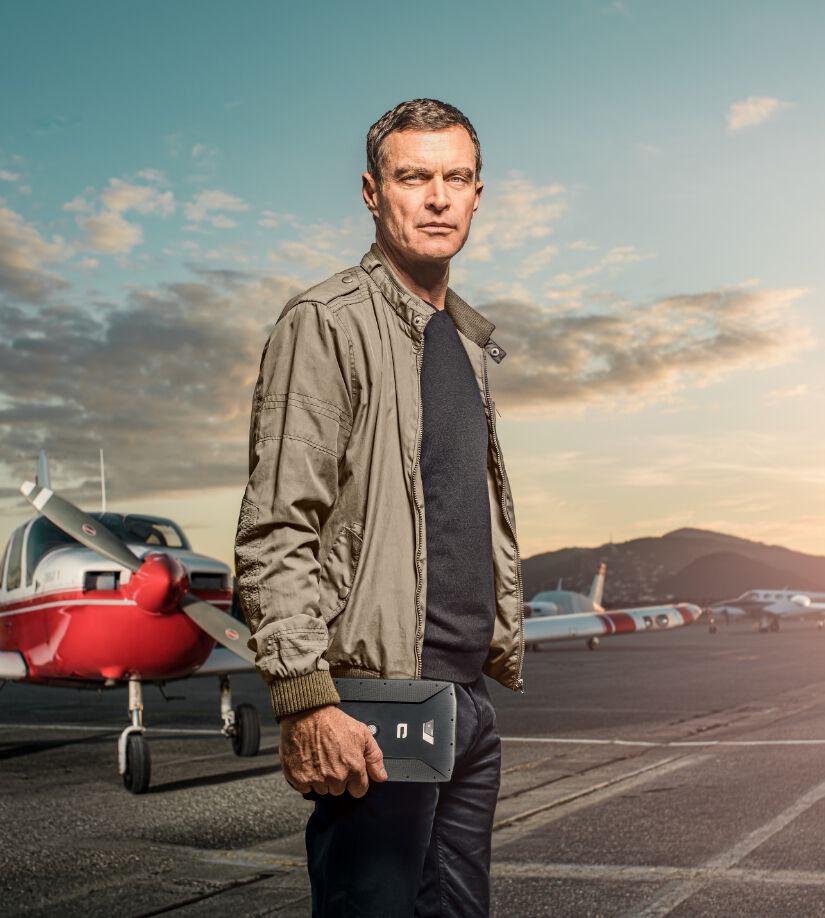 They've put their trust in us
Several companies have already chosen Crosscall - when is it your turn?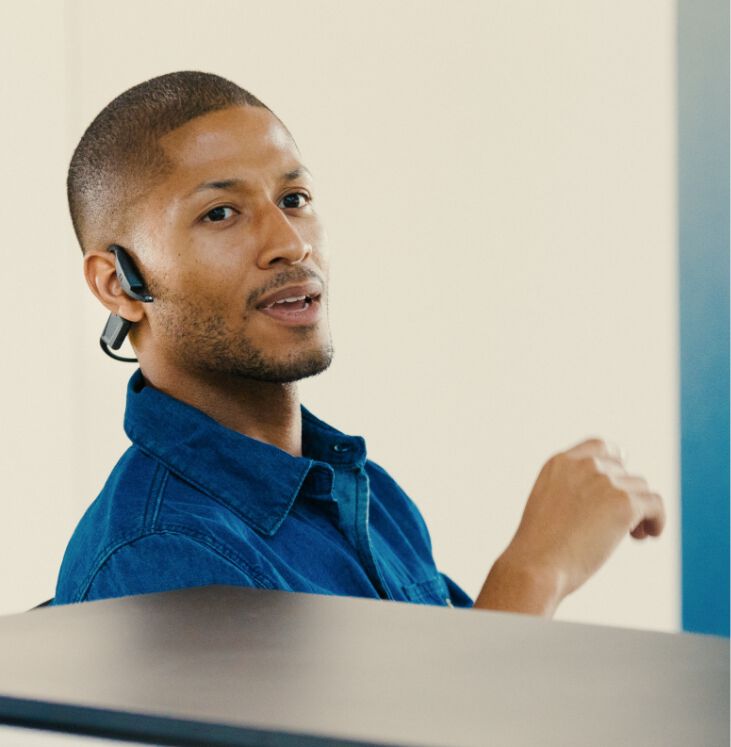 SHALL WE DISCUSS IT IN PERSON?
Our sales team will contact you within 48 hours by telephone to discuss your project.