POUR UNE RENTRÉE DURABLE
Smartphone et accessoires résistants, étanches et durables. Pour profiter à fond de la fin de l'été et anticiper votre rentrée, il faut vous équiper. Prenez la route, organisez vos rendez-vous, prenez part à vos réunions en toute sérénité avec les produits CROSSCALL.
PROOF OF OUR COMMITMENT
When it comes to durability and sustainability, actions speak louder than words. So we took action.
For example, we have made our CORE-T4 tablet more resistant: we asked our community of testers to tell us the ideal drop height for testing. And rest assured, it's pretty high! We then looked for the perfect compromise between thickness (only 14 mm), weight and battery life, to ensure our tablets pass the 1.5 m drop test, which covers using the device when you're standing up.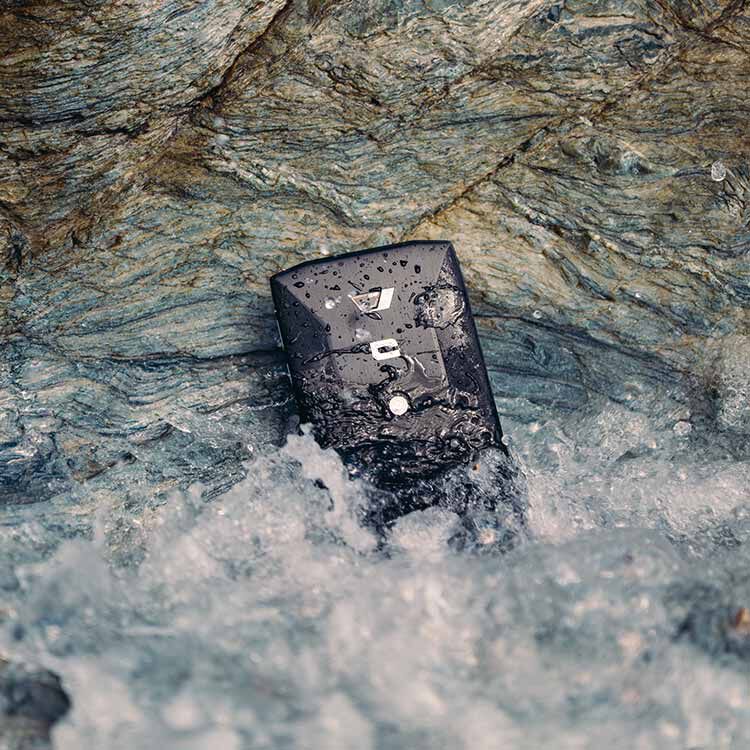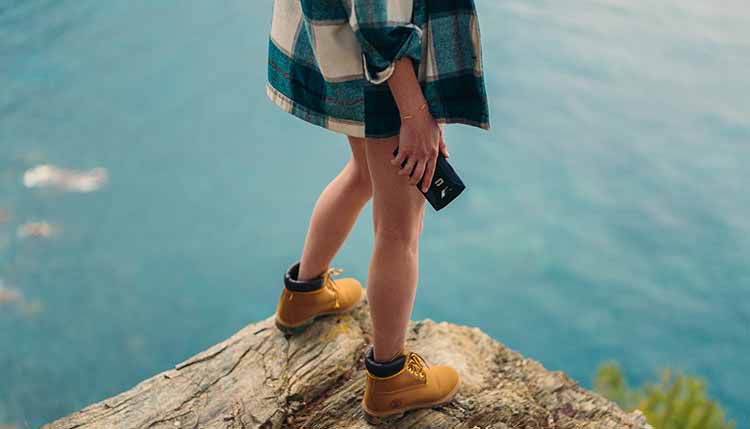 Resistant also means waterproofness. For the CORE-X4, our teams have made sure that the buttons will stay waterproof – meeting the IP68 standard, even after 400,000 immersions, which is the equivalent of 365 immersions a day throughout the entire guarantee period.
WE HAVE CHOSEN TO OFFER PRODUCTS THAT ARE SUSTAINABLE, RIGHT DOWN TO THE PACKAGING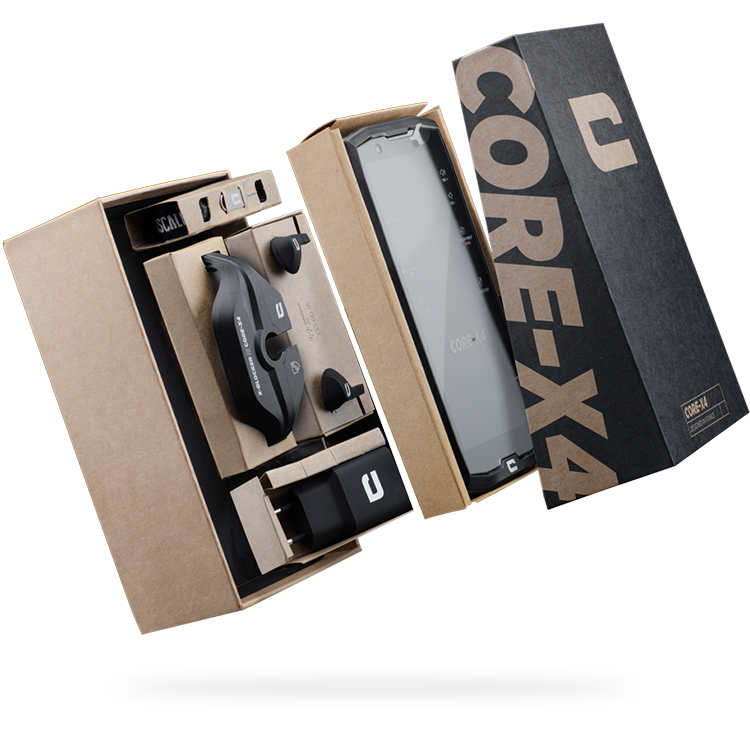 Most of the materials that go into our packaging are eco-designed. We have done away with a lot of plastic packaging and minimised what's left, reducing the volume by 25%. And by reducing our overall stock sizes and streamlining transportation routing processes, we are also cutting our carbon footprint and limiting our products' ecological impact. All these things that we are doing less are good for the planet.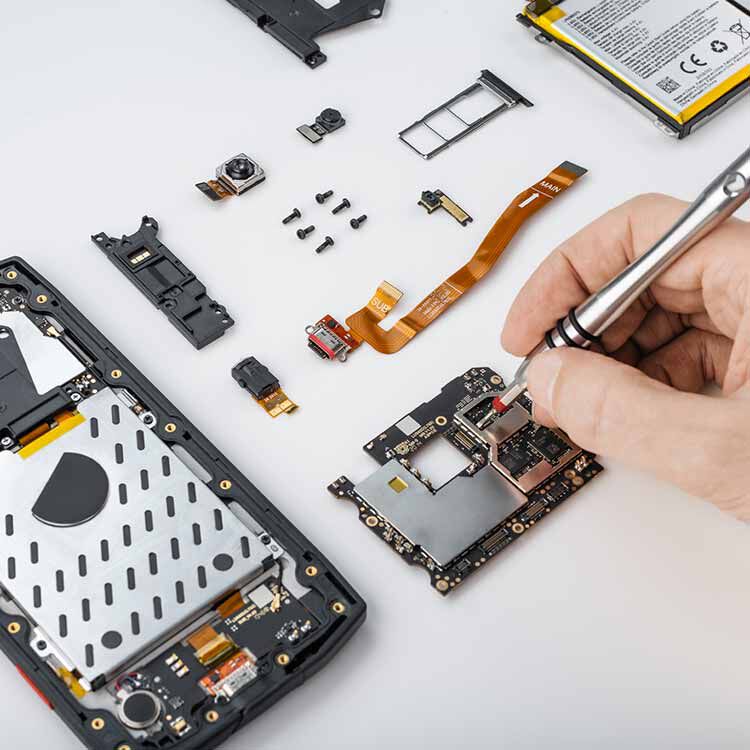 SUSTAINABILITY ALSO MEANS REPAIRING
We believe that the repairability of our devices is one of the keys to prolonging the use of our products for greater durability and sustainability.
Our teams have therefore worked on a design to simplify the disassembly of our devices, in particular reducing the use of glue, and using flexible printed circuits or screws for fixing instead. Our attention to this detail has gained us the best score in the market for repairability.
PLANNED OBSOLENCE IS NOW OBSOLETE
Phones made to be repaired or refurbished instead of thrown away, phones that are quite simply made to last.
This is what we believe in at Crosscall. We believe in the evidence which tells us that in practice, only 0.23% of our after-sales requests are for screen breakages. We believe in our teams, we believe in our long-term industry partners, we believe in our 3-year guarantee, we believe in a phone that lasts longer and we believe in more responsible consumption. We believe in you, in ourselves, in each other.
Why? Because this is how we live.