« Your battery warranty has strongly
persuaded us. »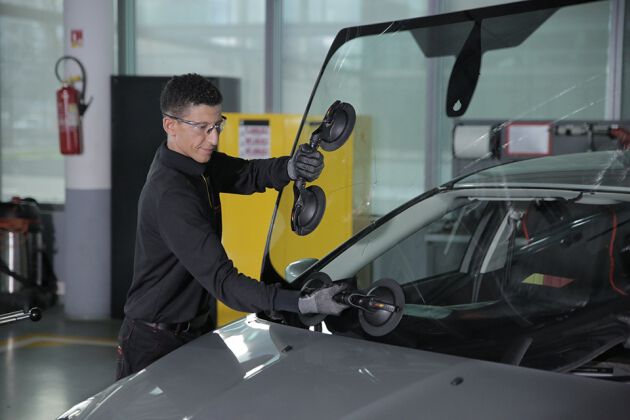 1900
Crosscall smartphones
deployed
80%
Staff equipped with
Crosscal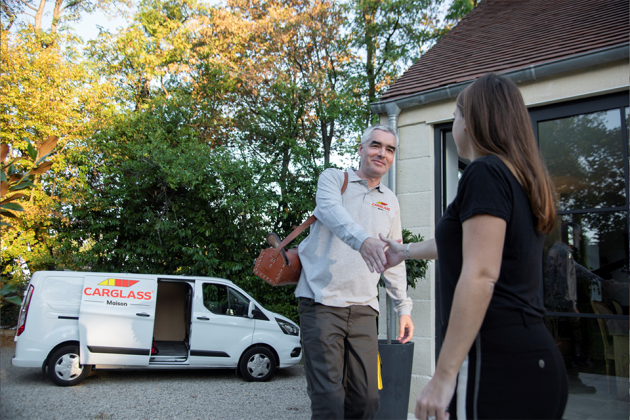 THE CHALLENGE
As an IT coordinator, what is your mission ?
My responsibilities cover mobility and the mobile fleet at Carglass. Today we have more than 450 points of sale throughout France.
How does Carglass organise its fl eet of mobile devices ?
We have 2,500 to 3,000 phones distributed among Carglass technicians and administrative agents. There is a gap due to seasonal agents coming for the summer or winter months. As we also equip them, the fl eet can reach up to 3,000 mobiles depending on the period.
What was your issue ?
Before our partnership with Crosscall, our old smartphones were reaching the end of their life cycle. It was time to renew them. Our fi rst priority for our new mobile fleet was to fi nd a smartphone that could optimise all our applications, as we use many different ones. We also
wanted a solution with good autonomy and satisfying ergonomics.