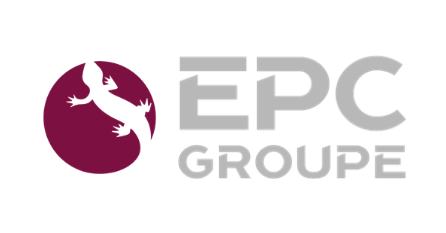 « We appreciate the fact that Crosscall is a
European company »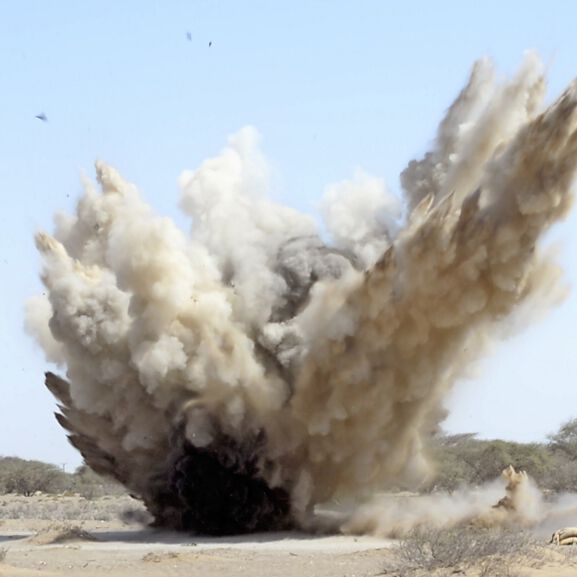 150
Employees equipped
with Crosscall products
125
Years of existence of
the EPC group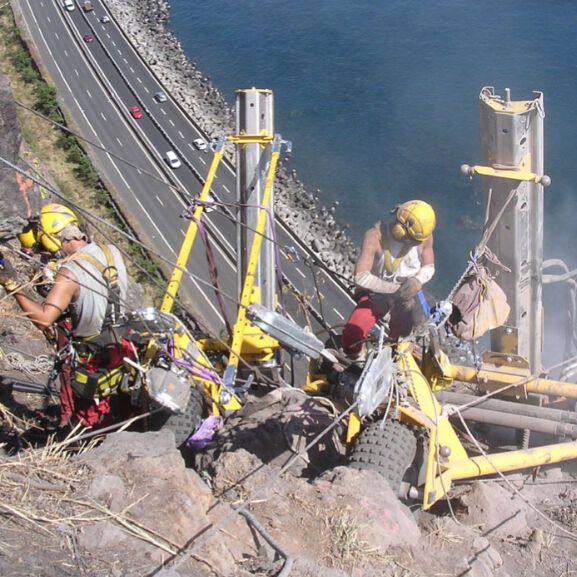 THE CHALLENGE
Could you briefly present your company ?
Our activity consists of producing explosives and then implementing their use by establishing a firing sequence. Our activity is mostly quarry based.
What equipment were you using before Crosscall tablets ?
Before Crosscall tablets, we only used paper. Once the locations of the holes were planned on paper, we then gave the handwritten instructions to the driller or loader.
What was your issue ?
Paper is not practical on a daily basis. In bad weather, paper disintegrates very quickly.
To solve this problem, we then thought about using a resistant and durable tablet that was reasonably priced. With our profession, the equipment had to adapt to our daily work outdoors.