WIDE ANGLE - 140°
NORMAL ANGLE - 88°
WITH STABILISATION
WITHOUT STABILISATION
WITH HYPER STAB
WITHOUT HYPER STAB

HDR ACTIVATED
HDR DESACTIVATED
HOW FAR WOULD YOU GO WITH YOUR SMARTPHONE?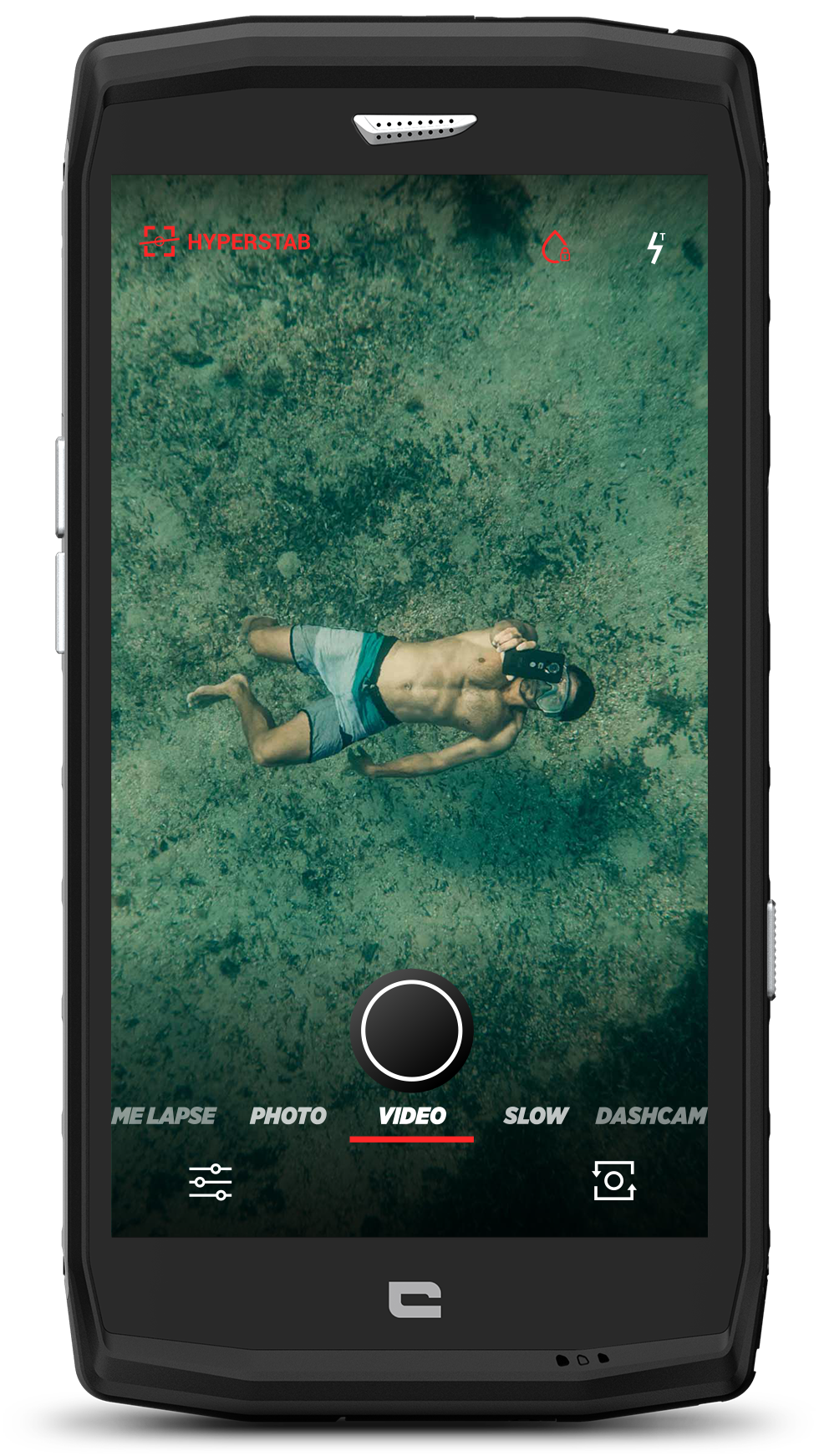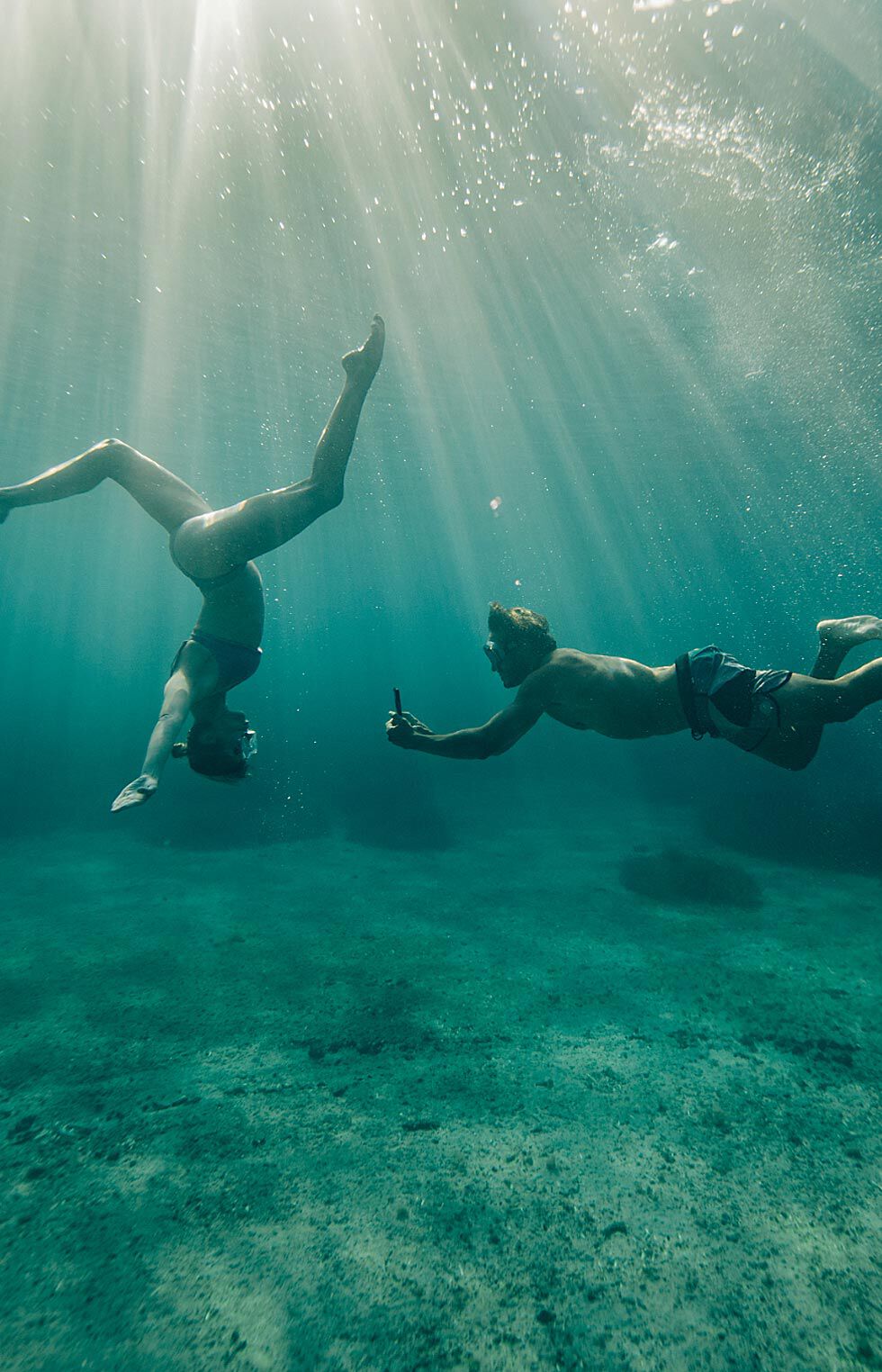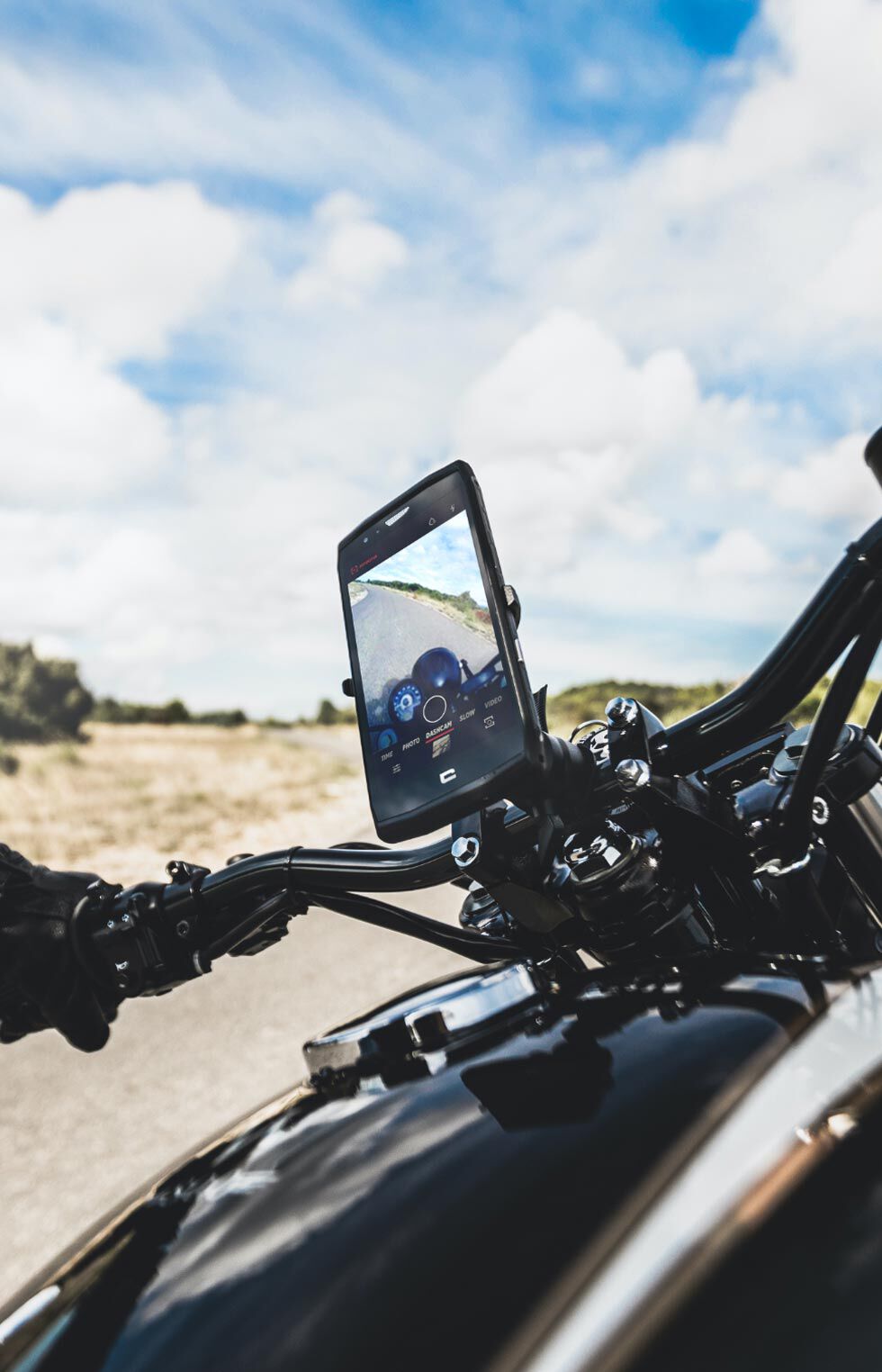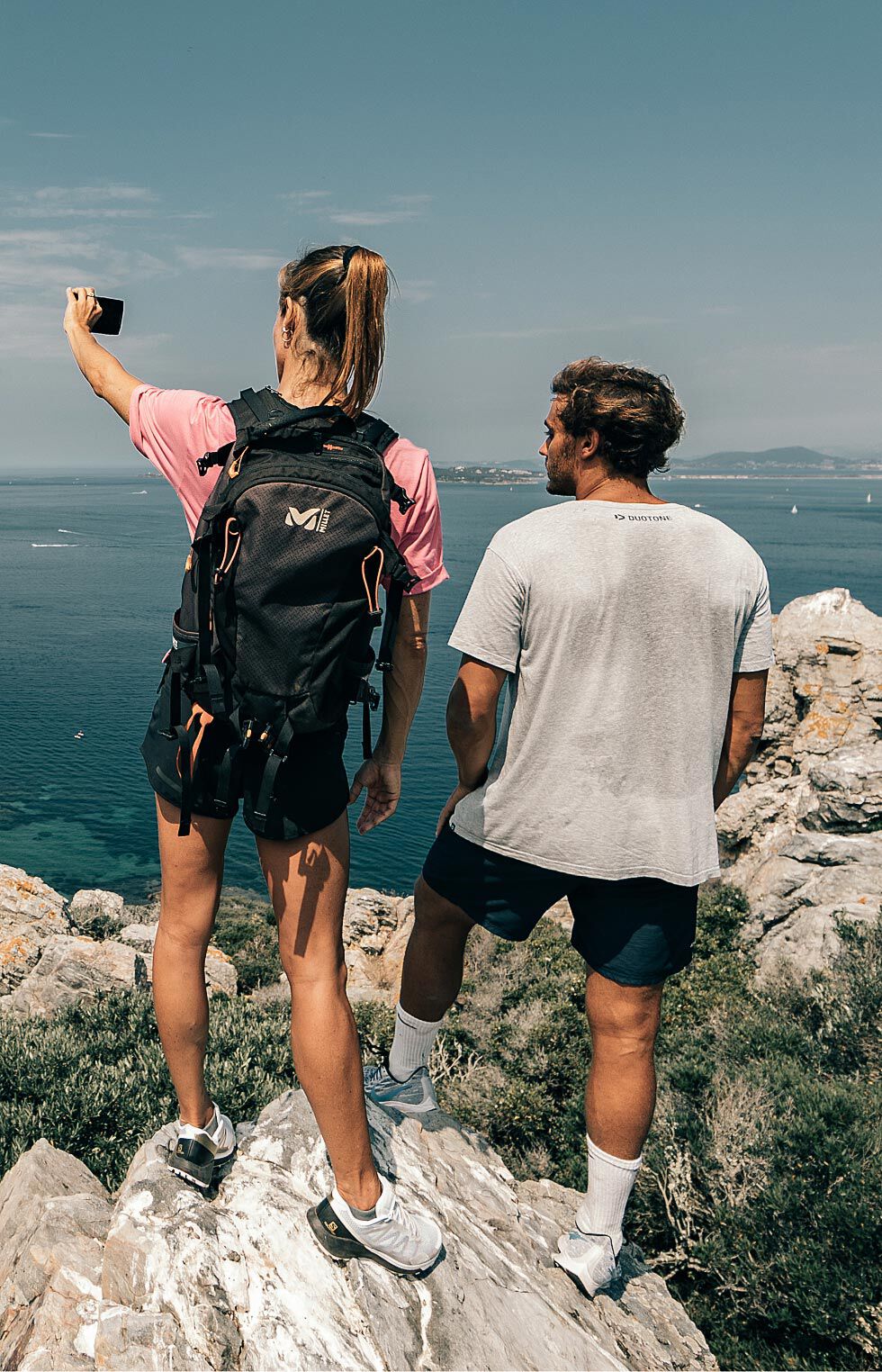 Capture all the beauty of your actions by filming at 120 frames per second.
*Mode available in normal angle and Fisheye
No longer miss all those unexpected moments. Leave your smartphone to film continuously, and in just one click, record only the last few seconds.
Speed up the world around you:
Take photographs at regular intervals of a flower opening, the course of the sun or your bike trip, and give these moments a whole new dimension.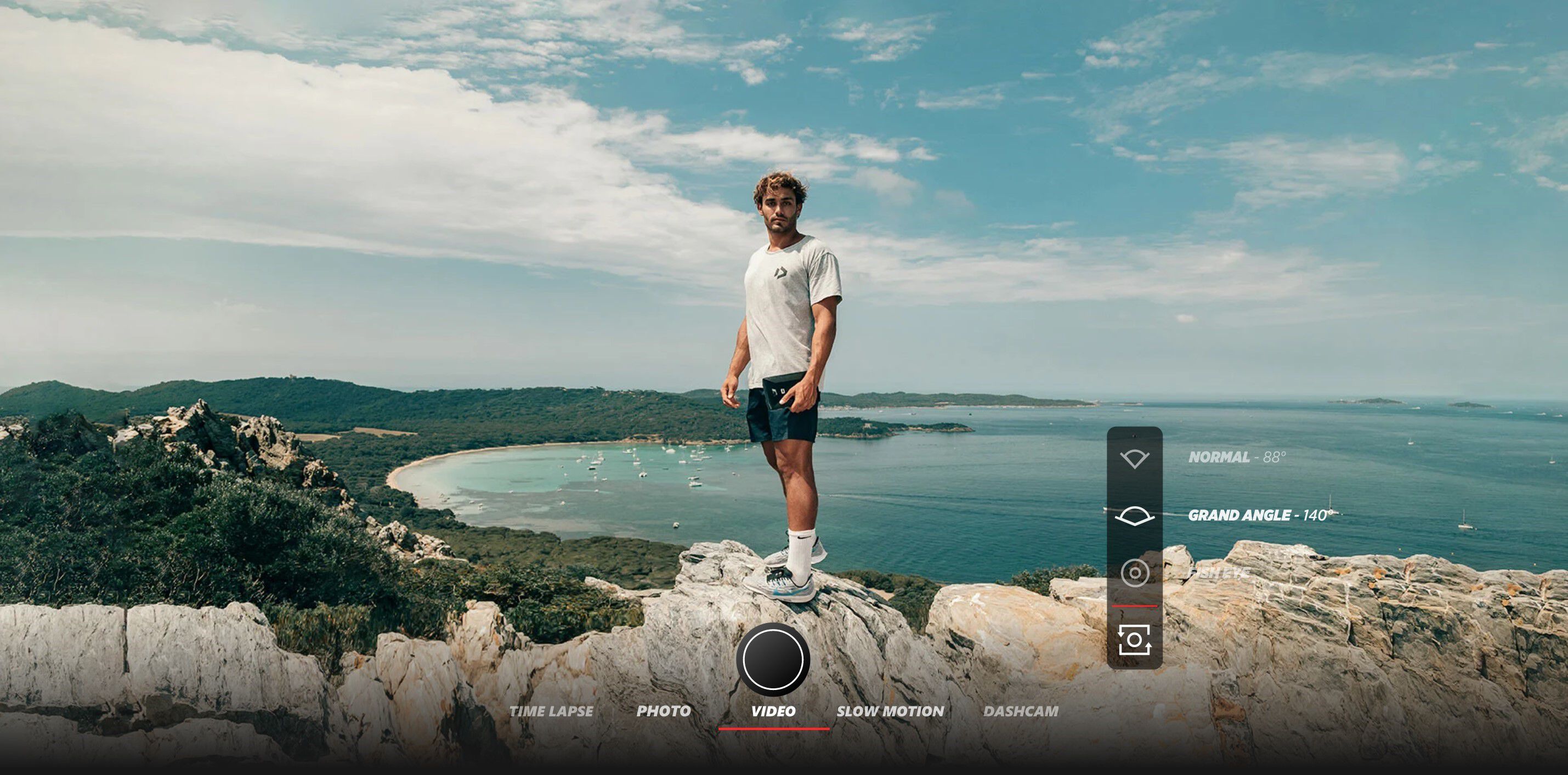 In the heart of the action:
Because it is impossible to separate Action and Emotion, capture the intensity of each of your adventures closer to the action and at a wide angle (140°).
A retro effect or a rather futuristic one, the choice is yours! With the Fisheye 180°, film in small or large spaces, the immensity of the world or the intensity of details.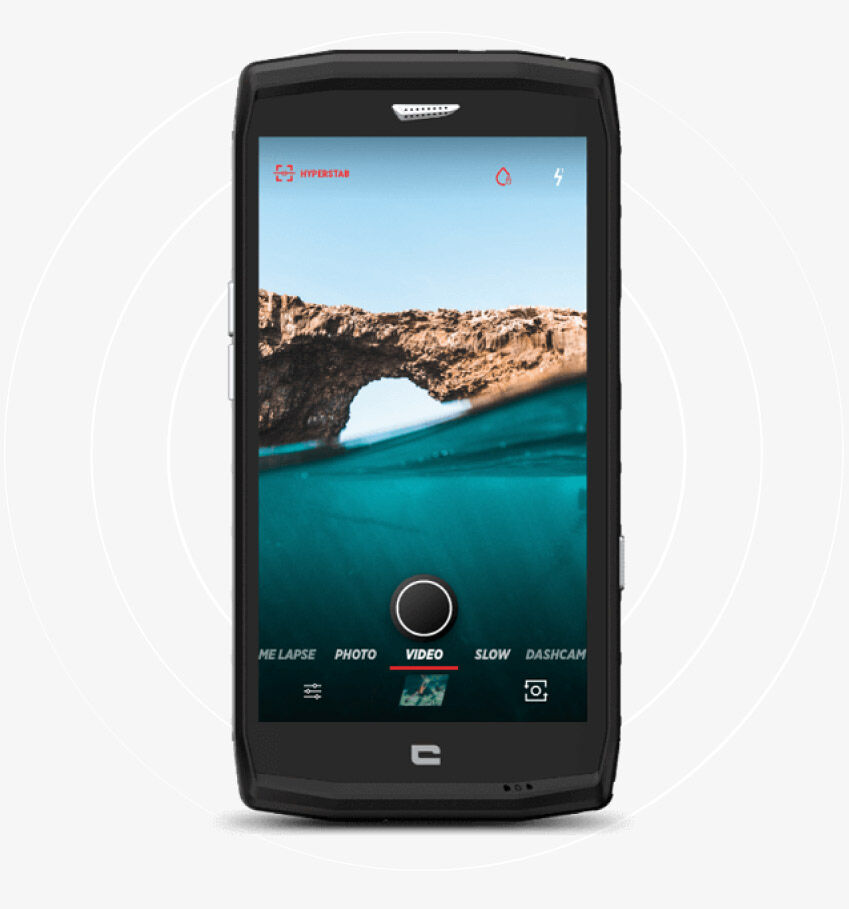 PLUNGE INTO THE DEEP BLUE SEA
Lock off the touchscreen on your smartphone and have no fear when switching from terra firma to the seabed! Dive, jump, set out and discover the corals and use all the X–CAM* modes at a depth of up to 2 m.
*start the app, film and take photographs with the programmable button, and change modes using the volume buttons
Block your screen with this icon. When this icon is red the function is activated
Need help?
We answer the most frequently asked questions