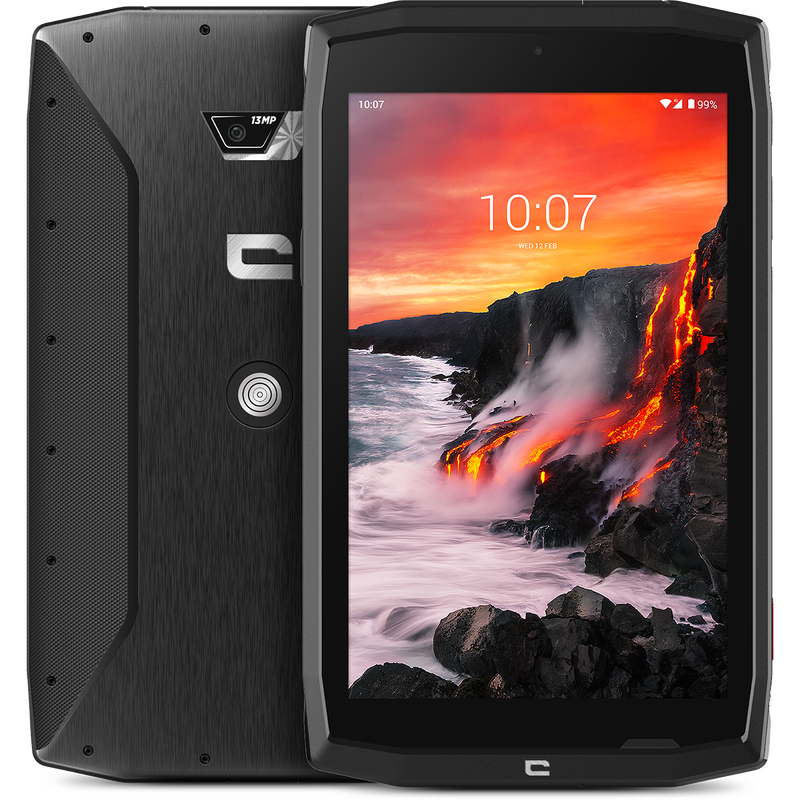 € 269,90

Price reduced from

€ 499,90

to

-46.01%
Your tablet, everywhere !
With the CORE-T4 tablet, you'd never have believed you could bring your office so far. Industry, construction, catering, no matter the field in which it is used, the CORE-T4 tablet proves its performance, resistance and watertightness, even for the most mobile workers. High-performance, it boasts the latest fast and fluid interface (Android™ 9), which allows you to always be mobile and efficient. Such resistance and efficacy are not a given in all tablets.
Read all
8'' Screen - 7000 mAh autonomy
IP68 waterproof - Resistant to 1.5 m
4G+ and WIFI connectivity
FREE SHIPPING
FROM 149€ PURCHASE
(WITHIN 72 HOURS OF OPENING)
PAYMENT
SECURISED
GUARANTEE 3 YEARS
REPAIRED IN YOUR COUNTRY
MORE DURABLE PACK
Even the packaging is durable
With our packs, our products are correctly packaged and the environment is preserved. Crosscall packaging has been designed from recyclable materials, with a global volume reduced by 20% and plastic giving way to cardboard and paper.
INCLUDED IN THIS PACK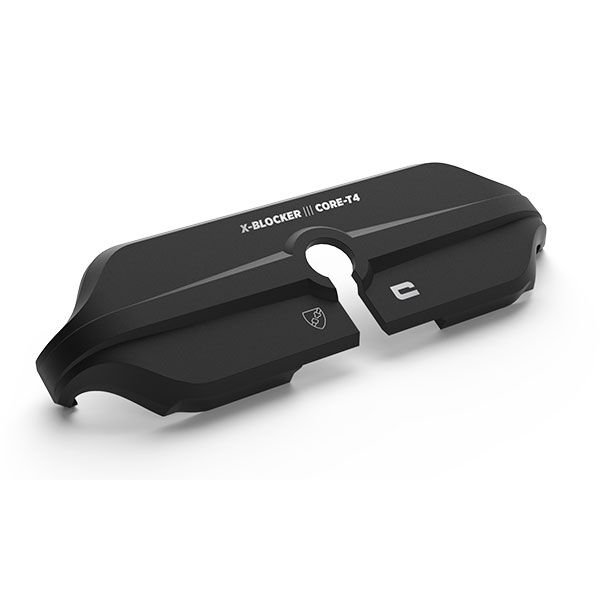 The result of work by our mechanical engineers, this ultra high-performance fixing system is a supplement to the magnetic X-LINKTM holder (Magconn Technology), offering maximum hold, even in the most extreme situations (resists 20 kg vertical tearout force).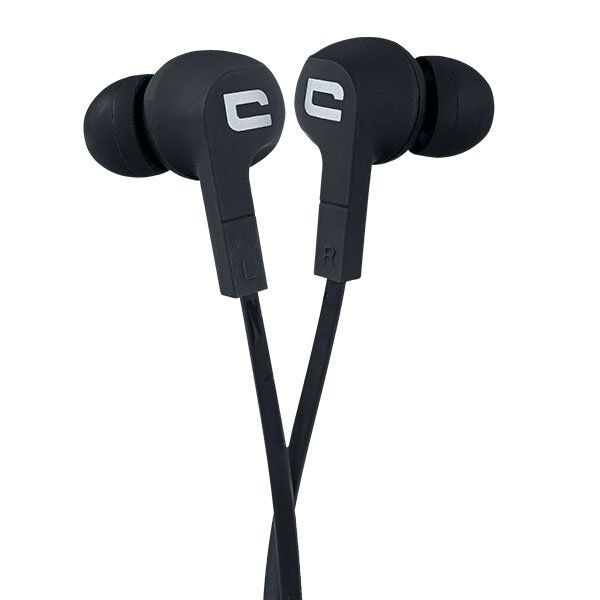 Whether working or enjoying yourself, you no longer do anything in silence. Your CORE-T4 Pack includes a pair of IPX6 certified earphones: splashproof and allowing you to listen to music even when it's raining, they'll go wherever your smartphone goes.
With a USB charger and a USB-C cable included in your pack, you're always at 100%. Robust and reliable, they recharge your smartphone and any device compatible with these plugs.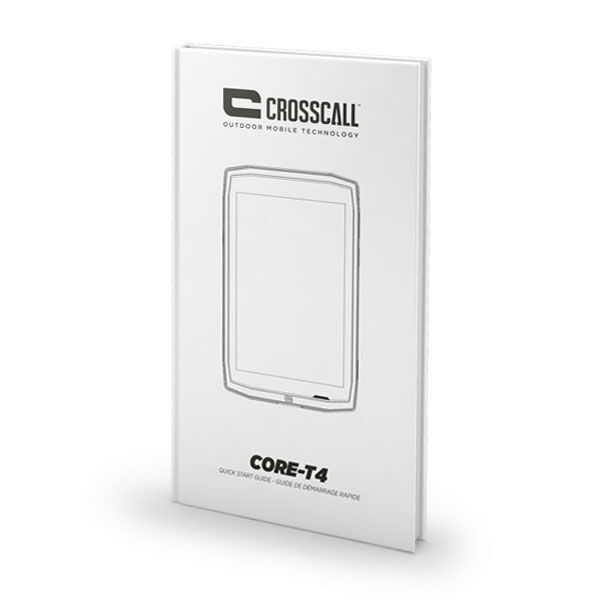 In the aim of limiting our paper consumption and our impact on the environment, we have chosen to reduce the number of pages in our manuals, dropping from 156 pages to 74 pages.

AN ALL-TERRAIN TABLET


With 13 military standard tests in the bag, the CORE–T4 flies through the approval process. Its resistance makes it the perfect portable computer, providing long-lasting functionality in every environment. The choice of quality components makes it a sustainable investment for anyone.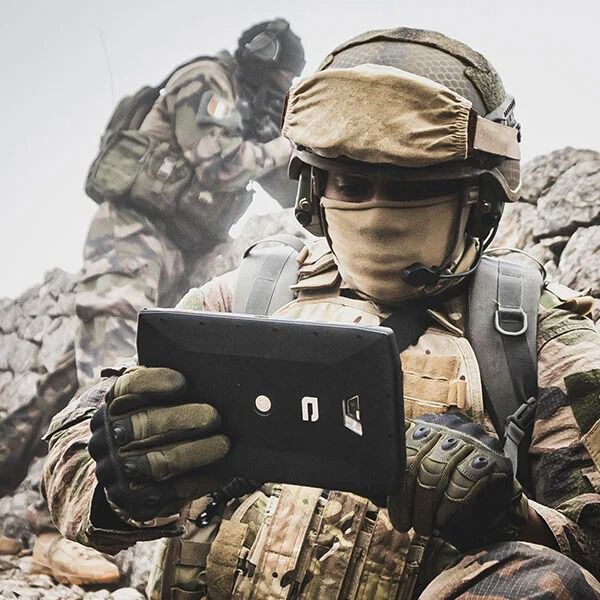 Military standard
13 tests validated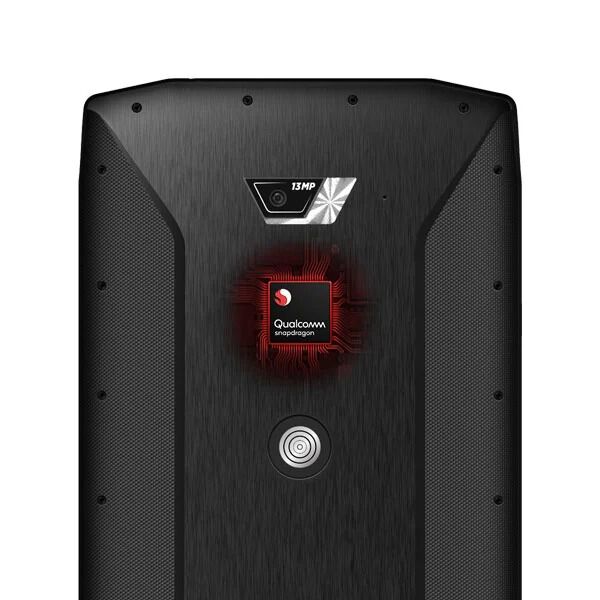 Processor,
OCTO-CORE
1,8 Ghz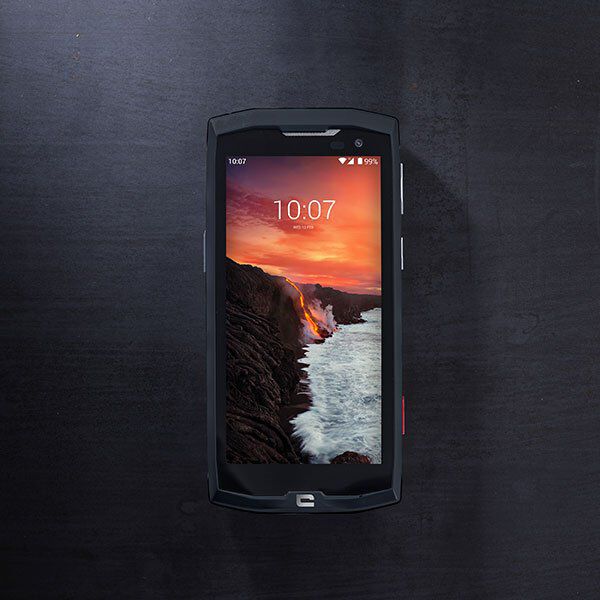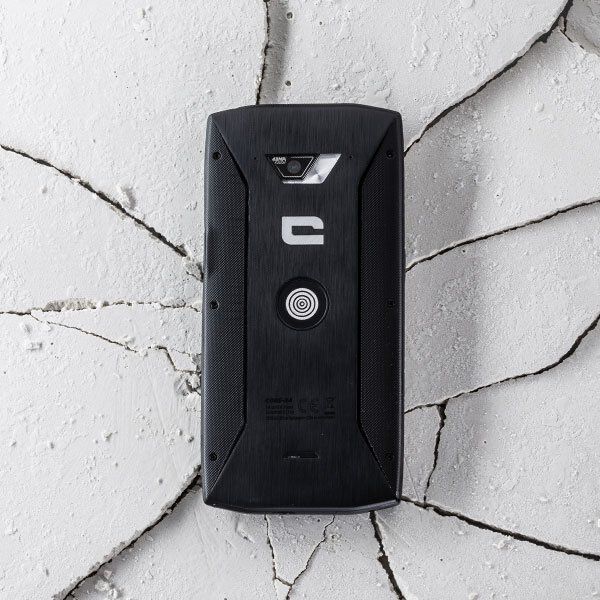 Resists 1,5 m drop on its 6 sides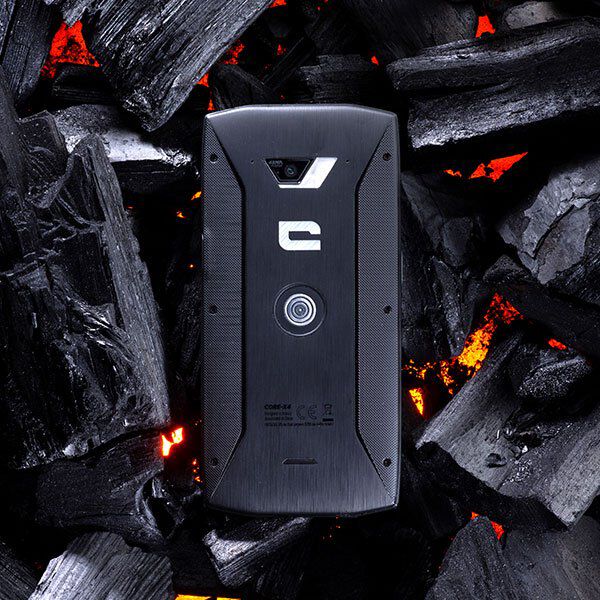 Temperature of use from -25°C to +50°C



DID YOU KNOW:



we called on our testers community to determine the ideal drop height at which to test CORE-T4. We then looked for the perfect compromise between thickness (only 14 mm), weight and battery life, to ensure resistance in the 1.5 m drop test, which is the use when standing.
To follow professionals or adventurers who are fearless of bad weather, it's resistant to rain and even saltwater, it is perfect to use as a GPS on a boat for example.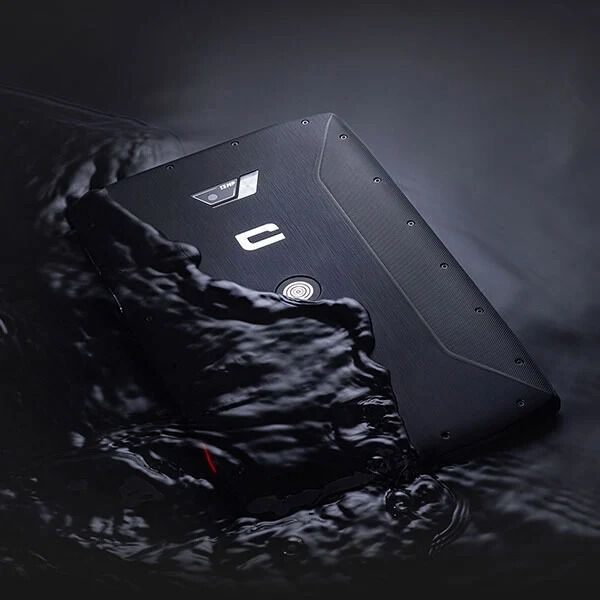 Fully resistant to most liquids
Immersion 1.5m/30 mins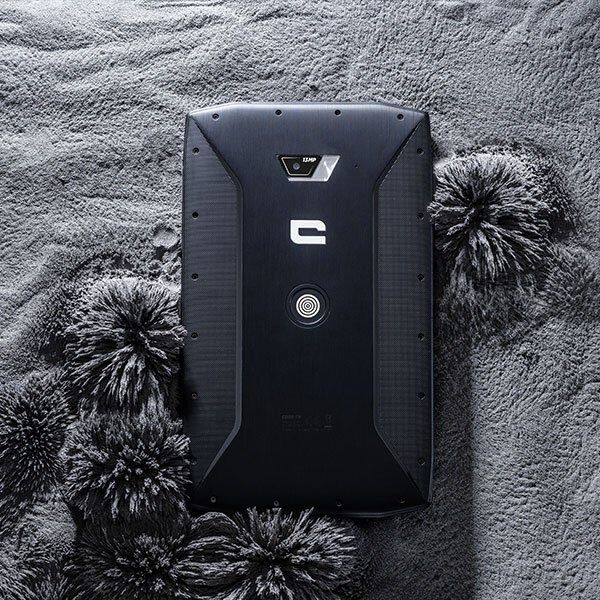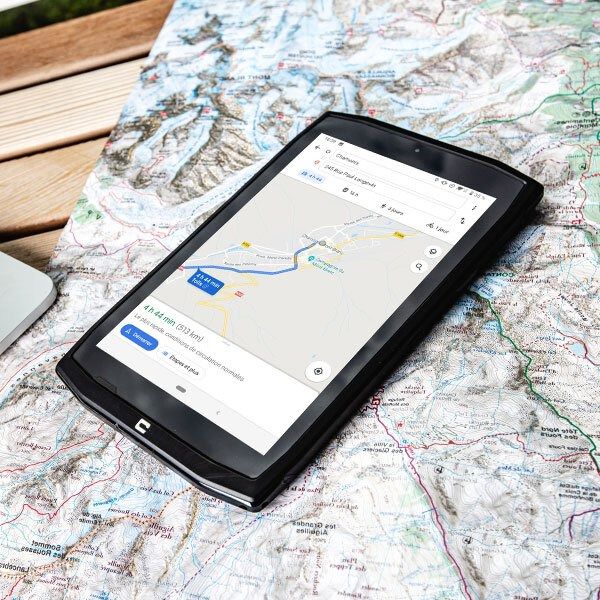 A-GPS, Glonass, Beidou, Galileo
DID YOU KNOW:



to combine watertightness and resistance in our products despite impacts and falls, we integrate a magnesium plate under the screen. We therefore obtain a better compromise between rigidity and lightness.
X-LINKTM
by Magconn Technology
Easy magnetic holder compatible with all the products in the CORE range

Easy to attach and position In portrait / landscape

No more need for cables! Attach in one move

Quick and efficient refuelling

Boasting so many assets,

the CORE-T4 will easily find its place when stock taking or placing catering orders, when merchandising in digitalized stores, when on a work site to take measurements or view plans thanks to its 8" screen, or when used by the emergency services or in agriculture. The CORE-T4 adapts to every trade and every passion, even yours.

DON'T COUNT THE HOURS
Where most tablets call it a day,
the CORE-T4 carries on and continues to deliver all its performance, even for the most energy-draining uses. It's battery prevents activity lose and enables you to work peacefully for a long time. Even after a day's use, it doesn't hesitate to put in some overtime. You can watch films and series, play online, go to Youtube or browse the web, without having to keep an eye on your battery level.
Li-ion Polymer battery 7000mah
Battery life on talk time : 50hrs 42mn, on standby : 756hrs, using GPS : 18hrs 24mn*
* GPS + DATA + GOOGLE™ maps enabled + 100% screen brightness

And if this isn't enough, if you don't have a power socket close at hand, the battery life can be increased with the 6000 mAh X-POWER bank or the X-CAR vehicle charger.

DID YOU KNOW:
to ensure the long-life and safety of the CORE-T4 in extreme conditions, we use two 3500 mAh batteries instead of a single 7000 mAh battery.
CONNECTED TO ALL YOUR ACTIVITIES
Today, regardless of the trade or the leisure activity,
you must be connected and reactive. To meet the needs of the most demanding users, the CORE-T4 has 4G+, with a speed up to 10x faster than 4G. This characteristic opens a considerable number of uses. A connected tablet is a sure asset that benefits every sector of activity: make video calls, exchange live data, access professional apps, perform and forward appraisals in real time.
Finally, it has a wide range of bands that allow it to use PMR and be compatible with most European operators. Bingo, you're equipped.
Frequency bands : 4G 1, 2, 3, 5, 7, 8, 20, 28 and 32, 2-CA, 38, 40 (PMR), WIFI : 2.4 and 5GHZ |
BLUETOOTH : 4.1 | GPS including Galileo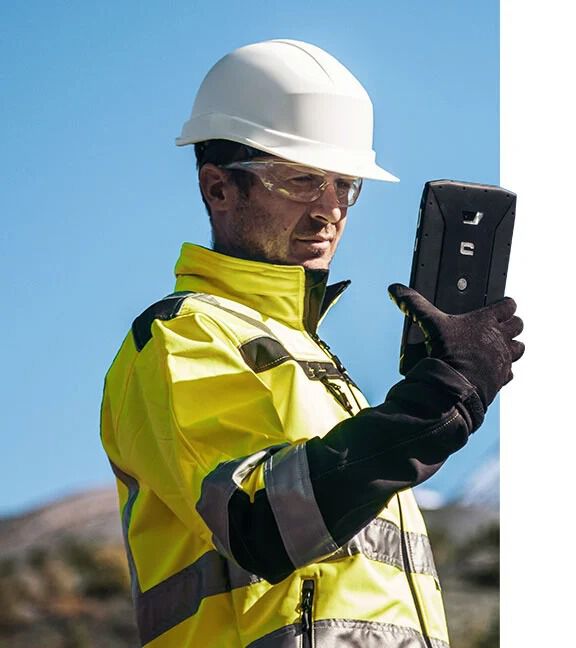 BUILT FOR YOU
You can be efficient and resistant without being bulky.
8" screen and 14mm thick is sufficient to render the CORE-T4 essential every day. It is so practical and compact that it can be used single-handed thanks to the X-STRAP. No need to remove your gloves every time you use it thanks to the Glove touch mode.
DIMENSIONS : 225X135X14MM | Weight : 610G
SCREEN : Wet touch and glove touch screen | Function : Touch lock
PROGRAMMED DURABILITY
As for performance, you have the Android interface for a smooth and comfortable experience, and a Qualcomm processor for optimum performance. Nothing less than the best technology is needed to accompany you every day.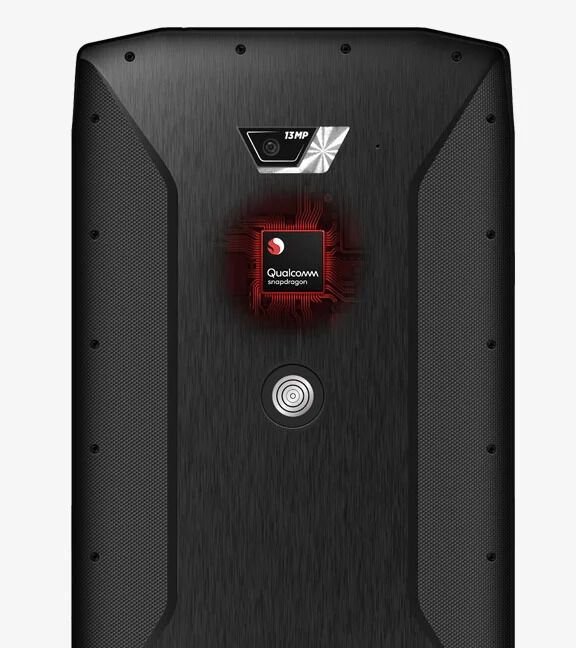 NOT JUST WORK…
The CORE-T4 can combine professional and personal life perfectly.

You have a complete entertainment system available to you when on the move, in the train, at the hotel, pool or beach. You remain joinable for work with its dual-SIM tray and micro SD slot. Thanks to its refined lines, it elegantly accompanies you on all your trips and with its robustness, its design even withstands rough handling by children. You need to be resistant to entertain the whole family!
Dual SIM + Micro SD up to
512 Go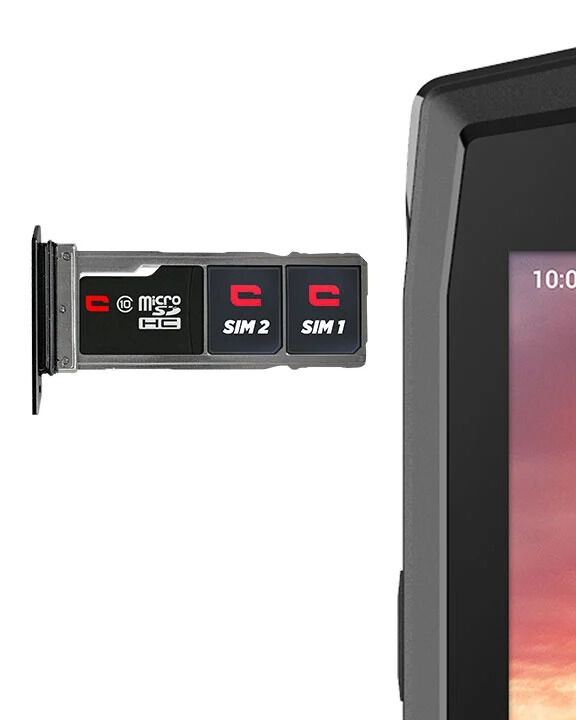 DID YOU KNOW:



the CORE-T4 is equipped with a front speaker for better sound diffusion and direction.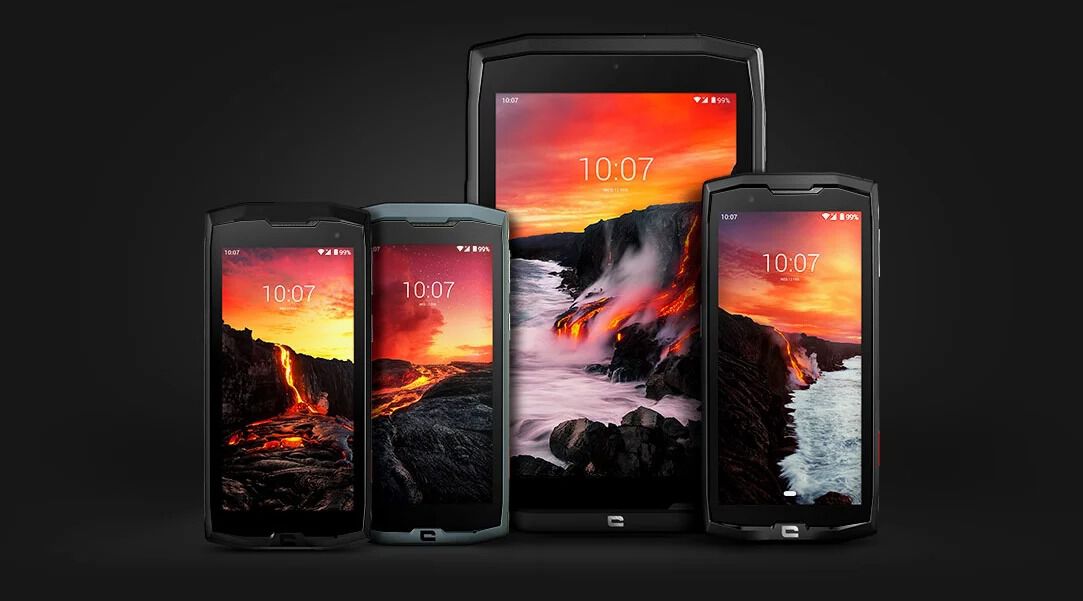 Google and Android are trademarks of Google LLC.