OUTDOOR ACTIVITIES
Whether you are out skiing or mountain climbing or cycling, there are lots of activities where being able to communicate with your group quickly can be a real advantage, and when the use of a walkie-talkie just makes sense. With X-TALK, sports and outdoor enthusiasts can now communicate instantly and share their location via a device that is always to hand. So trail runners, mountain bikers and skiers can communicate with their friends at a single touch, without having to stop their activity!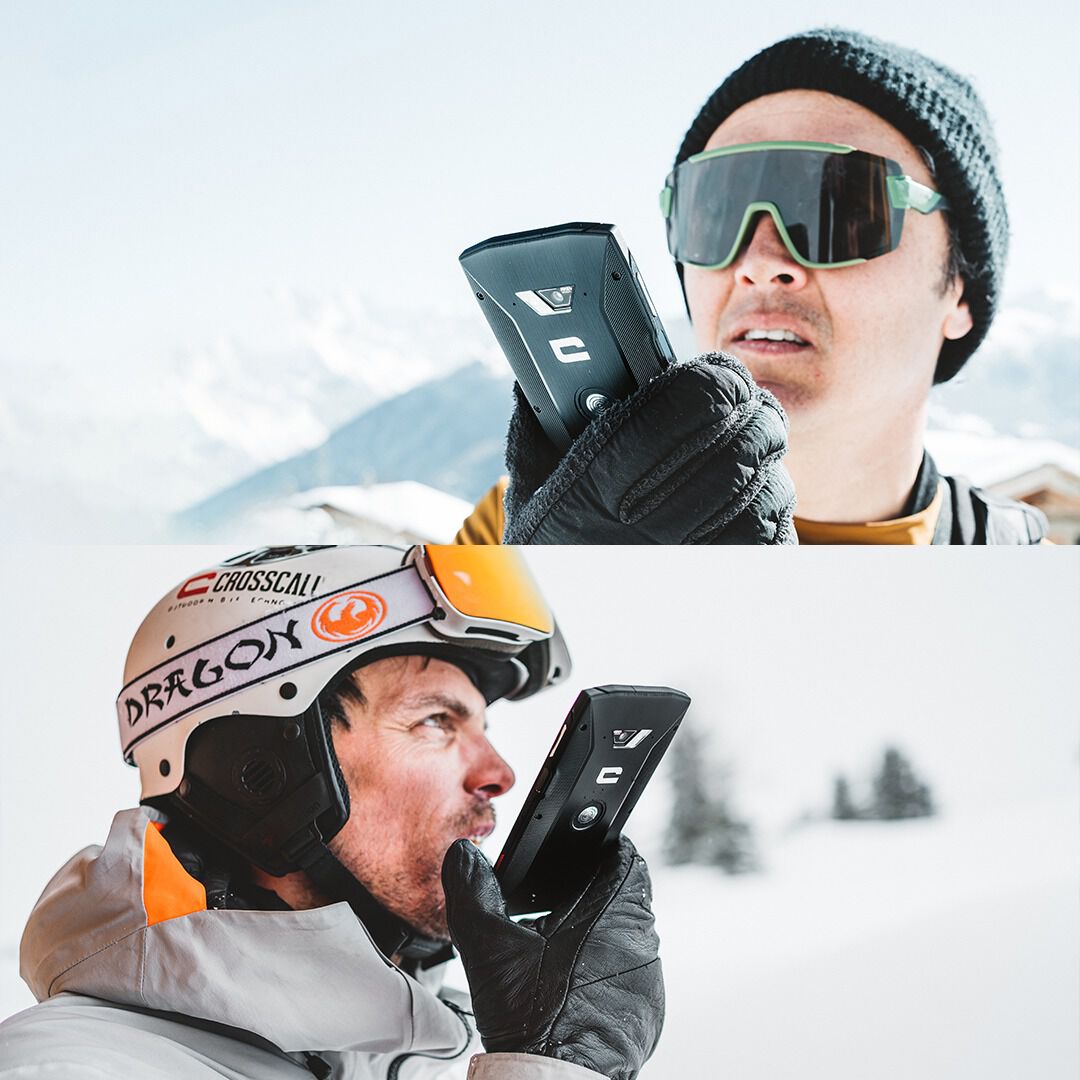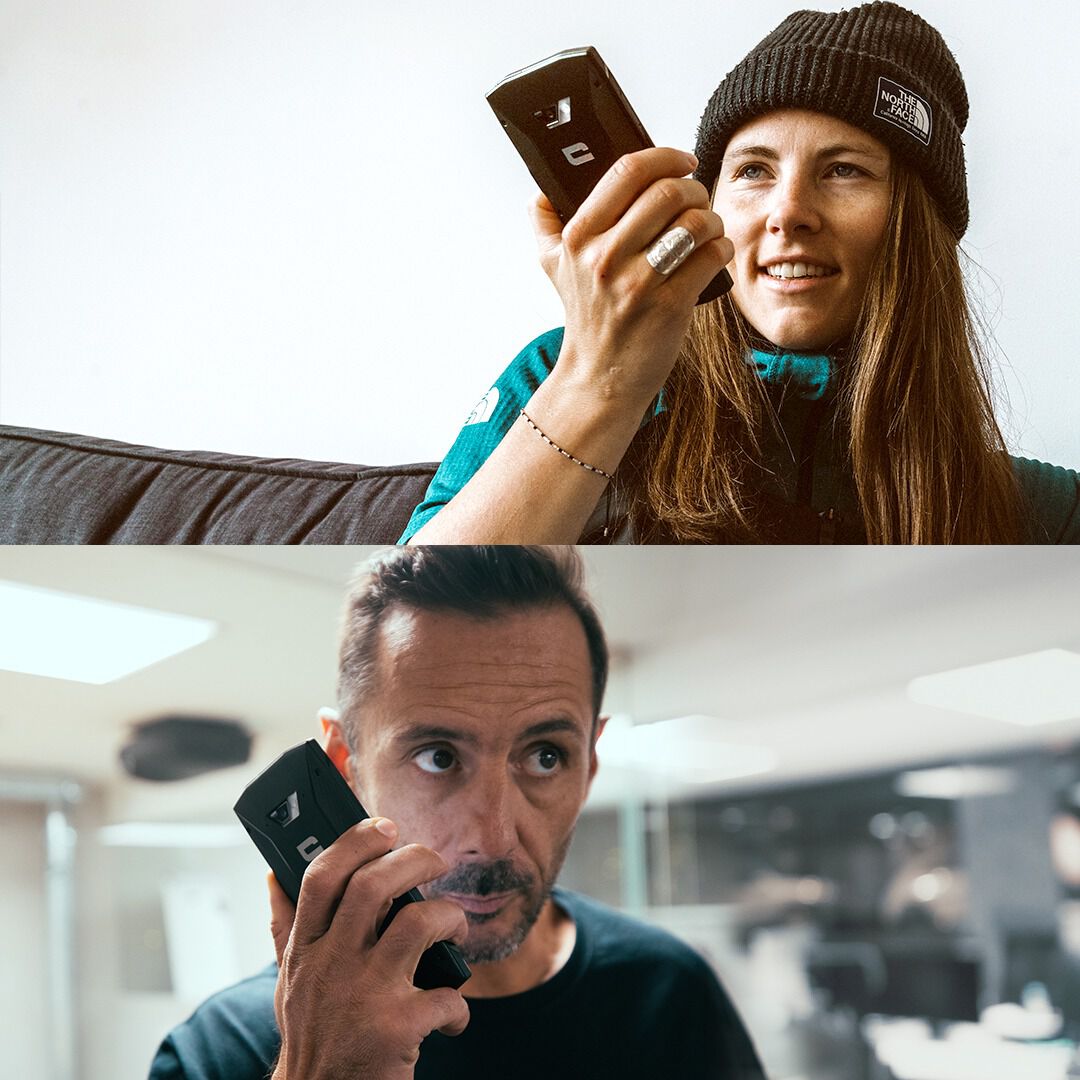 TALK TO FRIENDS AND FAMILY
With unlimited range, as it works on 3G and 4G, the X-TALK app can be a fun way to keep in touch with friends: comment on a football match, discuss a TV programme or the last episode of the latest box set. During this pandemic, it can also be a great way to combat loneliness and keep in touch with the most vulnerable, who are having to self-isolate.
COMMUNICATE WITH YOUR TEAM IN REAL TIME
As working from home is becoming the norm, X-TALK can also be the perfect way to keep in touch with your colleagues. Are you working on a project as part of a team and need to interact from time to time, just as you would in the office? With X-TALK, you can create a discussion group for the team and communicate with your colleagues in real time to get your work done more quickly.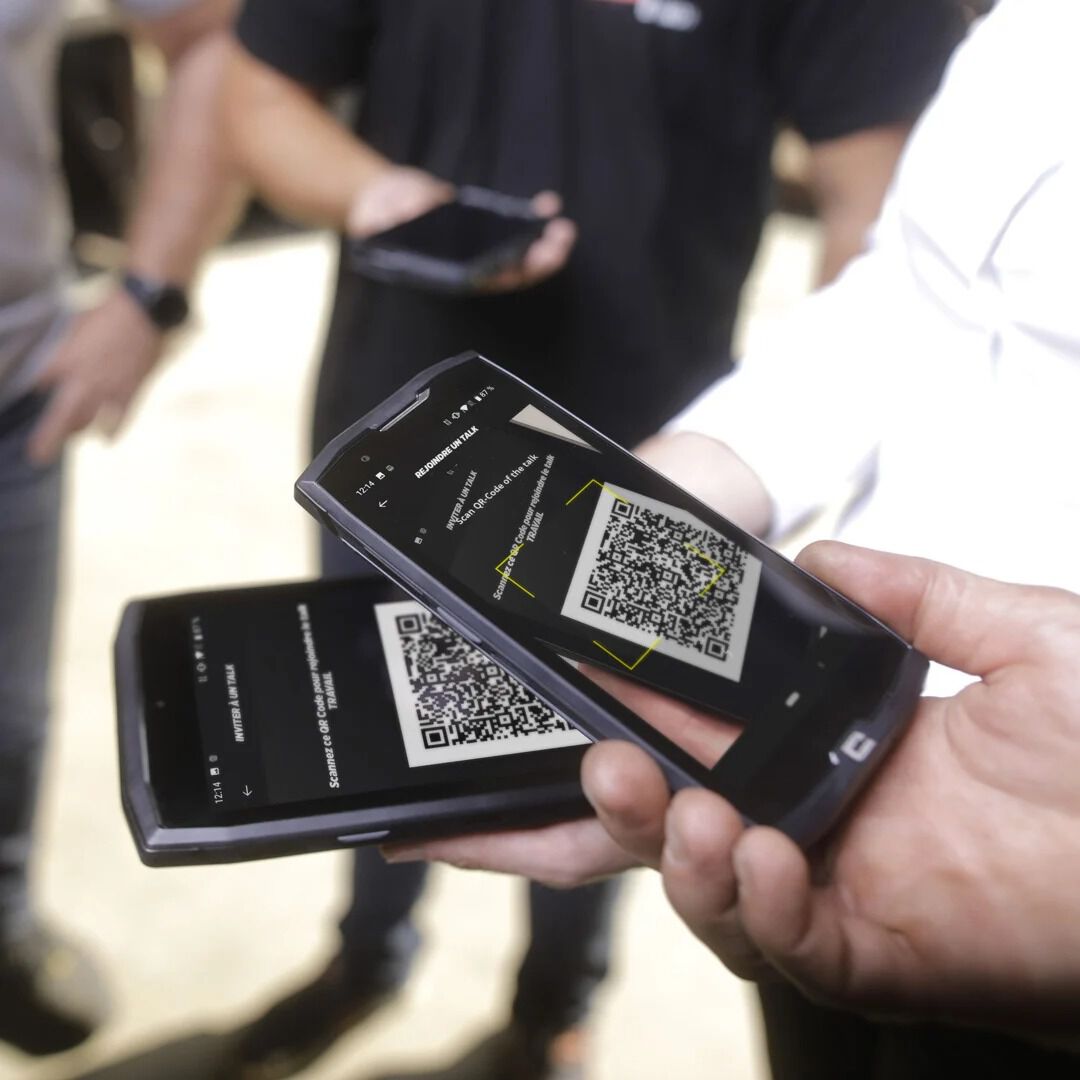 X-TALK TUTO
Find out how to create your discussion group and set up your push-to-talk button.