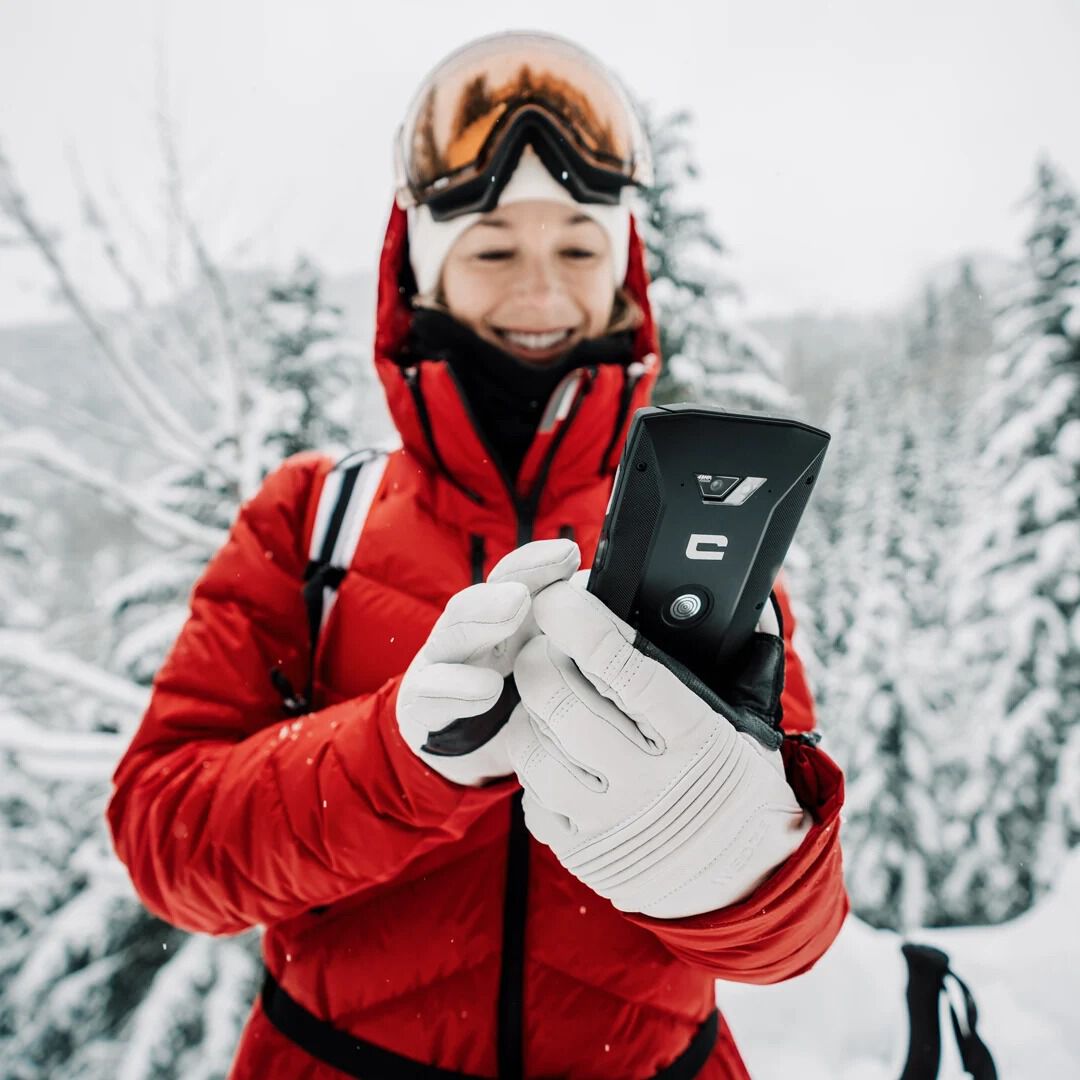 CROSSCALL IS IN CONTINUOUS GROWTH SINCE ITS CREATION
Crosscall stands out internationally by being one of the 1000 European companies that have experienced the most significant growth in recent years among 33 countries. With a turnover of 78.5 million euros in 2019 and a growth rate of 59.2% between 2016 and 2019, Crosscall proves that even after 11 years of existence, its business is still growing and that sustainable telephones are becoming more and more popular with users.
AN ECONOMIC BUT HUMAN DEVELOPMENT ABOVE ALL!
This ranking shows that Crosscall is prosperous and that the French brand's products are increasingly successful within businesses and the general public. A result the company is proud of, and above all owes to its teams. A value dear to Cyril Vidal, president, and founder of Crosscall, who since the beginning of the company has placed human values at the center of success. At Crosscall, all employees are involved in the adventure and participate to the development of the brand!
DO YOU WANT TO JOIN THE CROSSCALL ADVENTURE?
The number of positions at Crosscall have grown as the growth of the company has accelerated from year to year. We have gone from fifty employees to more than 150 in 5 years, from 2016 to the end of 2020.
The organization of our teams, our businesses, our interactions have gradually been structured to adapt to its development and continue to offer employees a stimulating work environment, while preserving the DNA and culture.
Crosscall is now at a turning point in its growth with the acquisition of numerous markets and good commercial prospects for the future.
Currently about ten positions are open within the company, Android Developer (M / F), Validation Engineer (M / F), CSR Project Manager (M / F), Data analyst (M / F), as well as internships.