WHAT'S NEW?
Deployed to all devices during the summer, this update will give you a more fluid experience with new functions so you can get the most out of your TREKKER-X4.
With Android 9, enjoy a new, more ergonomic interface for simplified use. Discover the "Digital wellbeing and parental controls" tab to find out your digital habits and learn to take a break.
Capture your finest moments with the new X-CAM and instantly create unforgettable films with the X-STORY editing app.
HOW DO I UPDATE ANDROID?
Check whether your update is available :
1 Go to your Menu
2 Open the Update app
3 Search for updates
Perform the update:
1 Download the update using the dedicated button
2 Once the update has downloaded, you will be prompted to install it
3 Then check that your apps have been updated in the Play Store
Once the update has been completed, the old X-CAM app and the Camera app will have disappeared. Two new apps will appear: the new X-CAM and the X-STORY. editing app. To access your new apps, go to the bottom of your drop-down Menu. If you wish, you can place the app shortcuts directly on your home screen.
HOW DO I UPDATE X-CAM AND X-STORY?
Now that your TREKKER-X4 is on Android 9, update your X-CAM and X-STORY apps to get the most out of your new functions.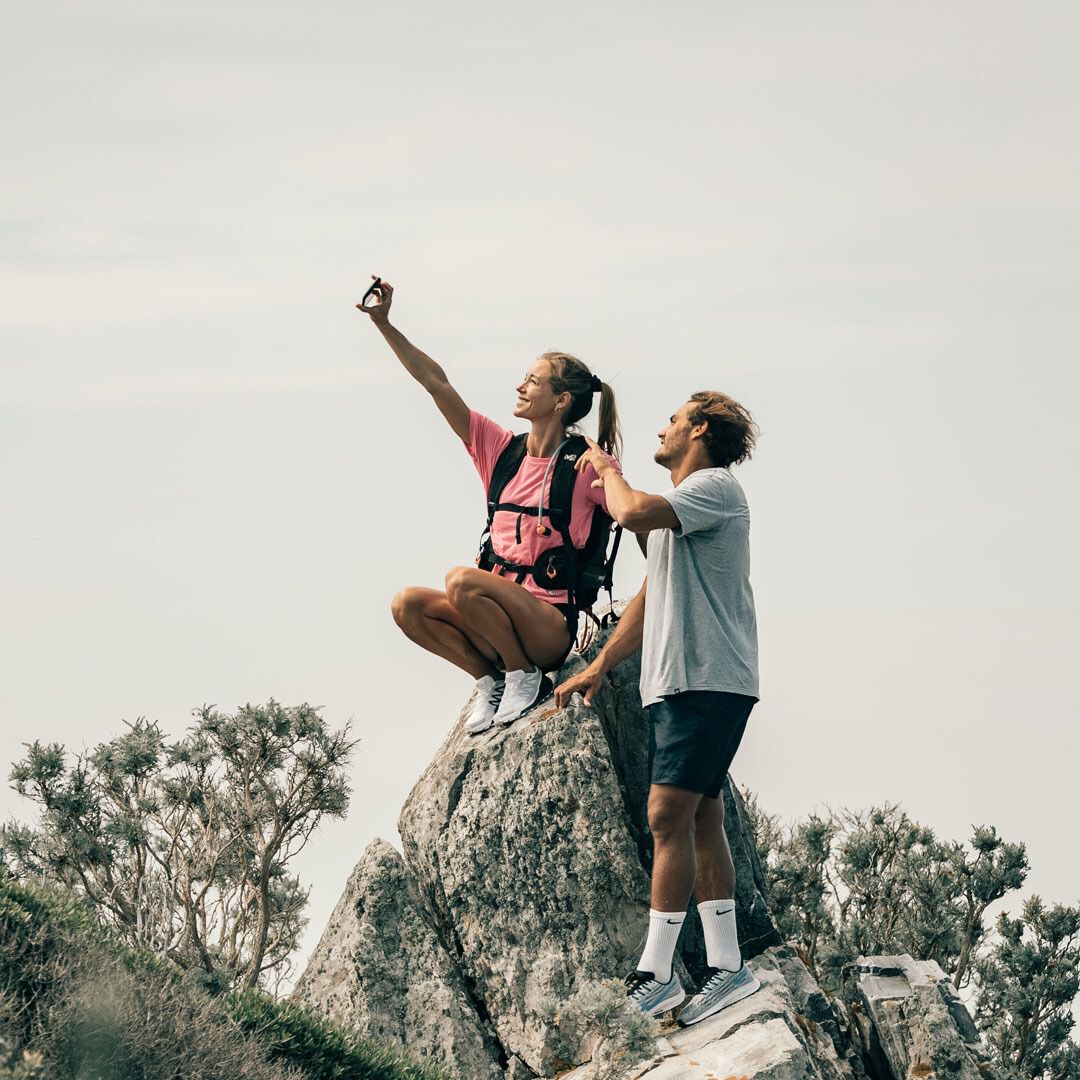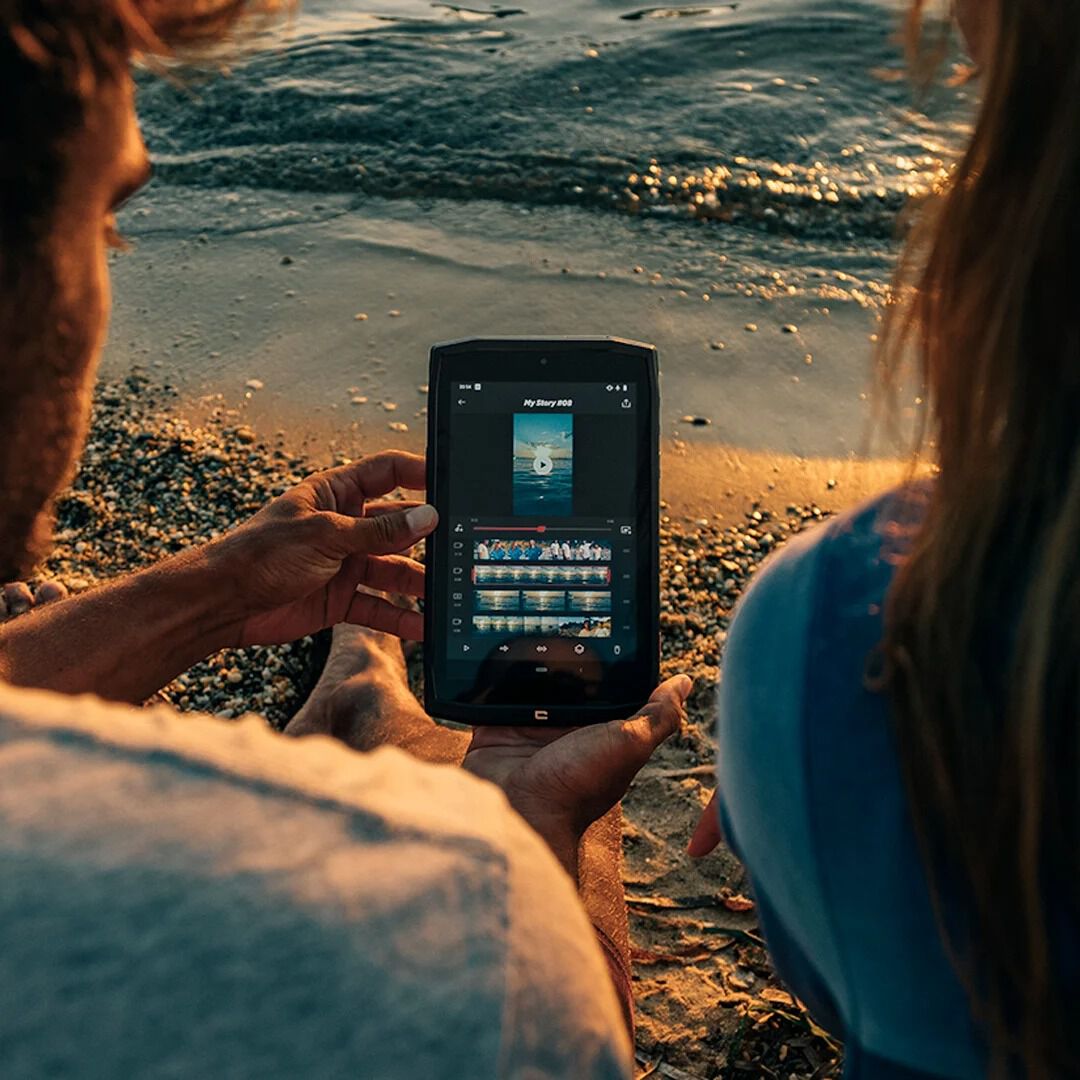 HOW DO I RECOVER MY OLD VIDEOS TAKEN USING THE OLD X-CAM?
In order to find the videos taken with your old X-CAM, in your gallery, please use the Video Export app that will be installed automatically when you update. To export your videos, they must be in the following folder: DCIM > Xcamera > video > ROOT VIDEOS.
Please follow the steps below to make the export:
1 Go to your drop-down Menu and click on the Video Export app. You will instantly be redirected to the Google Play Store.
2 Install the proposed app. Open it and start the export. You can continue using your phone during the export.
3 Find all your videos in the DCIM > Camera folder.
At the end of the export, the Video Export and Start Export apps will automatically disappear.