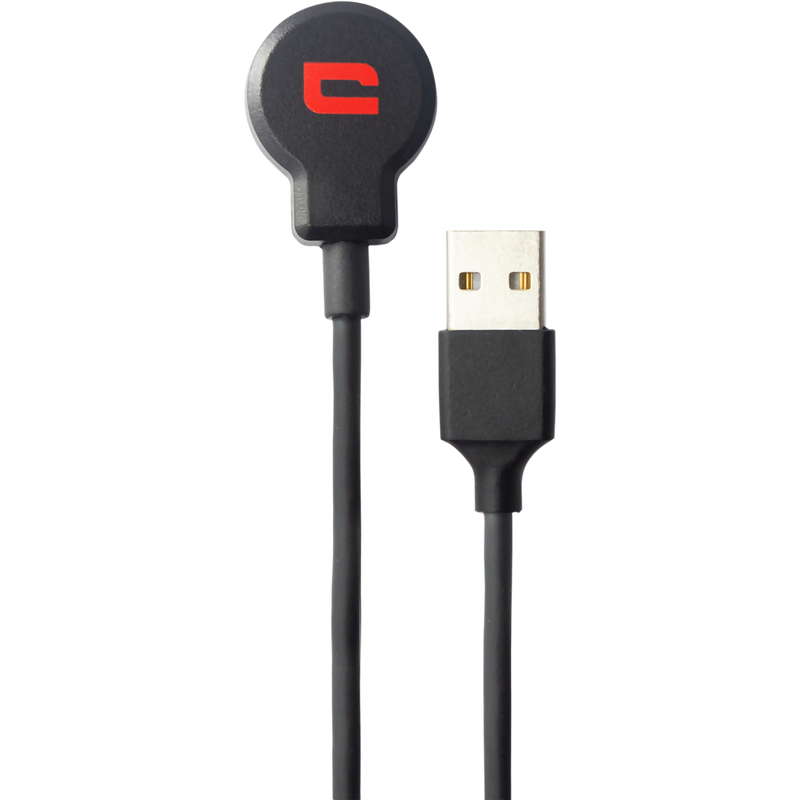 Charge your smartphone and transfer your data simple and intuitively thanks to the X-CABLE. It magnetic, X-LINKTM compatible system gives it unparalleled connectivity. There is no now longer any need to open a sealing cap or to search for the socket in the dark. With the X-CABLE, it is already connected.
Read all
Charging and data transfer
Length 1.2 m
Non-tangle
FREE SHIPPING
FROM 150€ PURCHASE
(WITHIN 72 HOURS OF OPENING)
PAYMENT
SECURISED
3x OR 4x FREE OF CHARGE
FROM 150€ PURCHASE
GUARANTEE NaN YEARS
REPAIRED IN YOUR COUNTRY
QUICK CHARGE 3.0
Compatible with Quick Charge Q.C 3.0, this cable allows you to quickly charge any X-LINKTM smartphone.
X-LINK by Magconn Technology
Connect your X-CABLE to your smartphone thanks to its magnetic X-LINKTM compatible head. A notification then appears on the screen.
DATA TRANSFER
Transfer, copy and read your files on your computer to your smartphone, and vice versa.
X-LINK
ESTABLISH THE LINK
The X-LINKTM compatibility of your X-CABLE makes connection a breeze. Its magnetic head enables fast and intuitive connection. Once connected, a notification appears on your screen instantly.
USEFUL LINKS


CHARACTERISTICS
Everything you need to know about the X-CABLE can be found here :
X-CABLE*
| Heading | Description |
| --- | --- |
| Connector | X-Link / USB 2.0 (X-LINK = Magconn Technology) |
| Function | Load and data transfer |
| Rated voltage | 3A |
| Rated current | 5V-12V DC |
| Transfer speed | 480 MB / s |
| Color | black |
PRODUCT
| Heading | Description |
| --- | --- |
| Cable | 1m |
| Weight | 35g |