WHETHER OUT OF THE OFFICE
Are you managing several teams at once and need to be able to contact them in real time? With the X-TALK app, you can create discussion groups for each team so that you can speak to them instantly at the touch of a button. With unlimited range, X-TALK lets you manage your teams wherever they are and is compatible with both 3G and 4G networks. Just like a walkie-talkie, you can listen and respond, without having to stop what you are doing.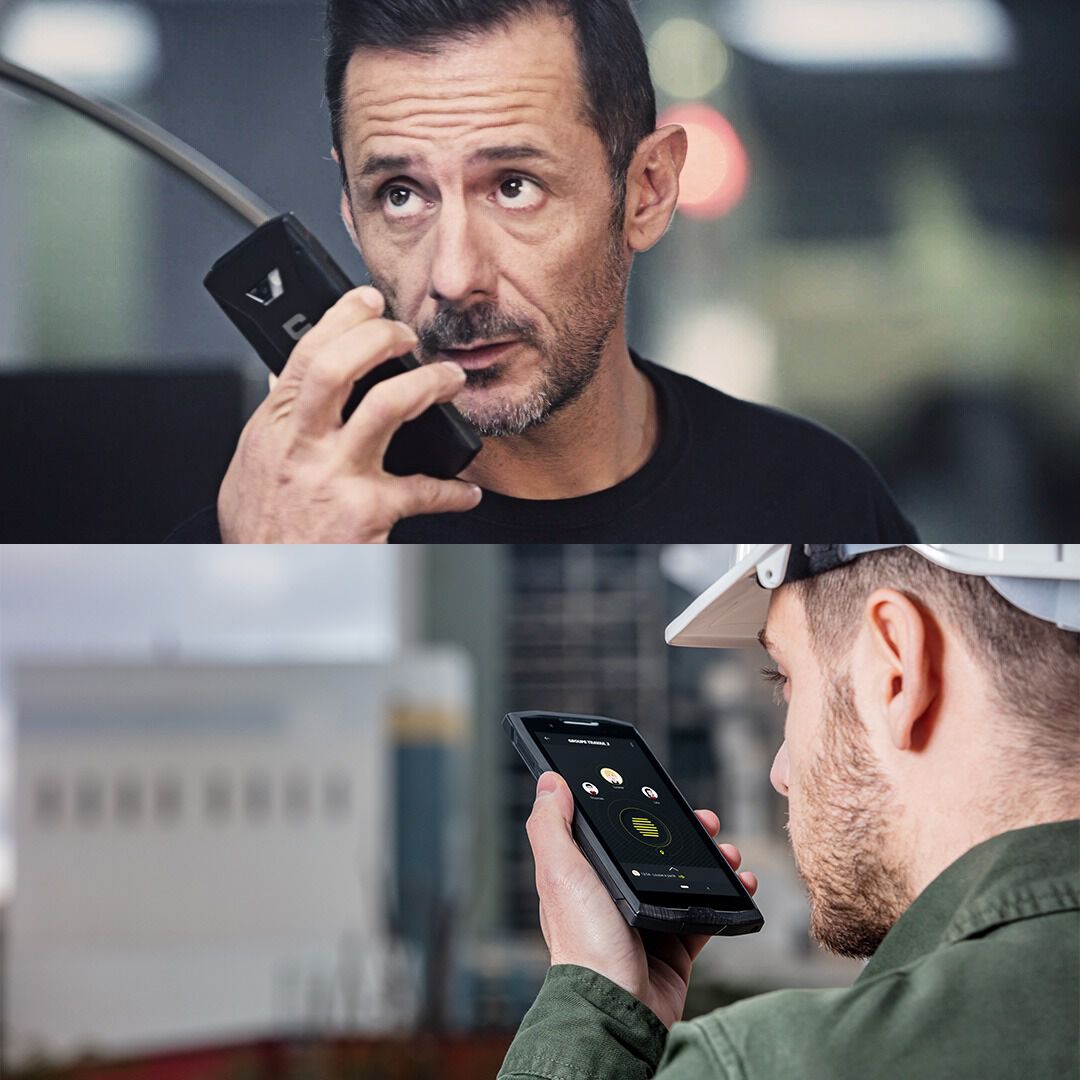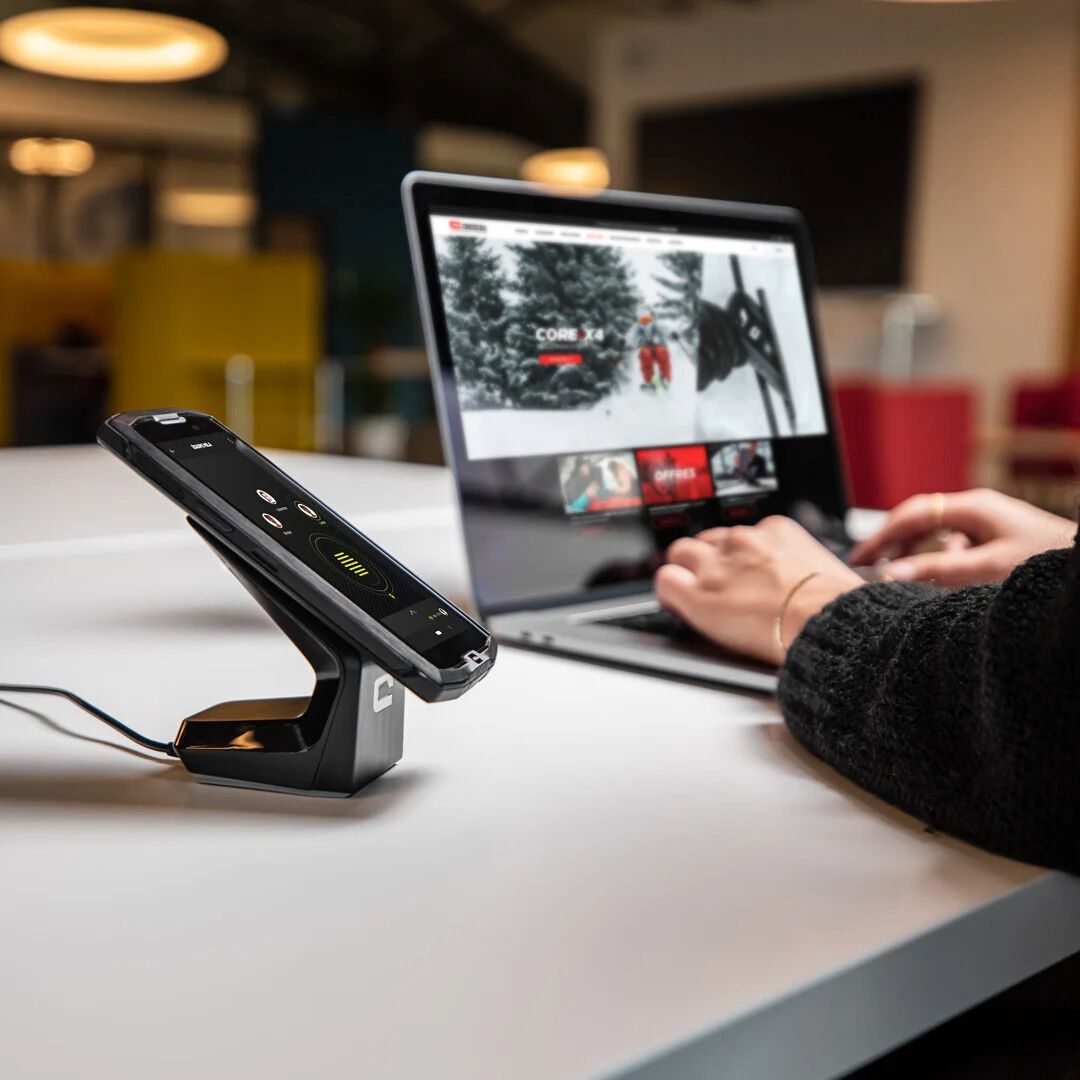 OR WORKING FROM HOME
As more and more people are working from home, X-TALK provides the perfect way to keep in touch with your colleagues. Are you working on a project as part of a team and need to touch base with them from time to time, just as you would in an office setting? With X-TALK, you can create a discussion group for the team and instantly communicate with your colleagues for a more streamlined work process.
TUTO X-TALK
Find out how to create your discussion group and set up your push-to-talk button.