STRAIGHT TO THE POINT
Fully waterproof, exceptionally tough and with excellent battery life, the CORE-X3 makes Crosscall performance and reliability accessible to everyone. Its X-LINKTM connector multiplies its capabilities and it benefits from the whole range of CROSSCALL accessories. You always get the most from life, the CORE-X3 is the perfect companion.
Read all
Greater autonomy (3500 mAh)
5'' Screen
2/16 GB Memory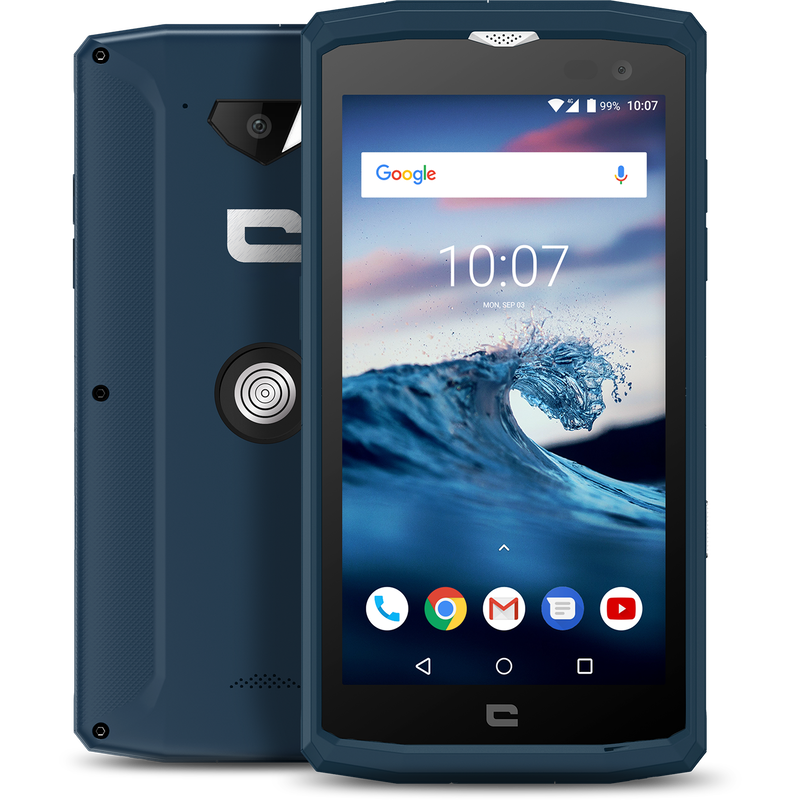 Waterproof to IP68 and equipped with a Wet Touch screen, the CORE-X3 always remains perfectly functional despite wet environments.
Equipped with full TPU protection and a Gorilla® Glass screen, the CORE-X3 resists shocks by absorbing them.
The CORE-X3 offers several days of battery life thanks to its 3500 mAh battery, even in intensive use.
The CORE-X3's magnetic connector ensures it is compatible with all X-LINK™ accessories.
The X-BLOCKER included with the CORE-X3 reinforces and secures the X-LINKTM fixing on any support.
Versatile, resistant and powerful, the CORE-X3 has been designed primarily to meet the requirements of the majority of people.
ACCESSORIES
INCREASE THE POSSIBILITIES
The CORE-X3 is compatible with the entire X-LINKTM accessory ecosystem via an inverted polarity magnetic connector. You can pair it with an X-CAR, an X-BIKE, or an X-POWER, depending on your schedule!
ACCESSIBLE SMARTPHONE
DESIGNED FOR EVERYONE, ESPECIALLY YOU
Reliable and accessible, the CORE-X3 allows everyone to benefit from Crosscall technological innovations. Its elegant and dynamic colour fits perfectly into outdoor or urban environments, all you need to enjoy the CORE-X3 is the desire always to surpass yourself.