OUR COMMITMENTS FOR YOUR BUSINESS
FROM ATHLETES TO PROFESSIONALS…
Waterproof, tough, with a long battery life… The strong character of its products has enabled Crosscall to consolidate its outdoor positioning and earn a high profile in the sports world.
From the most iconic and demanding athletes to amateur nature sports lovers, outdoor enthusiasts put their trust in us every day.
In all their activities, explorer, Mike Horn, skier and navigator, Aurelien Duroz or snowboarder, Xavier de le Rue do not hesitate to put their lives in the hands of our products. Mountain specialists, such as as the gendarmes of Chamonix PGHM, also use our phones to save lives in the mountains.
Over time, the quality, design and functionality of Crosscall have appealed to many professionals who use our products and accessories to work outdoors in often very difficult conditions.
Whether it is military special forces, home-visit nurses, or railway workers, all consider Crosscall to be a reliable brand, which provides efficiency, performance and peace of mind in everyday life, without compromising on style or on ergonomics.
On the strength of this experience, we decided to invest all our DNA and our ability to innovate in the design of a range of specifically tailored products, increasingly capable of sustainably satisfying all trades and professional uses.
We monitored and observed these professionals from various walks of life. We carefully and rigorously listened to their needs and analysed their inspirations.
By investigating deep into their everyday lives, we were able to identify the commitments they demand. This resulted in products and solutions 100% adapted to business life, suitable for office and outdoor use, capable of following people in the field in their jobs and beyond, through to their personal passions.
WORKING IN ALL ENVIRONMENTS
EVEN THE MOST HOSTILE
For many professionals, working life does not mean being stuck in an office. Our users, more than anyone, know that. Working today means being constantly on the move, acting, being available for customers, whether it rains or snows. And whatever their activity, their area of operation and their working conditions, they need to stay connected and be contactable at all times.
If our mobiles can guarantee the safety of a polar guide on the ice floes or of a special forces team in Mali, they will provide the same effectiveness and reliability for an intervention technician working in poor weather conditions, a fisherman working on the high seas, dealing with permanent salinity, but also an architect meeting with contractors at rain-drenched building sites.
To assist professionals in all conditions encountered in their work, it takes demanding and adapted technology and equipment: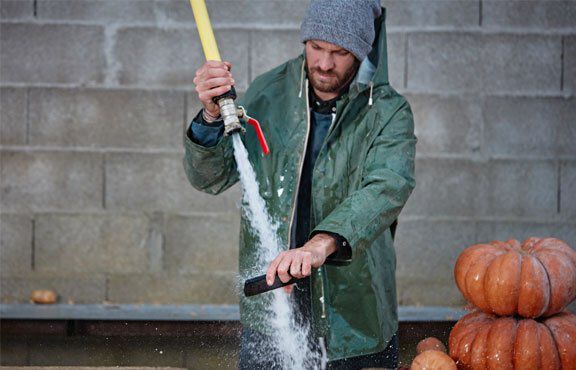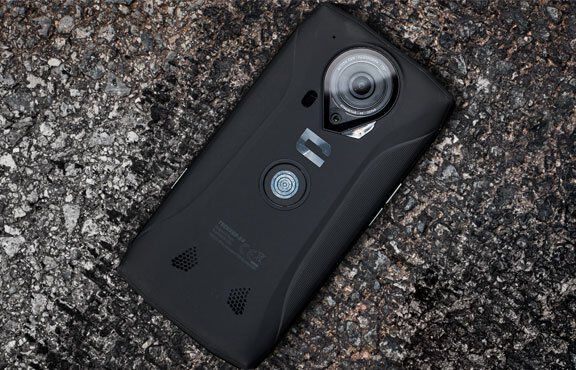 Enhanced toughness proved by numerous drop tests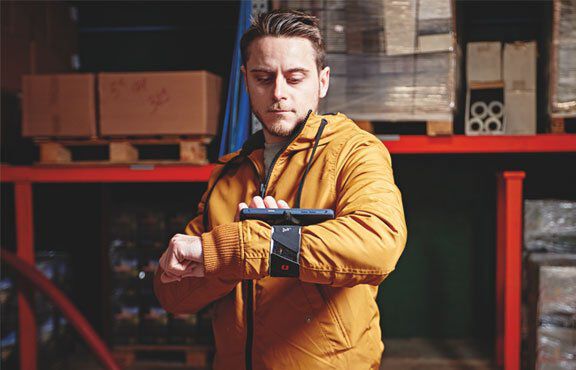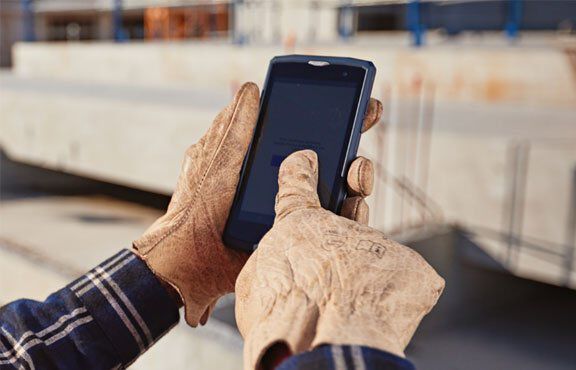 Preserved ergonomics even in difficult conditions
Glove touch, Wet touch
EXTENDING THE LENGTH OF USE
OF YOUR PRODUCTS
For true professionals, nothing is more important than their job, customers, partners, employees and colleagues. So, for them, staying connected, available, being able to dialogue and continuously communicate is essential, in fact it's crucial. They need to rely on their mobile device, and at all levels.
They must be able to depend on its toughness. By reducing the risk of failures or breakage of their device, they protect themselves from periods of inactivity and a fall in productivity.
They also need to depend on its sustainability without having to worry about obsolescence. They alone, and not the market, should decide when to replace their device, depending on their needs, their desires or the economic write-off period for their investment.
Professionals know it: reliable products over time, well designed and high quality, are always cheaper in the long run. For this reason, Crosscall makes sure it proposes sustainable terminals at all levels and at all stages of their design:
PROFESSIONAL AFTER SALES SERVICE
FACILITATING DEPLOYMENT
AND MANAGEMENT OF YOUR MOBILE PHONES
Whether working in a major corporation or in a small business, management, installation, configuration and allocation of rights are key steps in setting up your mobile phones. If not done correctly, they can cause errors and waste time for the company, but more importantly, they can permanently cripple the functioning of the business and pose significant safety risks for employees.
To enable professionals to fully focus on their business, we take these needs into account natively in the design of our products. Our users therefore benefit from easy solutions for the installation and use of our products:
Compatibility with Leading EMM solutions
Compatibility with Android Entreprise Recommended program
Android Entreprise Recommended devices and services (CORE-X4 and CORE-T4)
Android is a trademark of Google LLC.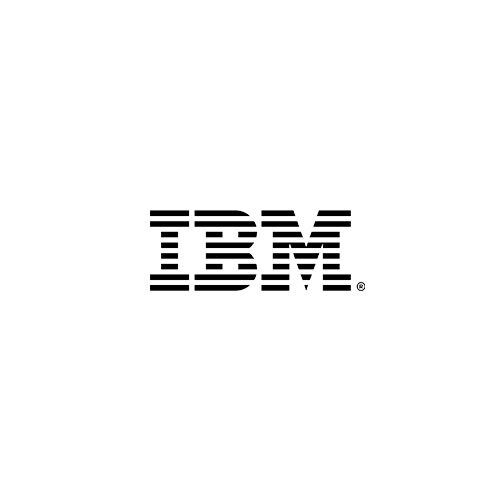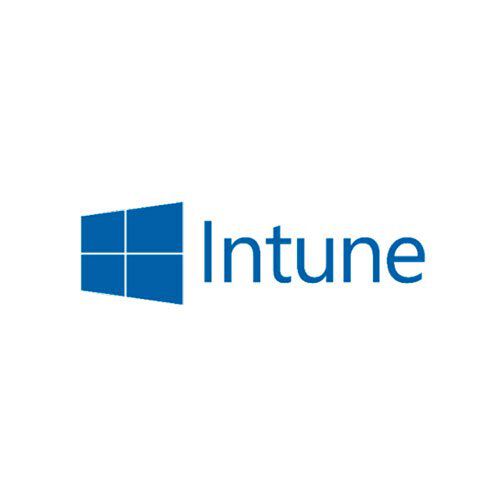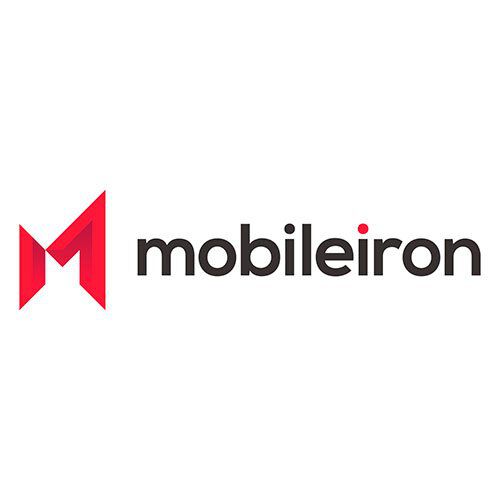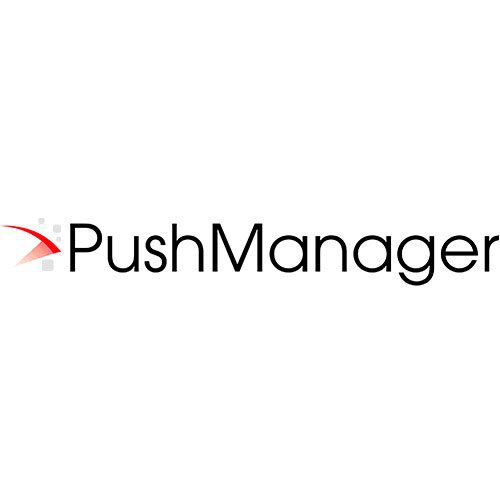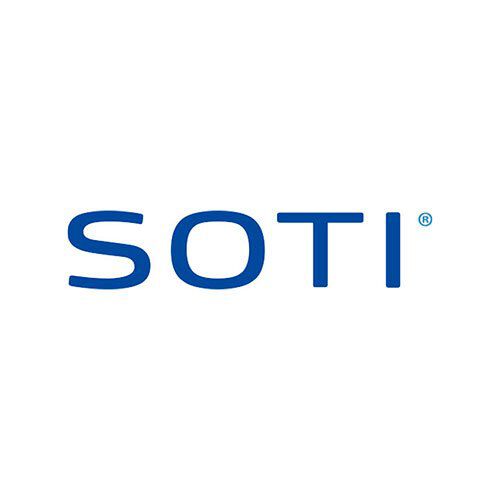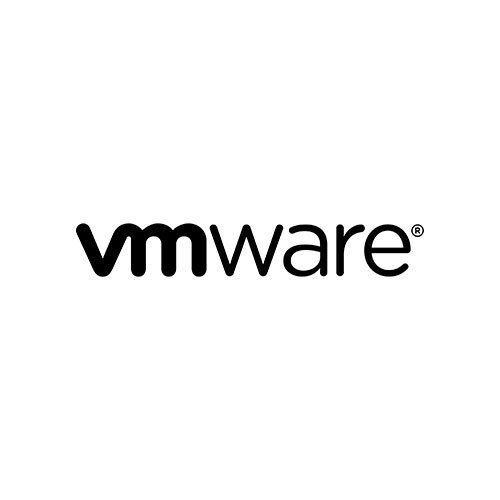 GUARANTEEING THE SAFETY OF YOUR TEAMS
AND OF YOUR EQUIPMENT
When operating in a difficult, isolated environment, at high altitude, underwater, or in extreme heat, nothing should be left to chance. By using its experience in extreme environments, Crosscall has designed solutions to protect the safety of all users in their workplace.
One of the major hazards for any professional working in difficult environments is isolation. Whether maintaining technical equipment in the mountains or on a trip through a no man's land, we must be instantly contactable at any time. Crosscall phones are designed with this in mind and their robustness and operating qualities help protect teams, equipment and data:
AN ECOSYSTEM OF ACCESSORIES
FOR PERFECT INTEGRATION IN YOUR OPERATIONS
In business, a simple smartphone can replace 1,000 objects. a genuine multi-purpose tool that can accomplish what is expected of a diary, a camera, a flashlight, a level, a bar code reader, a calculator, and, why not, a phone.
Because it performs so many functions, the terminal must be constantly available, charged and operational. In addition, it must be integrated without interfering with your processes, your organisation or even your movements unlocking and use must be easy and accessible every time in rapid and instinctive gestures, whether using the terminal to film, charge or transfer data.




Crosscall has anticipated all of this with an ecosystem of accessories designed to perfectly adapt to all smartphones and make them as accessible as possible:
Technologymagnetic X-LINK™ connection by Magconn Technology
a reinforced mechanical X-BLOCKER attachment
an X-DOCK for charging and to transfer simplified data
an X-POWERSTATION to charge up to 10 mobile phones at the same time
an entire ecosystem of accessories to suit all trades and all uses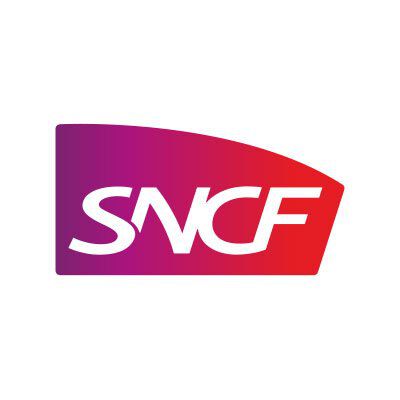 "On this renewal project, our 3 partners are blue, white and red. It really motivated us to make a French company work"
Benoît Pasquier
Personnel CIO - Mobility Manager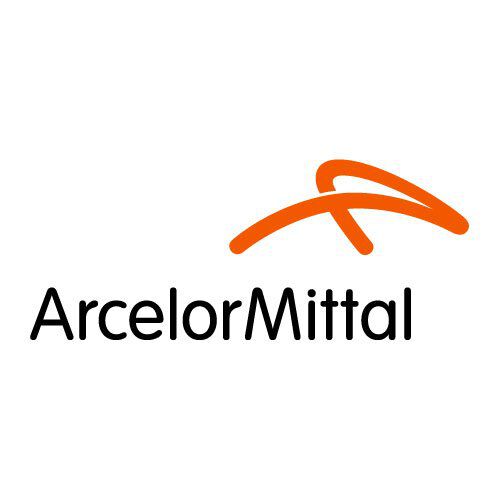 "Thanks to Crosscall products, I no longer have to change phones every month"
Jérôme DEVERS,
Telephone and IT Process Technician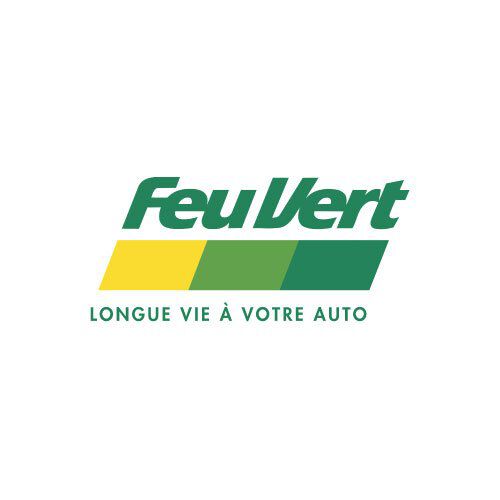 "Our employees are all very happy to use Crosscall solution. It's very fluid"
Jonathan Lisimaque,
Head of Information System Services and Support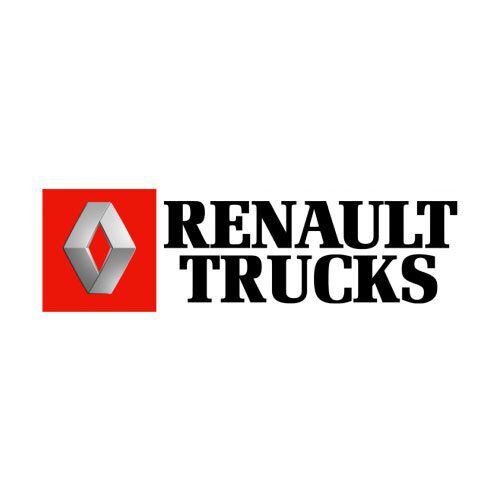 "At each step, your team accompanied us and found lasting solutions"
Max Emmanuel Odet,
IT Project Manager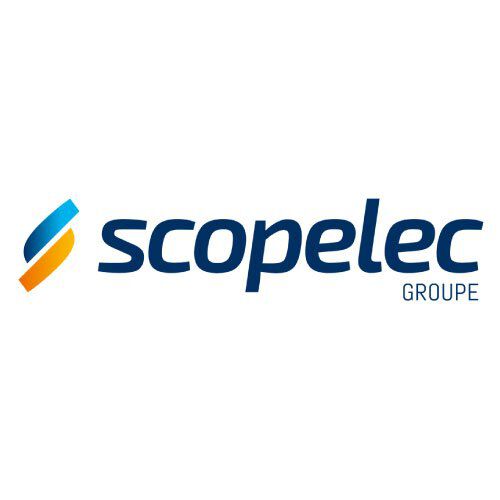 "The technician's main tool is the phone. Consequently it used all the time"
Alexandre GREVEREND,
Group Mobility Equipment Manager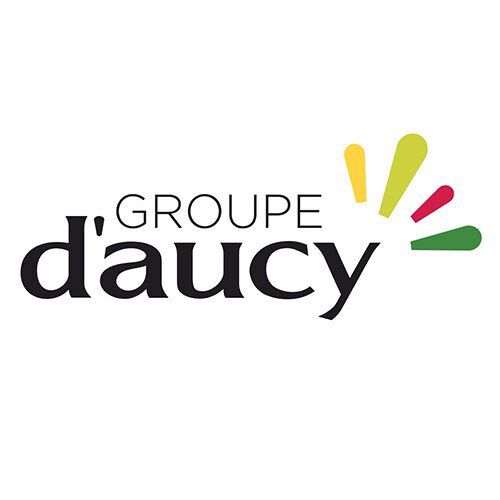 "Products that are 100% suitable for a professional environment."
Stéphane Thiboult,
Purchasing Manager of the d'Aucy Group
Let us help you find the right solution for your business. A sales representative will get back to you.