Secure your teams
Do you want to ensure the safety of your colleagues in the field? Opt for a fully mobile solution with CROSSCALL.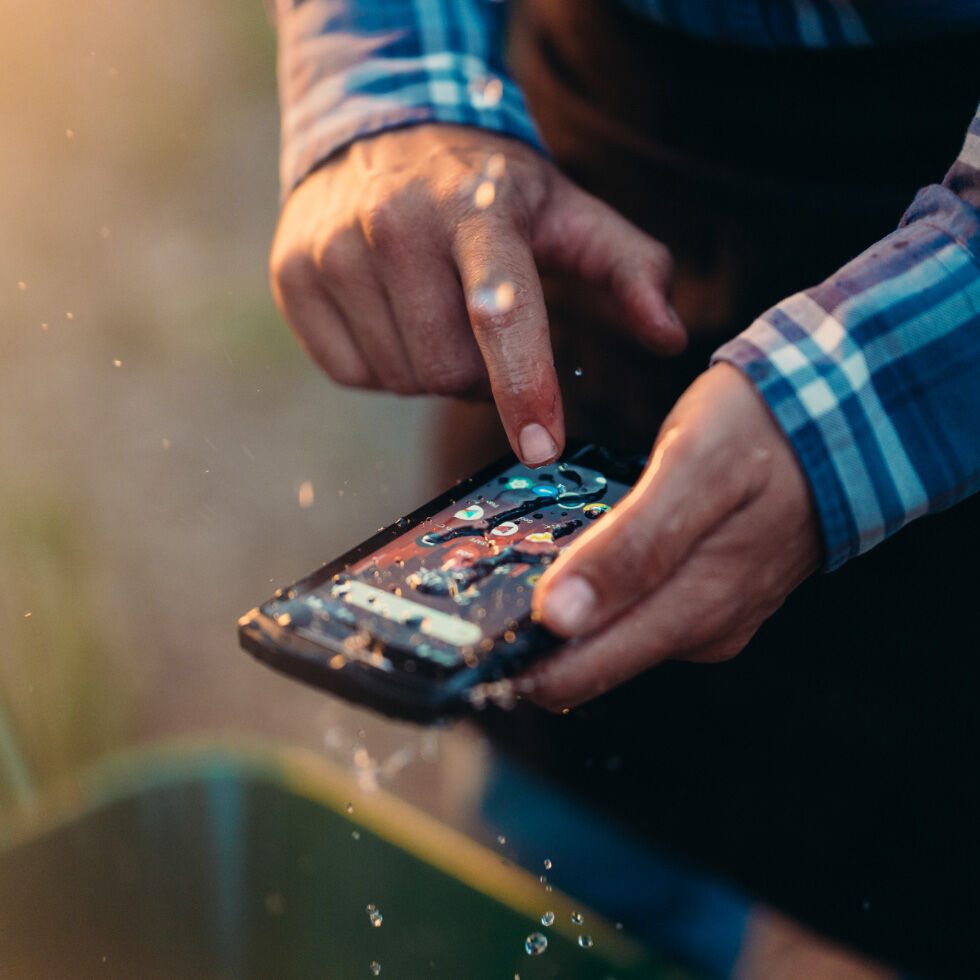 Gain peace of mind
Ensure the safety of your colleagues. Accessible at any time to guarantee the safety of your colleagues or employees, with the Crosscall LWP solution, you can be sure that you are getting the right information (optimal location accuracy both indoors and outdoors) and are alerted in the event that a colleague in the field comes into danger. The CROSSCALL solution is supported by high-performance networks (4G and PMR) and equipped with active and passive alarms, helping you to keep people safe.
The programmable buttons and integrated sensors, such as the gyroscope and accelerometer, offer you a comprehensive, responsive and secure solution that allows users to carry out their work without stress. And when you're about to enter a white zone with no network coverage, a notification is sent directly to a colleague to inform the team that they cannot be reached.*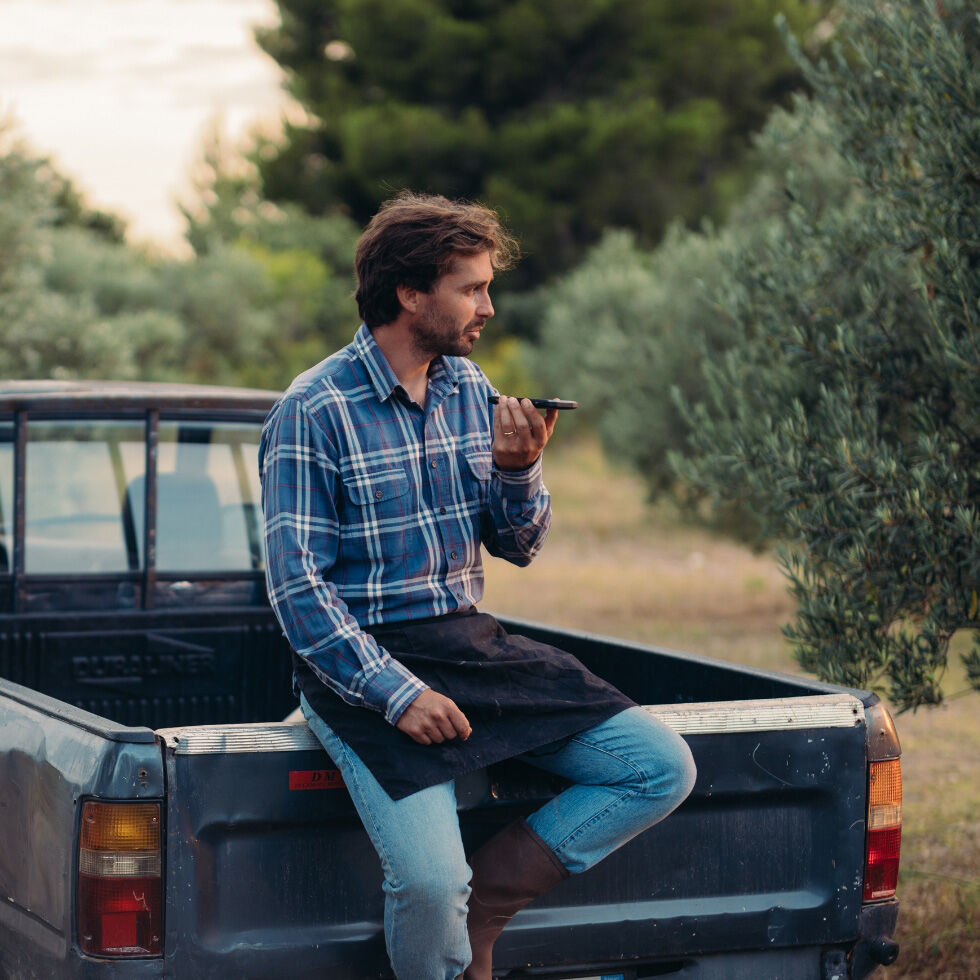 Composition of the solution
For optimal use of the LWP solution, opt for the CORE-M5, CORE-X4 or the CORE-T4 tablet. And to make sure you can take your Crosscall smartphone wherever you go, also consider adding a protective cover.
*Depending on the business app
MOBILES
Smartphones and/or tablets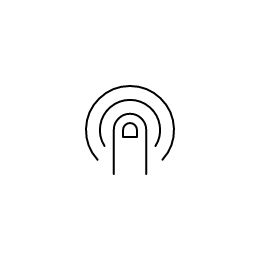 LAFARGE
"The Crosscall phones are durable and fit our purpose. This solution allows us to have dual use: the use of a classic smartphone but also to guarantee the security of our employees."
Discover our other solutions
PTT
Communicate anywhere, anytime with high availability and guaranteed quality of service
DECT
Mutualise the DECT solution with mobile line and benefit from all the business applications that a smartphone brings.
Your project starts here
Let us help you find the right solution for your business. Our team will be in touch.
Team based in France
Response within 48 hours
Shall we talk about it in person?
Our sales team will contact you by phone within 48 hours to discuss your project.
Tell us about your project