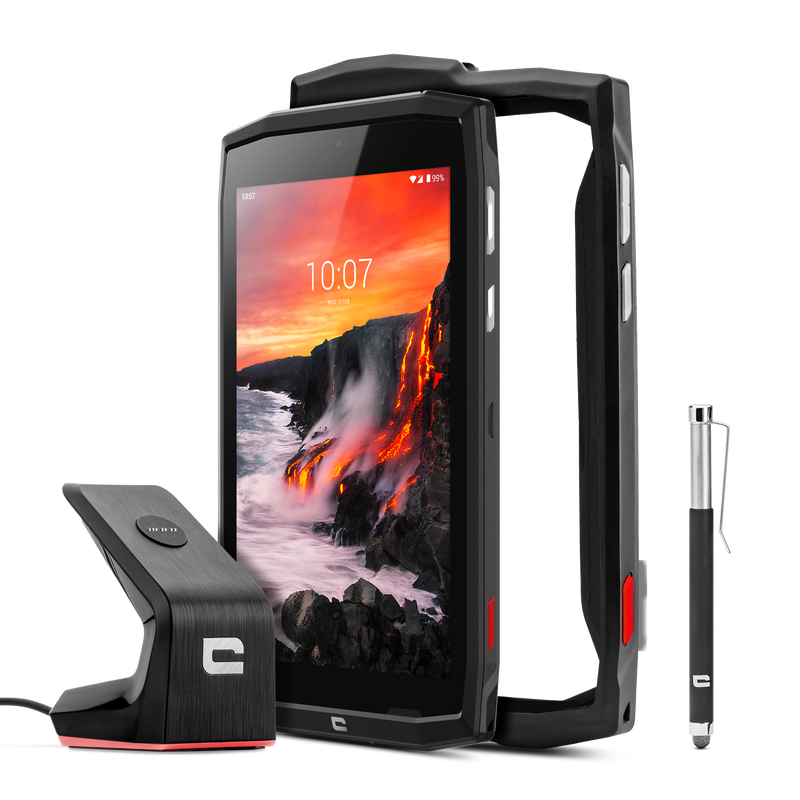 DAS Corps : 1,43 W/kg, DAS Membres : 2,305 W/kg
€ 519,60

Price reduced from

€ 579,58

to

-10.35%
€ 519,60

Price reduced from

€ 579,58

to

-10.35%
Pour la rentrée, lancez-vous dans une nouvelle aventure en vous équipant du meilleur en termes de durabilité et d'innovation. Optimisez votre quotidien en remplaçant l'ordinateur encombrant par la tablette outdoor CORE-T4, facilitez la prise de notes avec la Stylus Case et rechargez facilement votre appareil avec la station de charge X-DOCK.
Read all
FREE SHIPPING
FROM 150€ PURCHASE
(WITHIN 72 HOURS OF OPENING)
PAYMENT
SECURISED
3x OR 4x FREE OF CHARGE
FROM 150€ PURCHASE
GUARANTEE 1 YEAR
REPAIRED IN YOUR COUNTRY
VOTRE BUREAU,
PARTOUT !
Devenez un véritable « working nomad* » et optimisez votre quotidien professionnel en emportant votre bureau avec vous. Grâce à résistance et son interface fluide et rapide (Android 9) vous gagnez en efficacité où que vous soyez
* Travailleur nomade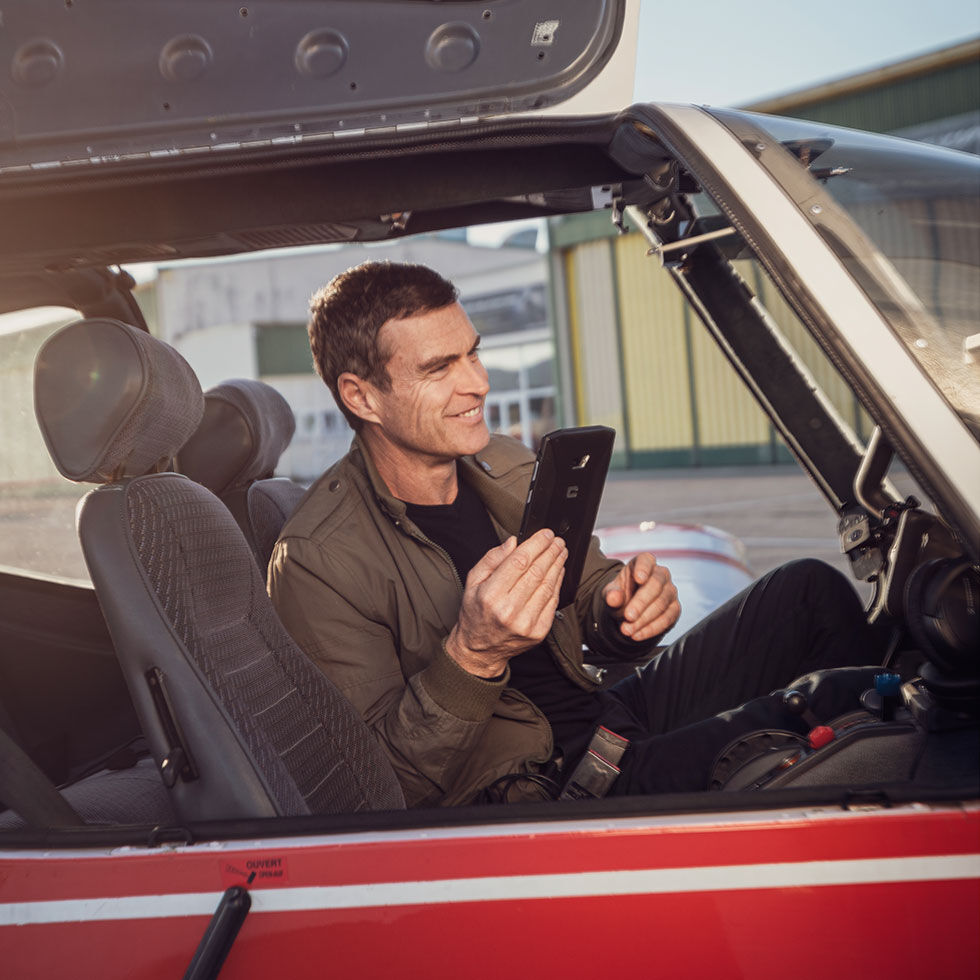 PRENEZ DES NOTES AVEC
LA STYLUS CASE
Avec la STYLUS CASE, coque de protection et stylet, vous prendrez des notes en un coup de main, dessinerez précisément des plans ou ajusterez rapidement des schémas. Avec son design parfaitement adapté à la CORE-T4, votre appareil sera également surprotégé.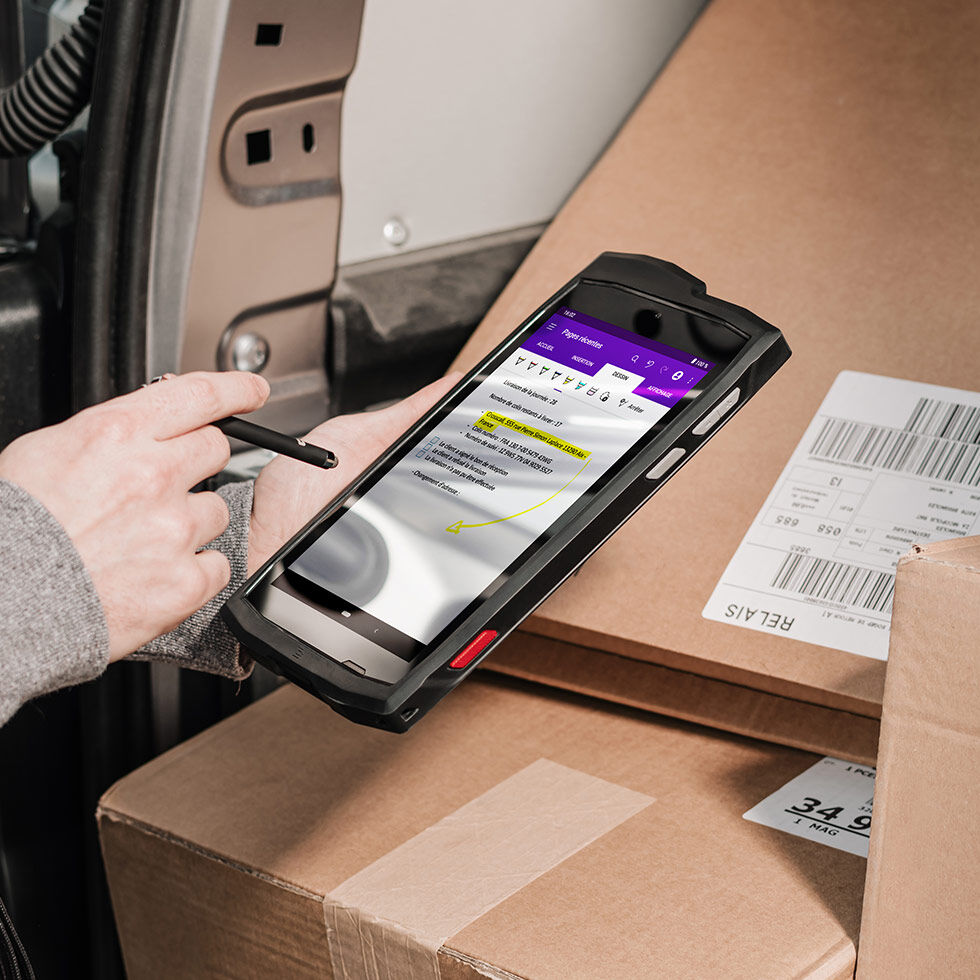 Un véritable couteau
suisse
La station de charge et de transfert de données, équipée d'un port USB supplémentaire est LA base de tout working nomad. Chargez votre tablette, votre smartphone et transférez des données tout en présentant vos dernières réalisations.