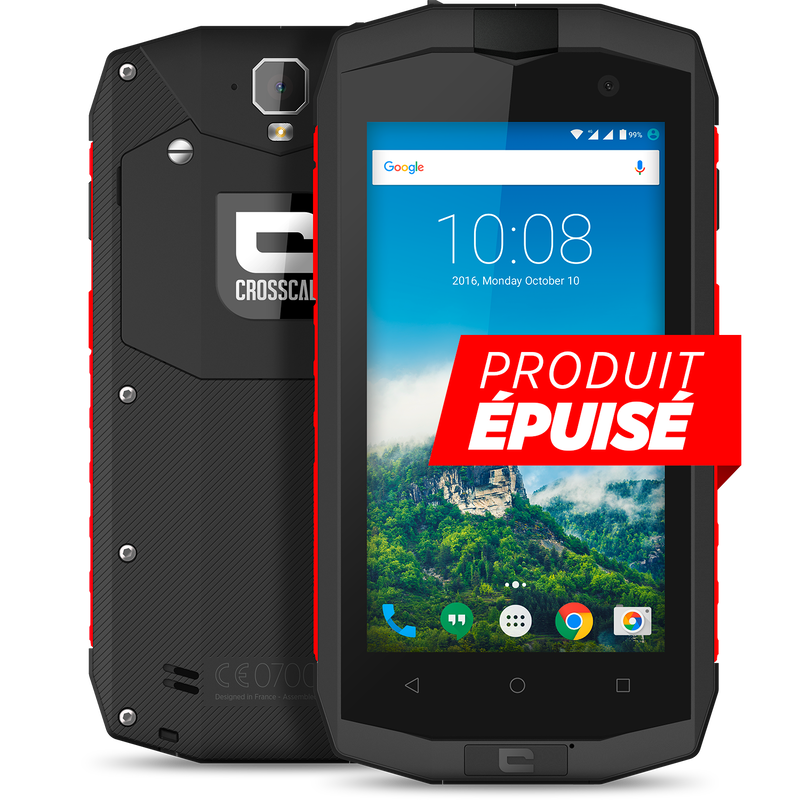 TAKE IT OUT
When you want to be right at the heart of the action, you need the essentials. It is with this in mind that the TREKKER-M1 Core has been designed. A real action phone, it too focuses on the essential and offers useful technology that will be with you in those extreme moments. You can dive: it's watertight, even in salt water. Tackle nature and its elements head on: it is shock and dust resistant. And finally for surfing the web: it provides you with smooth, intuitive use. So go out, immerse yourself in the action, and above all take it with you everywhere.
Read all
Resistant - IP67 waterproof
4.5" compact screen
2/16 GB Memory
FREE SHIPPING
FROM 150€ PURCHASE
(WITHIN 72 HOURS OF OPENING)
PAYMENT
SECURISED
3x OR 4x FREE OF CHARGE
FROM 150€ PURCHASE
GUARANTEE 2 YEARS
REPAIRED IN YOUR COUNTRY
Waterproof in fresh water and sea water and dust resistant, the TREKKER-M1 Core is hermetically sealed whatever the environment.
Thanks to its reinforced structure, the TREKKER-M1 Core is highly resistant to knocks and being dropped.
Coming with a 3000 mAh battery, the TREKKER-M1 Core offers 20 hours of communication time and 30 days on standby.
Take advantage of the extremely smooth and fast 4G network for effortless web browsing.
The TREKKER-M1 Core's 4.5″ resistant screen, in Gorilla Glass™ 3, can even be used with wet fingers.
Take advantage of all the innovations and performance of the Android 6.0.1 Marshmallow.
SMOOTH AND EFFECTIVE
BROWSING
Keep connected at all times and share your photos and videos at 4G speed, thanks to its 2GB RAM memory for smooth and effective web surfing.
PHOTO/VIDEO
THE TREKKER-M1 Core comes with a rear 8MP camera with autofocus zoom, and enables you to take selfies when out and about, with its 2MP front camera. Add an SD card up to 128 GB to capture all those important moments.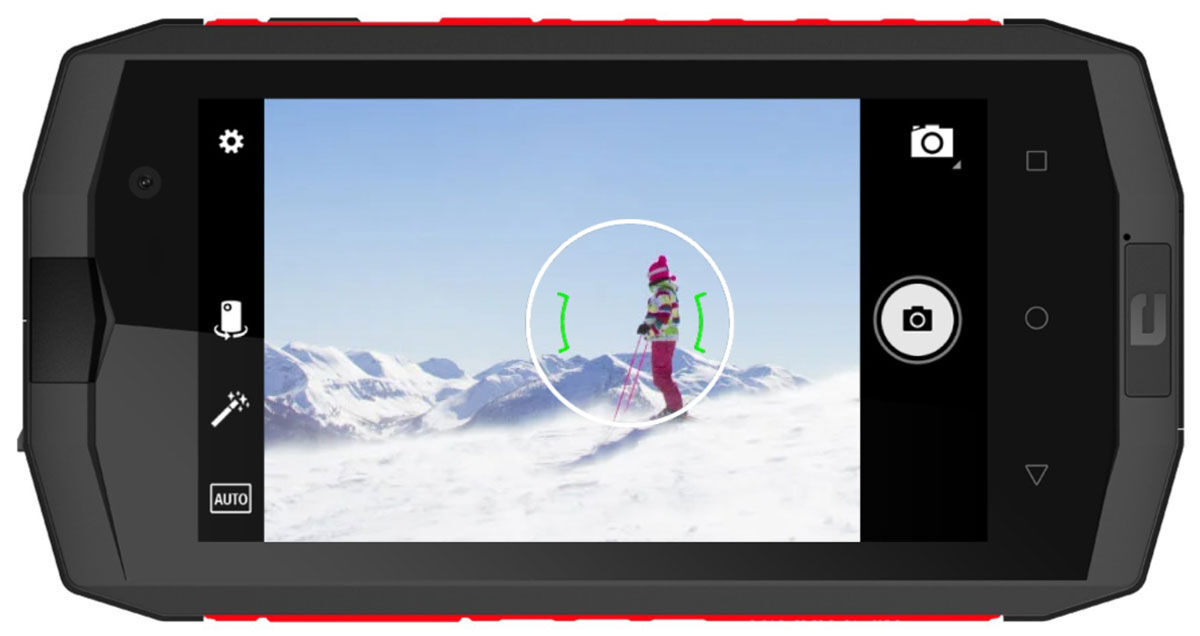 THE TREKKER-M1 CORE IN VIDEO