THE 3-YEAR CROSSCALL WARRANTY
More than a warranty, this is about years of hard work, expertise and rigour
At this present time of mass consumption, depletion of resources and global warming, every thought process, decision and action needs to take account of sustainability and responsibility more than ever before.
At Crosscall, we know that our users, those who deal with the environment on a daily basis, are also those who think about and respect it. And because we listen to every one of them, we long ago initiated plans to provide them with mobile platforms that remain just as reliable, and just as efficient, but are now even more sustainable.
Our design teams have been working for many years to bring this project to life. They have paid attention to every detail and taken care to set up concrete actions during each stage of the design, conception, manufacturing and final packaging process.
The aim of this is to improve the quality, longevity and durability of our products, reduce their environmental impact and increase your long term profit.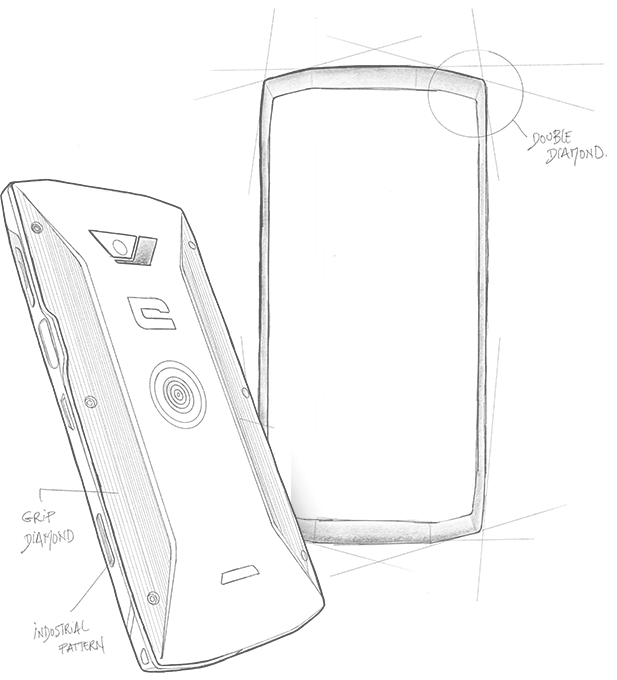 The constitution of a community of rigorous ambassadors and users in tune with your needs, whose objective is to help us, who feed into our thought processes and share their feedback with us so that we improve our understanding of your usage: making useful products!
Ambassadors like Xavier De le rue, Aurélien Ducroz but also thousands of anonymous people who are part of the Crosscall community of innovators.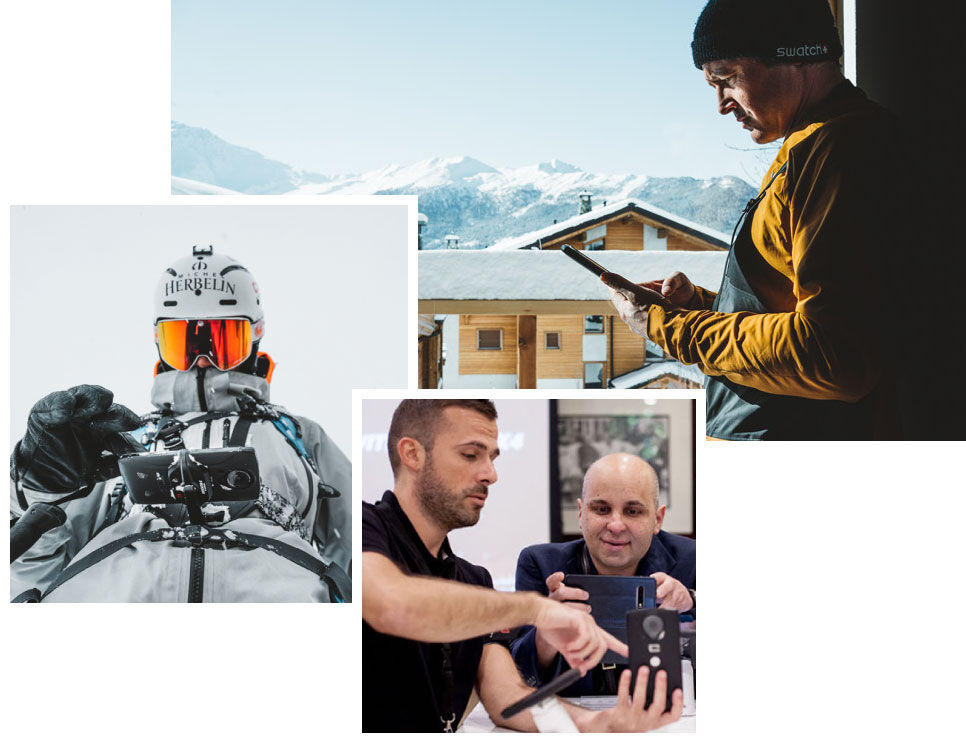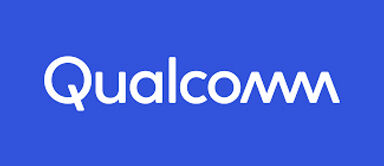 A continuous vision-led work that anticipates latent needs along with global technological monitoring that detects the most innovative solutions very early on leading us to develop products which meet not only current needs, but also your future expectations.
The selection of high-performance and renowned components with an extended lifespan and guaranteed availability on the market, respecting all functional promises but also European standards regarding hazardous materials (RohS, REACH)
Long-term industrial partnerships with major operators in the sector, working in a socially responsible manner, as part of a carefully-managed process with multiple control points.
Transcribing these expectations into precise and demanding specifications and validation plans
The implementation of rigorous quality audits and monitoring by our specialised teams at the various product manufacturing levels
The establishment of a product validation process over several stages and sample levels before large-scale manufacturing
The implementation of hundreds of technical tests in laboratories to meet the criteria of the most rigorous standards in terms of waterproofness and resistance, but also network performance, long-term battery life, photo and video performance in all motion and light conditions
The creation of test batteries sized for intense and prolonged use of our products matching the everyday usage of our phones, guaranteeing a resistance exceeding that promised by the standards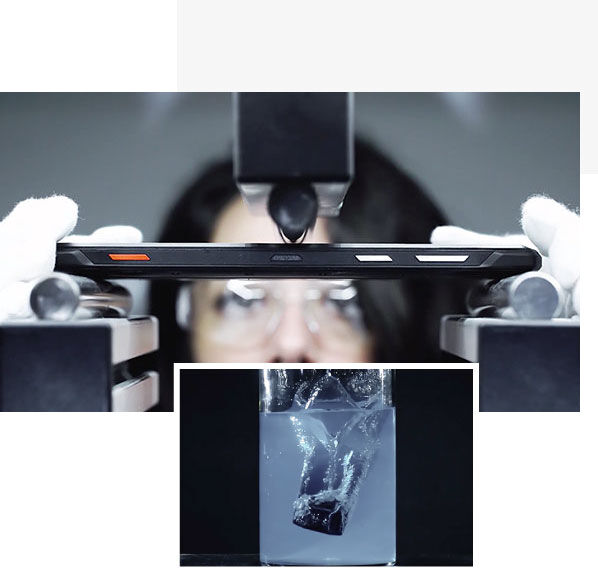 It is only by meeting these rigorous commitments all along the chain that we can offer you our products and that is what now makes us so confident of their reliability and durability..
This is why Crosscall is now offering you a 3-YEAR WARRANTY on the models sold by Crosscall from 2020 (new range of Core M4 Go, Core M4, Core X4 and the Core T4 tablet).
This is not an end in itself, but rather the tangible realisation of the hard work of our teams and, on our scale, a small way to help to change consumer mentalities.
Transparency : no components are excluded from the warranty (excluding any non-compliant use)
The availability of spare parts essential for the use of your smartphone or tablet for three years from your date of purchase.
Approved and trained technical repair centres in several European countries
To make you enjoy your terminals with responsibility and serenity, you need nothing less than a guarantee like the CORE range. So now it's YOU who decides when you want a new product!