logistics & scan solutions
Discover the Crosscall solution, the ideal way to optimise your scanning.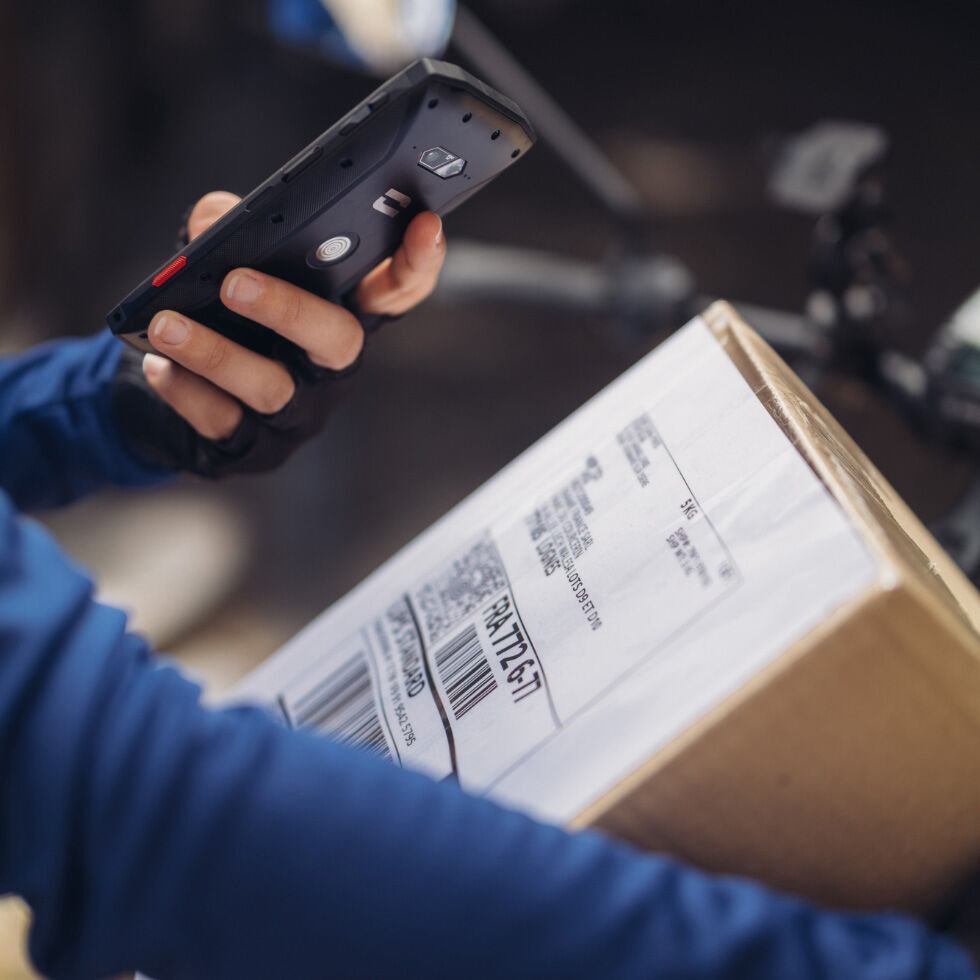 Become more efficient
Fast, efficient, robust and with connectivity anywhere, our Crosscall scanning solution offers you various devices/equipment, along with accessories and apps, for a credible, reliable and ergonomic alternative to current SCAN-only devices, which limit mobility while representing a significant cost.
To handle the rounds of your teams, the tool also has an impressive battery life, establishing itself as a comprehensive and economical solution ingrained with CROSSCALL values. Regardless of the brightness, distance, size or even the condition of the barcode, with our resistant, waterproof and durable products, scanning can be done anywhere and in all circumstances.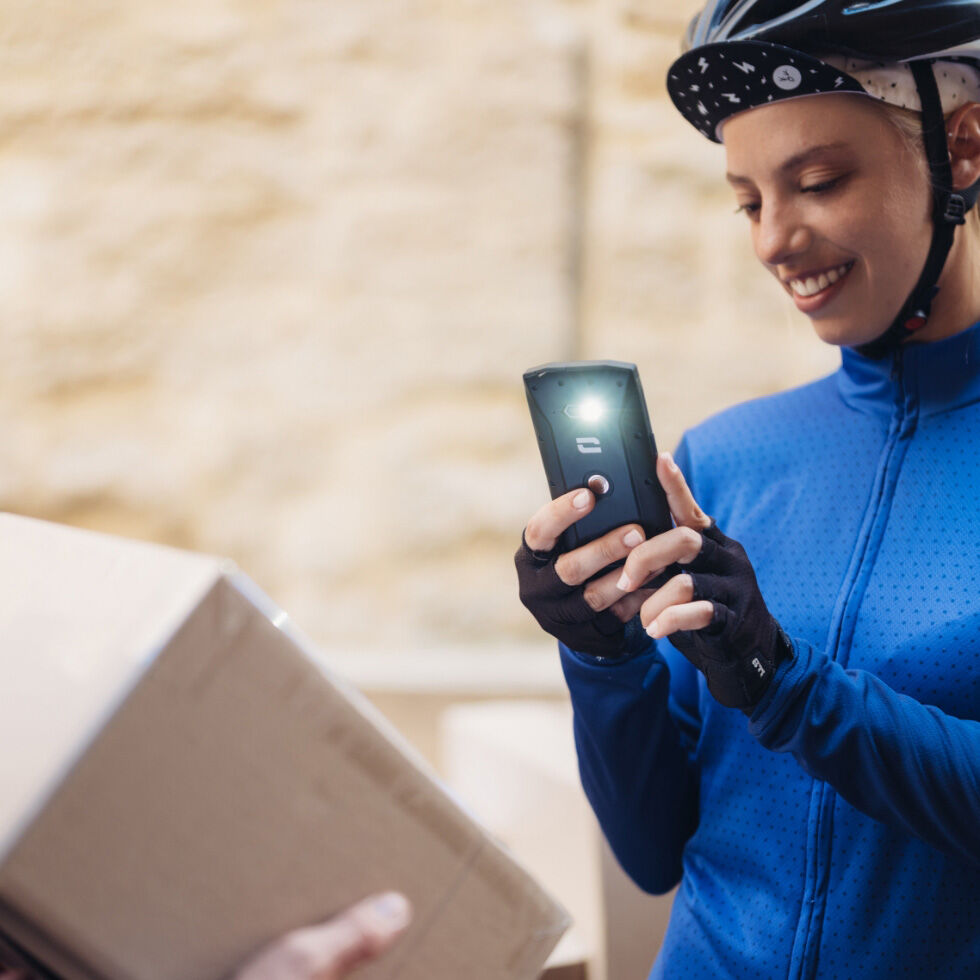 Composition of the solution
Choose between the CORE-X4, CORE-M5 or the CORE-T4 tablet to deploy the SCAN solution in your daily work. To be used anywhere and anytime, it's also worth checking out our X-STRAP, X-ARMAND and X-BIKE tools for even more freedom of movement!
*Depending on the operator's validation
MOBILES
Smartphones and/or tablets
Accessories
X-STRAP, X-ARMBAND, X-BIKE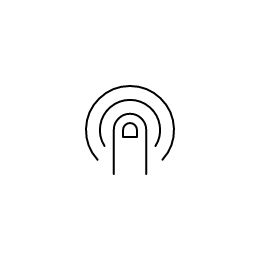 POWER ELECTRONICS
"Crosscall gave us the mobility we were looking for, to read barcodes, scan, take photos, etc. The Scan solution has given us a work tool that is completely suited to our daily use".
Discover our other solutions
PTT
Communicate anywhere, anytime with high availability and guaranteed quality of service
DECT
Mutualise the DECT solution with mobile line and benefit from all the business applications that a smartphone brings.
Your project starts here
Let us help you find the right solution for your business. Our team will be in touch.
Team based in France
Response within 48 hours
Shall we talk about it in person?
Our sales team will contact you by phone within 48 hours to discuss your project.
Tell us about your project