Team Communication
Communicate anywhere and in all circumstances with high availability and guaranteed quality of service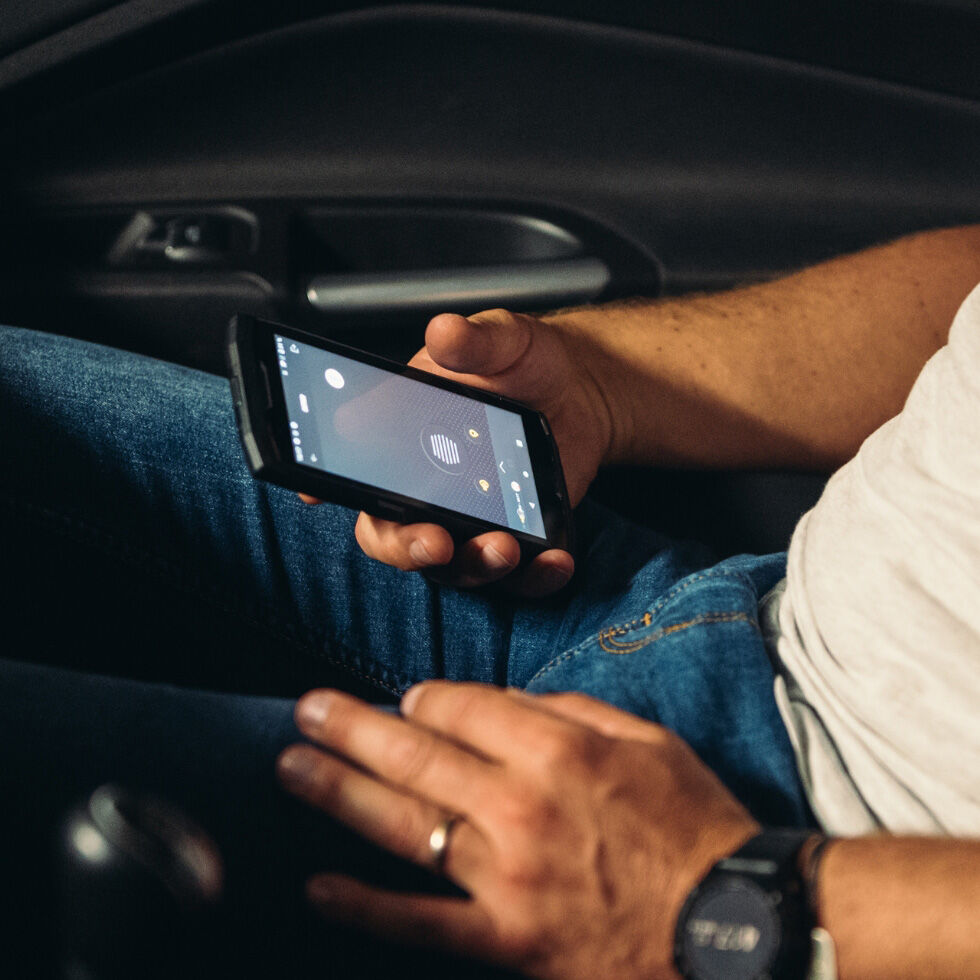 Gain in reactivity
Today, there are very few solutions that can successfully deal with a lack of network coverage, and the tools offered on the market have their limits, such as planned obsolescence or even ageing bands for radio communication systems. The risk ? Poor coordination of teams, which could have a negative impact on the company or the population.
This is where PMR (Private Mobile Radio) comes in. Ideal for when network coverage is poor, or saturated during major events, the solution gives you a high level of service and security thanks to its specialised frequency bands.
By opting for CROSSCALL's solution, with its robust, waterproof and durable devices, you will gain access to these high-performance networks, as well as the real-time location and coordination of your teams.
This means CROSSCALL can handle critical assignments as well as professional calls for private or business communication, thanks to its X-TALK business app and the integration of market-leading partner apps.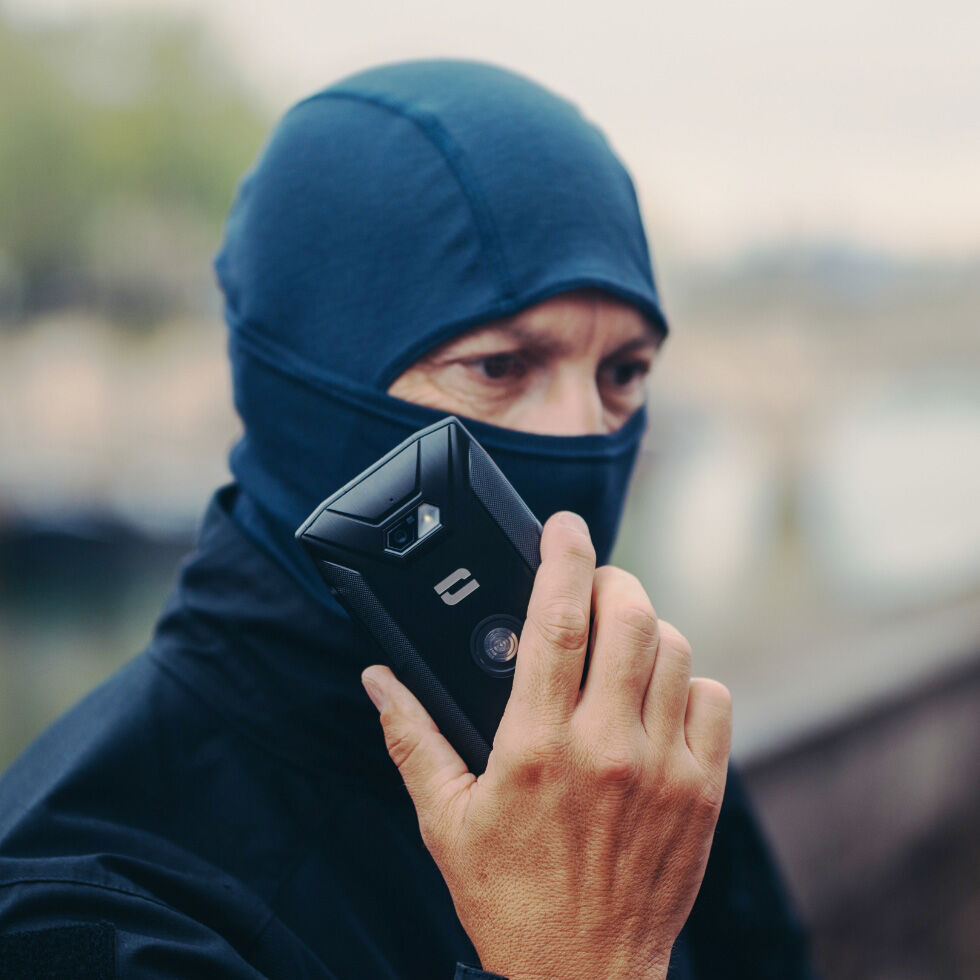 Composition of the solution
Are you interested in our PMR solution? The CORE-M4 and CORE-X4 smartphones and the CORE-T4 tablet will allow you to access this innovative tool. In terms of accessories, the X-CHEST and Microphone/Speaker will give you more freedom to move.
*According Career validation
MOBILES
Smartphones and/or
tablets
Accessories
X-CHEST and Microphone/Speaker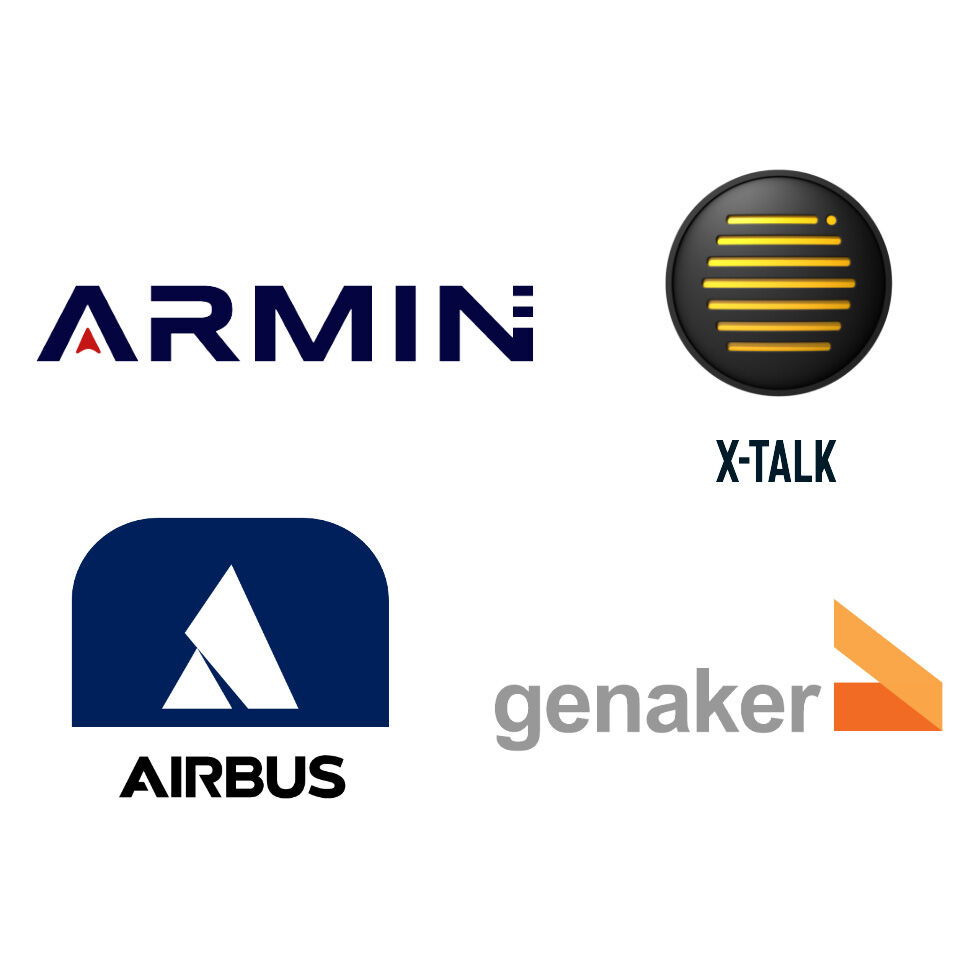 NEO2, Police
« Working with Crosscall and its devices adapted to hostile environments has enabled us to offer a sovereign solution adapted to the expectations of the Police »
DISCOVER OUR OTHER SOLUTIONS
DECT
Combine your DECT solution with a mobile line and take advantage of all the business apps a smartphone has to offer.
Scan
Discover the Crosscall solution, the ideal way to improve your scanning
and increase
productivity.
Your project starts here
Let us help you find the right solution for your business. Our team will be in touch.
Team based in France
Response within 48 hours
Shall we talk about it in person?
Our sales team will contact you by phone within 48 hours to discuss your project.
Tell us about your project