THEY HAVE PUT THEIR TRUST IN US
Whether soldiers, nurses, farmers, carriers or engineers, their companies have entrusted their mobile phone, smartphone and tablet fleets to us, so that we can meet their specific and often demanding uses. Discover how and why they use Crosscall solutions every day in order to make it easier to succeed in their duties.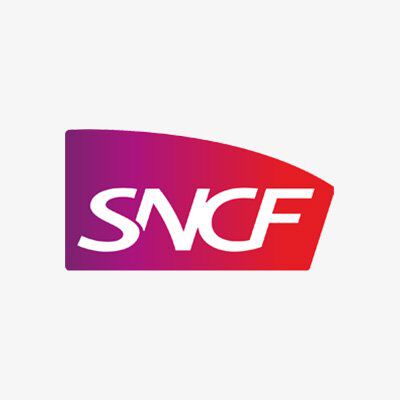 "On this renewal project, our 3 partners are blue, white and red. It really motivated us to make a French company work"
Benoît Pasquier
Personnel CIO - Mobility Manager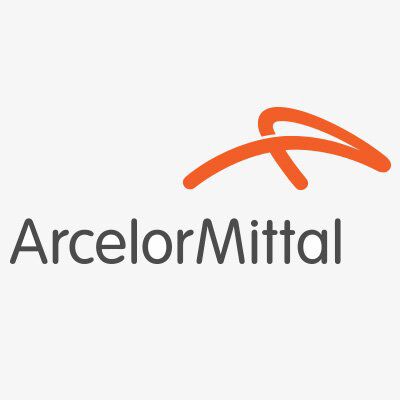 "Thanks to Crosscall products, I no longer have to change phones every month"
Jérôme DEVERS,
Telephone and IT Process Technician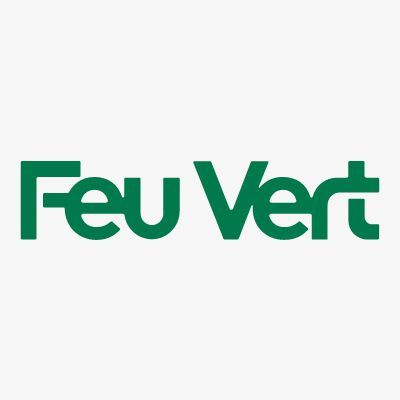 "Our employees are all very happy to use Crosscall solution. It's very fluid"
Jonathan Lisimaque,
Head of Information System Services and Support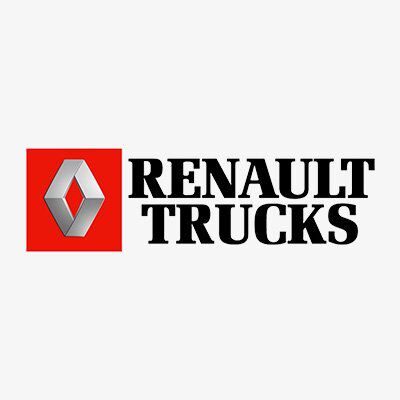 "At each step, your team accompanied us and found lasting solutions"
Franck Savel,
IT Project Manager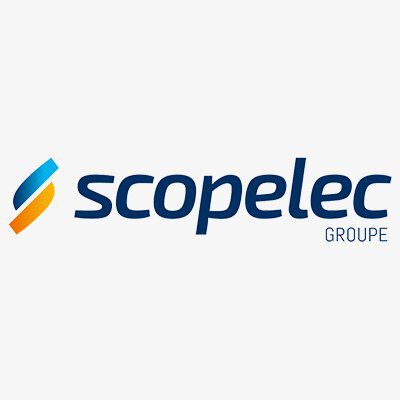 "The technician's main tool is the phone. Consequently it used all the time"
Alexandre GREVEREND,
Group Mobility Equipment Manager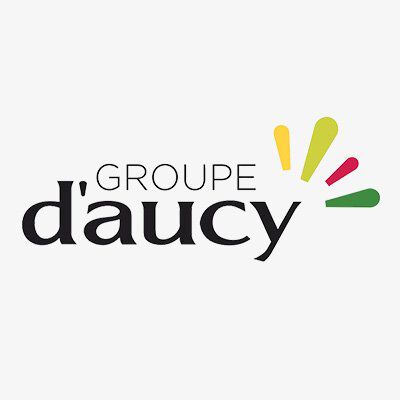 "Products that are 100% suitable for a professional environment."
Stéphane Thiboult,
Purchasing Manager of the d'Aucy Group
CHOOSE YOUR ACTIVITY SECTOR
Get your free, customised quote
Crosscall is at your disposal to advise you on your project and help you choose the best tools for your needs